This excellent project is well worth your support and will help you to use your fitness to raise money and support for the people of Ukraine.
Burpees For Ukraine
"The CrossFit community is organising a global burpees fundraising event in support of the people in Ukraine. Funds raised will be donated to Doctors Without Borders / Medecins Sans Frontieres, who are mobilising teams to help with the medical needs of people in Ukraine as well for those that have managed to flee to safety in neighbouring border countries.
"Organizer Nicholas Worley, member of CrossFit Asphodel in Hong Kong said 'We wanted to organize an event so anyone globally can participate and come together to both raise funds for the people of Ukraine and also show them that they have our support!'
"We invite you to join us to stand with Ukraine!"
Teams and Registration
Each team must consist of 2 members
To register and donate, have your team captain sign-up by clicking the "Start Fundraising" button, create a user account if you're a new user to this site, and then follow the instructions to create your personalised Team page.
Once the Team page is created, please share it as widely as possible with your network to raise funds for Ukraine.
Our Burpees challenge is USD1 = 1 Burpee. (e.g. if you raise US$1000, that will be 1000 Burpees to be divided between the 2 partners)
Fundraising timeline is from Friday 11 Match to Saturday 16 April. And on Saturday, 16 April, you can count up your team's total burpees and divide them by 2.
All donations will be transferred by SimplyGiving to Doctors Without Borders.
For more information about the event, you can contact Nick Worley nicholasworley@hotmail.com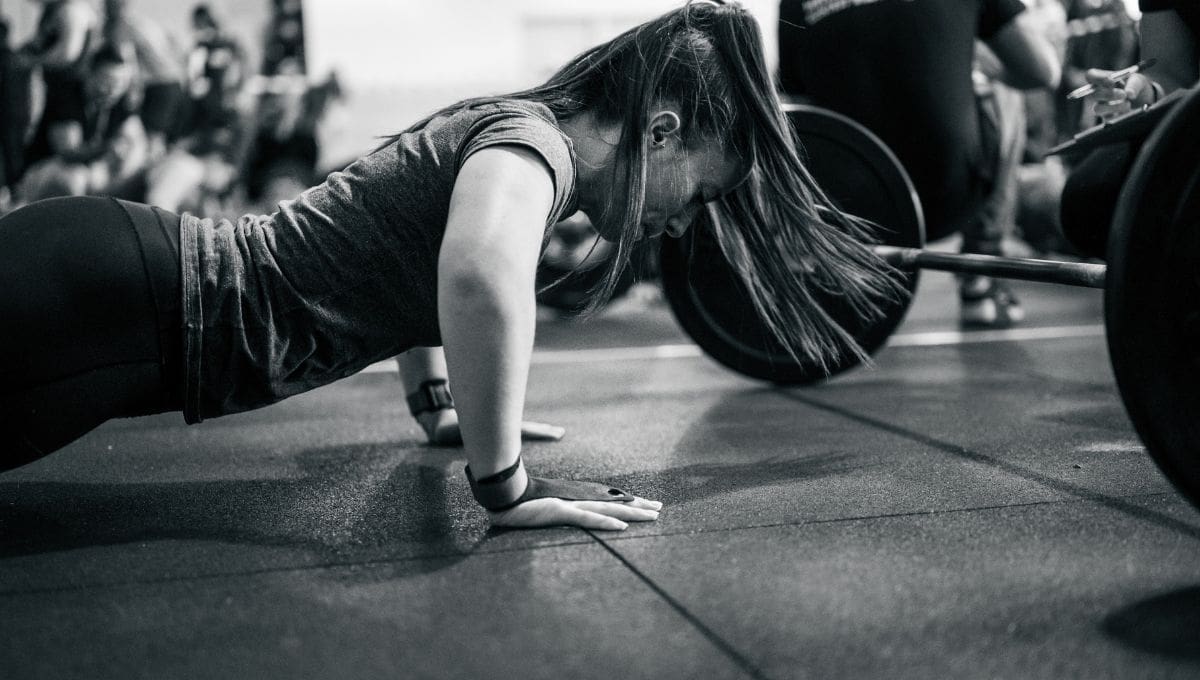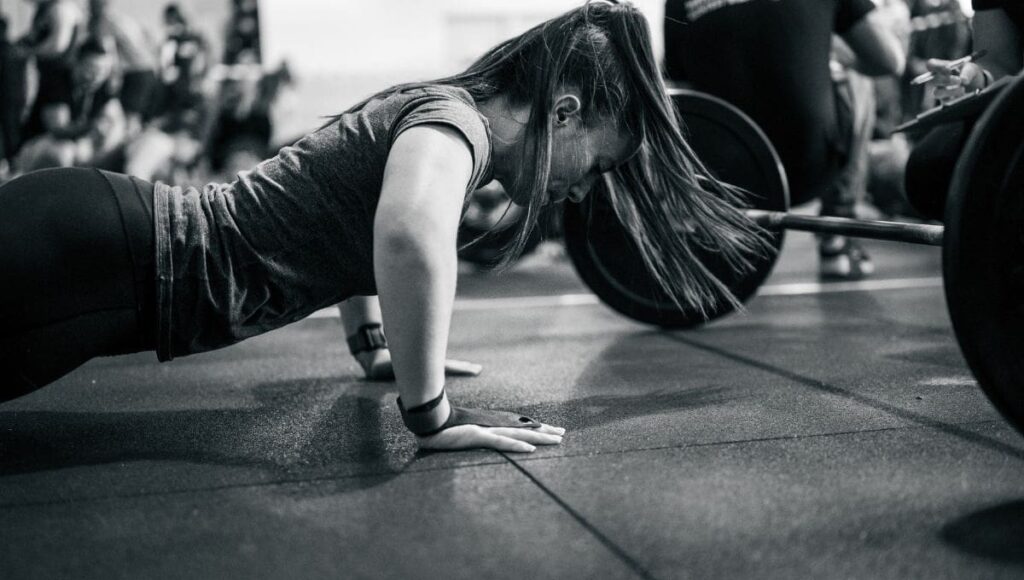 Message from Doctors Without Borders
"As the war in Ukraine escalates, Doctors Without Borders/Médecins Sans Frontières (MSF) is stepping up its medical humanitarian response to the deepening humanitarian crisis, both in Ukraine and in neighboring countries, where more than one million people have fled as of March 2.
"Our teams are witnessing the impact of the conflict on civilians but determining the true extent of medical needs within the country remains challenging. We are preparing for a range of scenarios, reinforcing capacity for surgical care, emergency medicine, and mental health support for displaced people.
"MSF has been in contact with Ukrainian hospitals that are receiving trauma patients wounded in the fighting. Many hospitals are also facing shortages of supplies, mainly for emergencies, trauma care, and surgery. We are rushing new shipments of emergency medical supplies to Ukraine, and in the meantime our teams are trying to donate our remaining medical stocks in the country to health facilities located in areas experiencing active fighting.
"International deliveries of MSF supplies will start arriving in the coming hours and days, and experienced MSF emergency and specialist medical staff are currently entering Ukraine. More will continue to arrive to support the MSF teams already working within the country."