Situated in Bratislava, the heart of central Europe, Falcon 1 CrossFit is putting Slovakia on the map when it comes to fitness.
Founded by Róbert Rybanský after the success of CrossFit Senec, he decided to branch out into the capital city.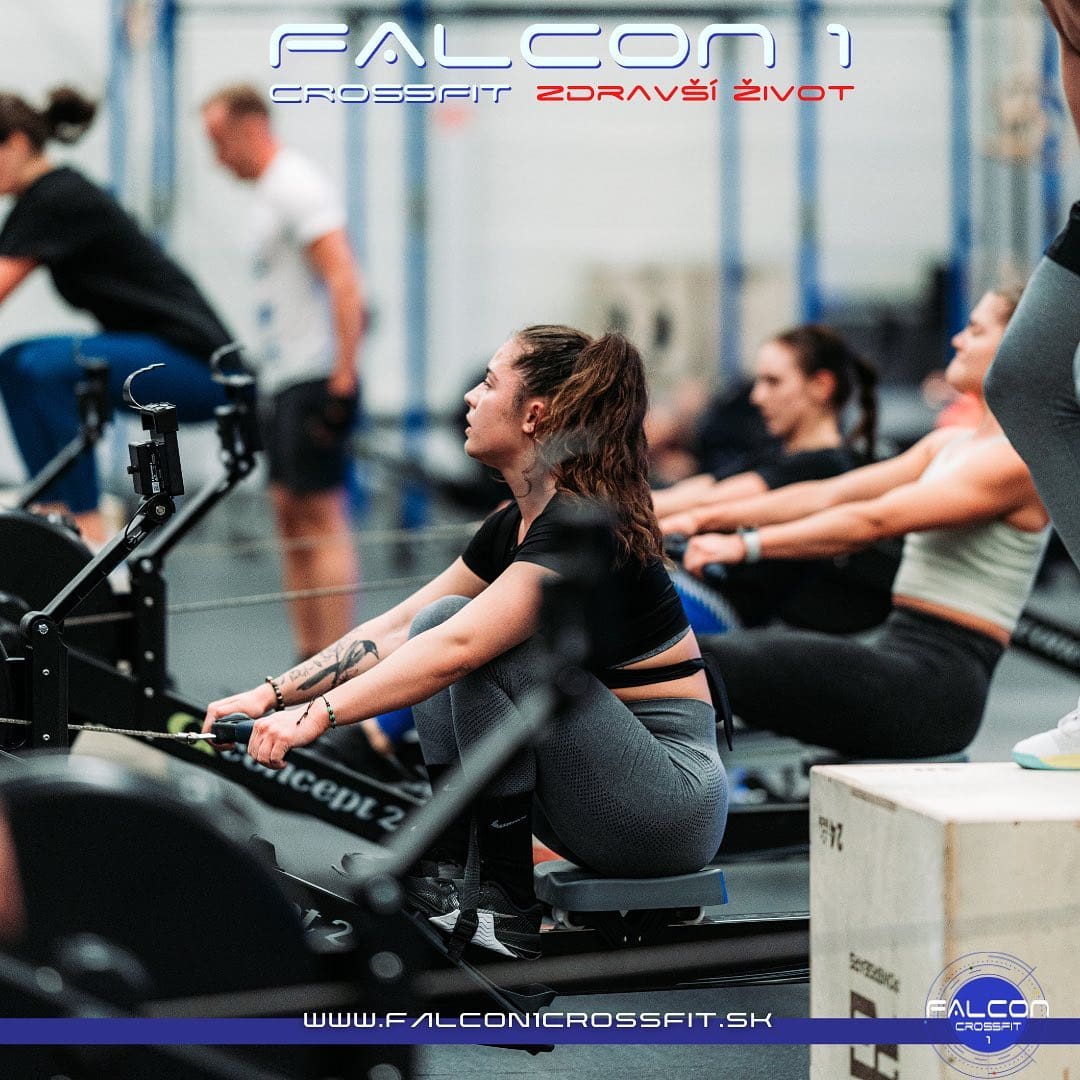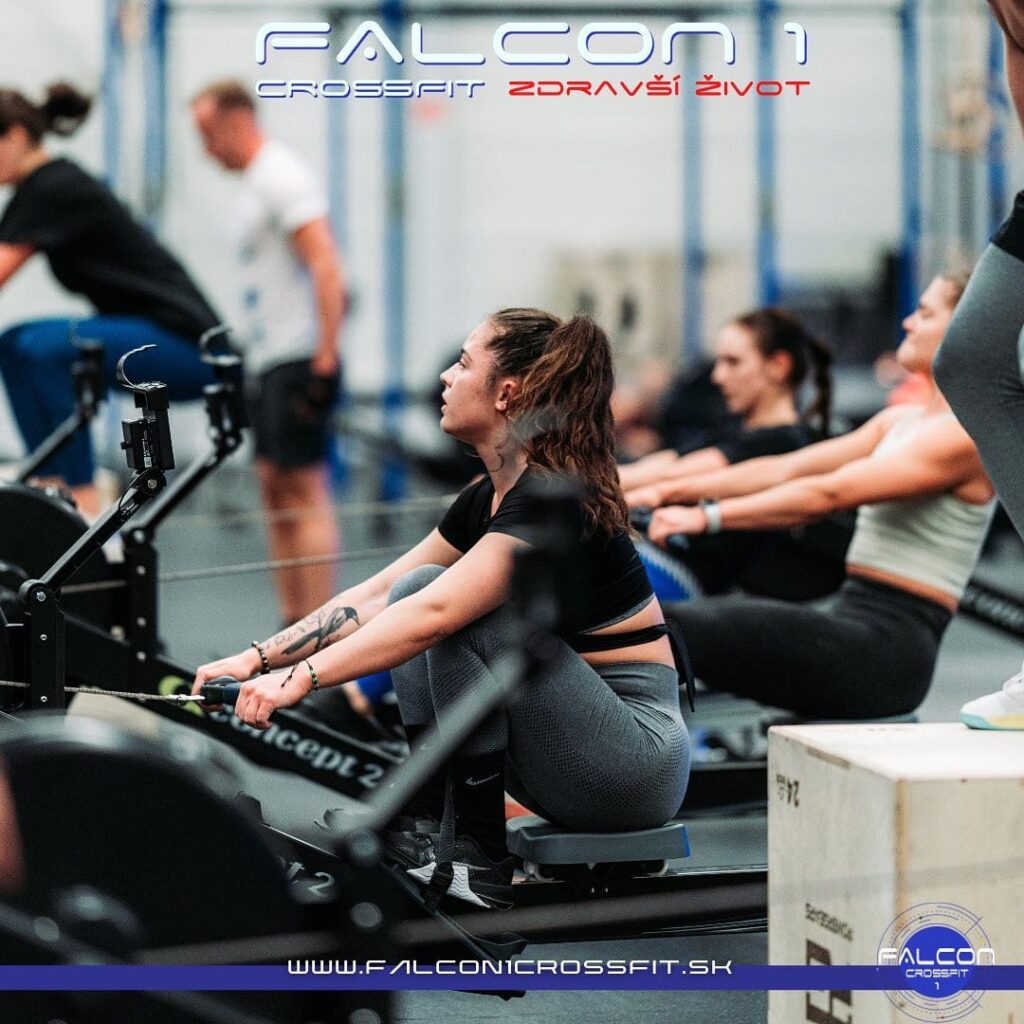 If you love to travel and train in new places, then you must pay a visit to this welcoming and inspiring CrossFit Box.
Whether you are passing through for a long weekend or staying for longer, make sure your health and fitness stays top notch throughout.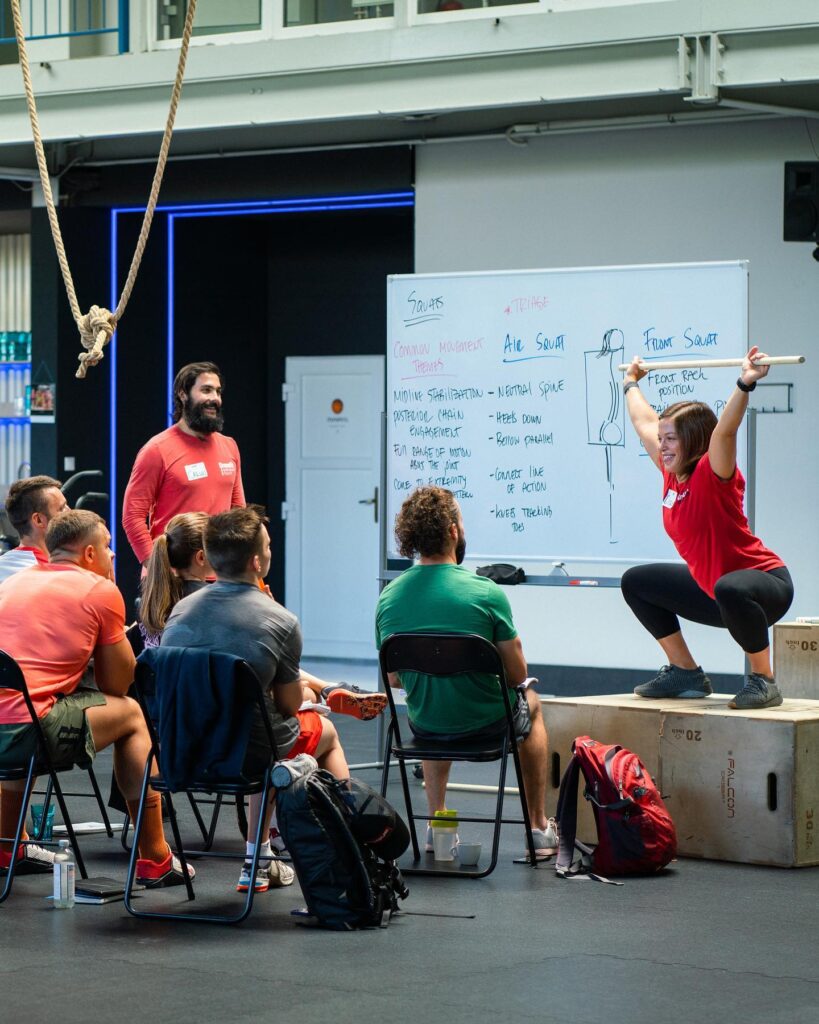 Here are our 5 reasons why you should drop in to Falcon 1 CrossFit…
1. State of the Art Fitness and Training Equipment
Falcon 1 CrossFit has a great deal of professional grade equipment for everyone.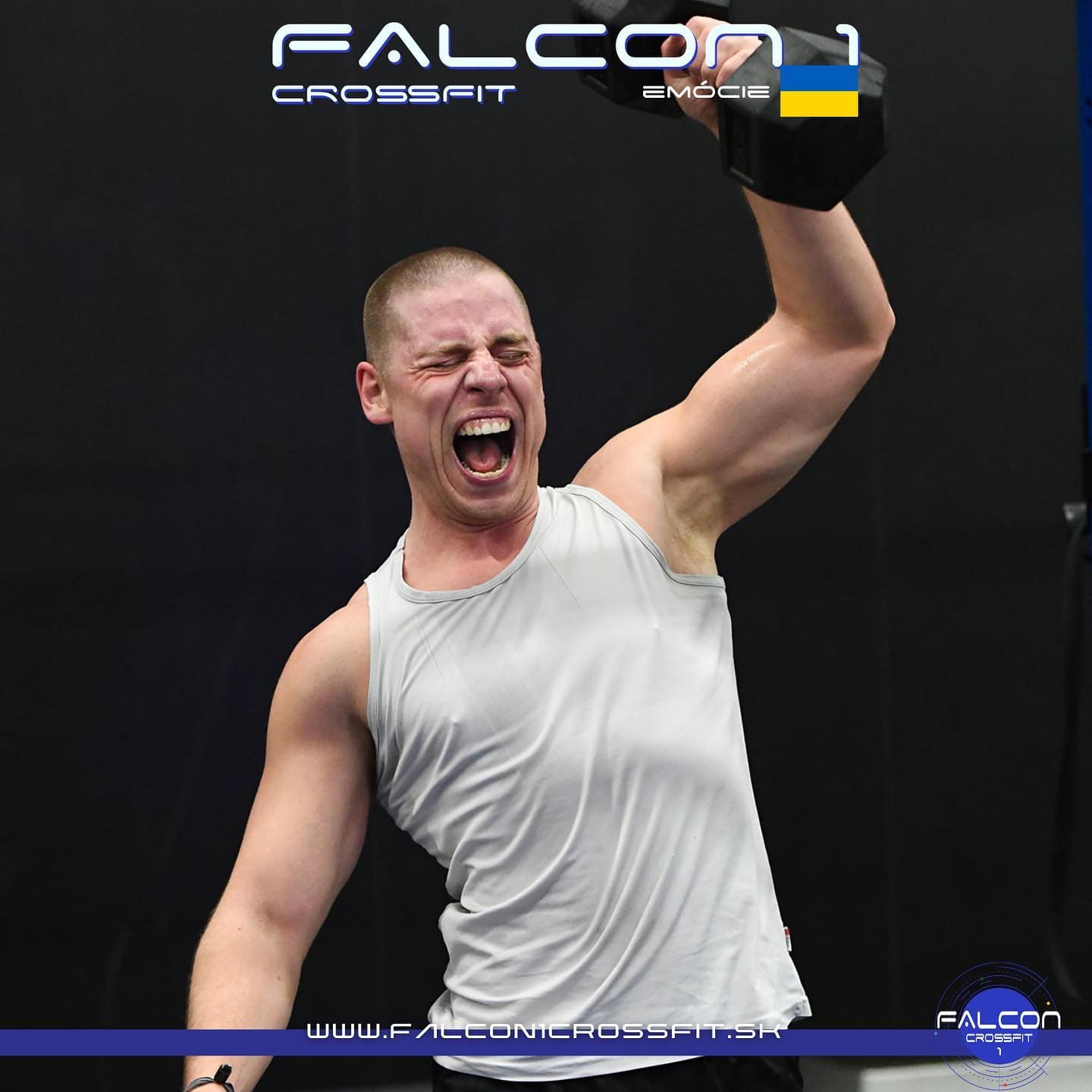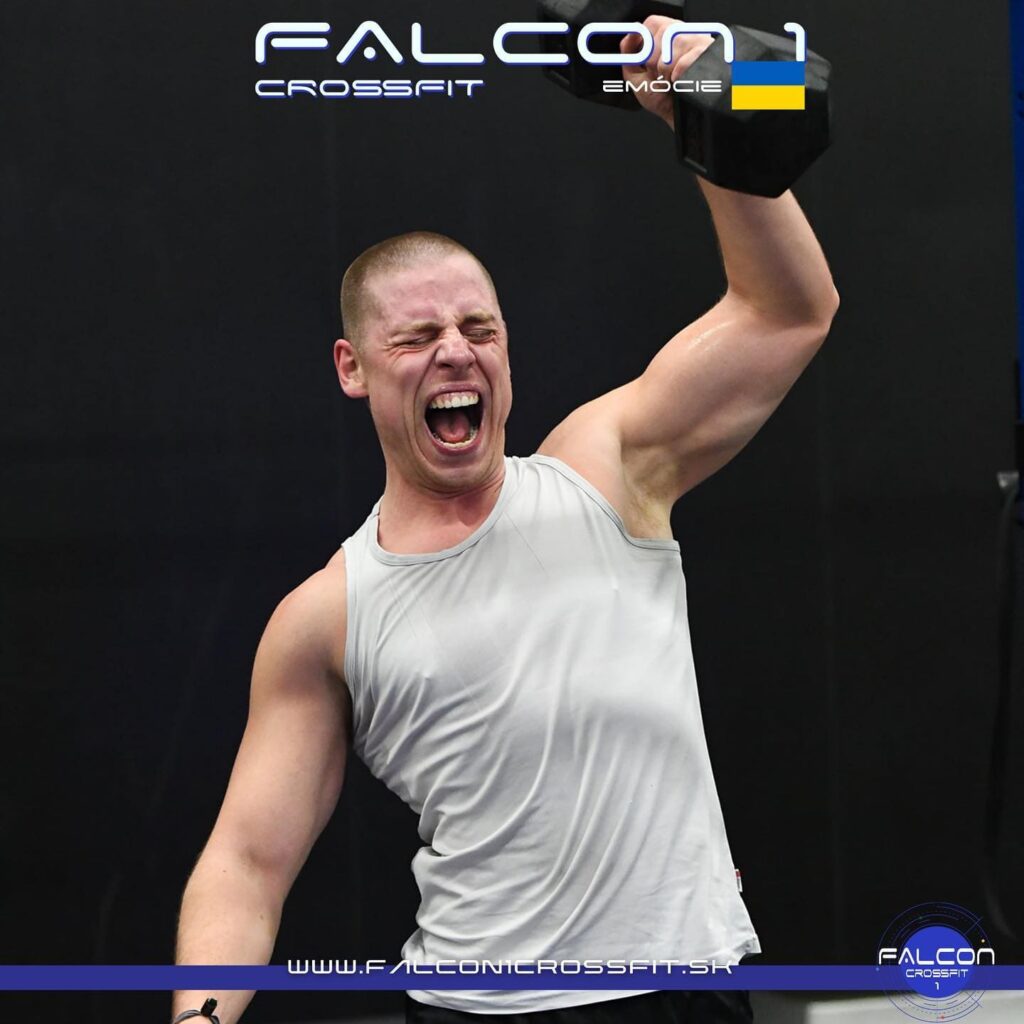 There are 20 squatting racks across a gigantic rig and enough ceiling space for 8m high ropes. Perfect for those that aren't worried by heights!
Falcon 1 CrossFit itself stretches across an area of 1000+ m2, built around a brand new and unique interior.
2. Great Location
Falcon 1 CrossFit is easy to get to from the city centre, and has 14 parking spaces for clients, so whether you travel by foot, car or bus, you will find no problems getting there.  
3. Options for Everyone
Whether you are an elite CrossFit athlete or a newbie to the sport of fitness, there are classes and training sessions to suit everyone.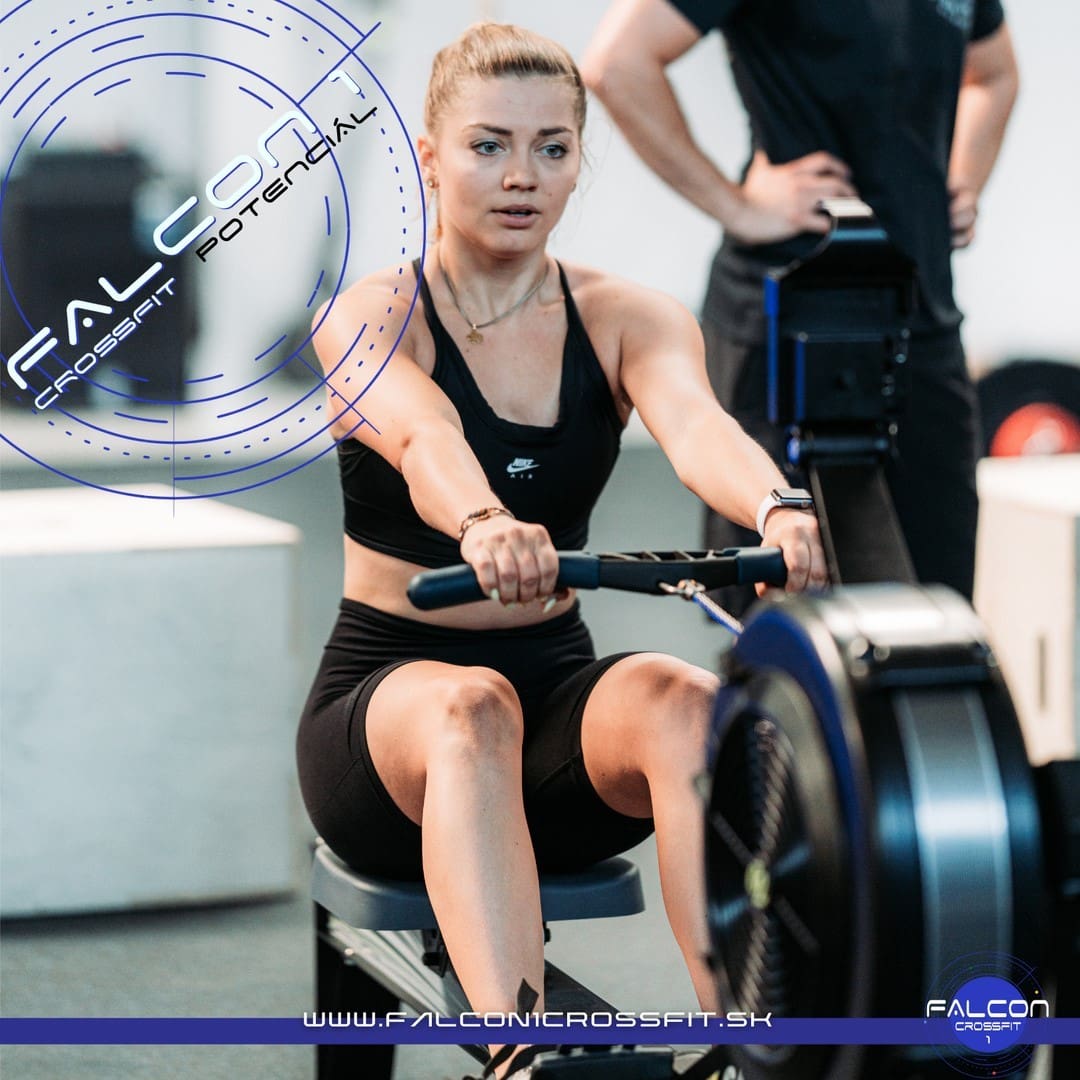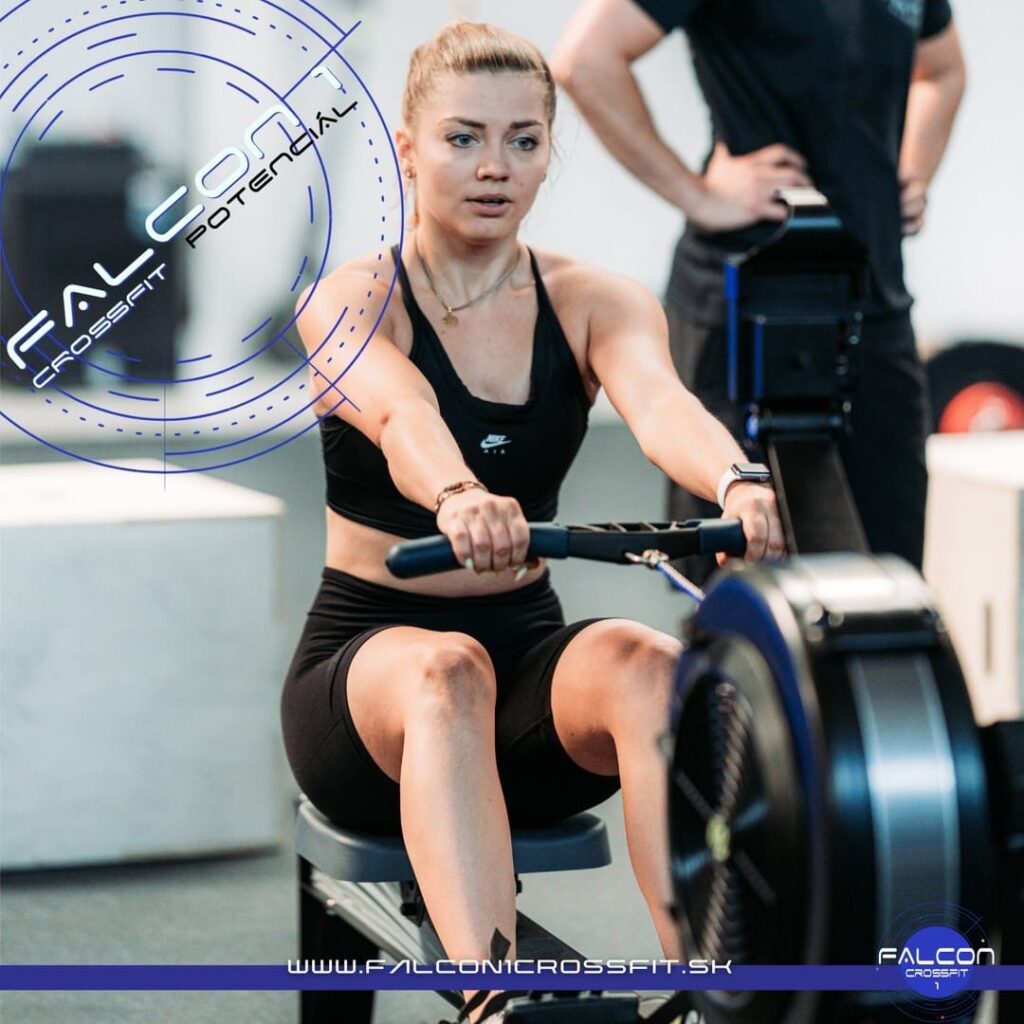 Alongside the CrossFit classes, from Ladies Power to the open gym, you will find whatever you are looking for. They also run CrossFit Kids and many other classes to suit your needs.
4. Professional Trainers
At Falcon 1 CrossFit the private one-on-one sessions with their professional trainers are exceptionally popular, and for good reason.
The high standards and welcoming atmosphere keep people coming back time and time again.
5. Experience Fitness in a New Culture
It is always a fun and rewarding experience to drop into a new box and experience a workout in a new place. If you are visiting Bratislava and central Europe, make sure that Falcon 1 CrossFit is on your to-do list.
A Word from Róbert Rybanský, Owner and Founder
The owner sums up the ethos of his Box, "In a word: COMMUNITY. It takes a long time, but it's worth it."
"I lived in sports almost all my life (martial arts, football, handball, Slovak handball). I started in gastronomy and worked in Bratislava companies as a bartender, which taught me precision at work."
"I worked out, but it soon became clear to me that this would not be my way."
"The beginning of my path to something of my own was that I had my eyes open and seized the opportunity. And so, I founded the first Gym focused on functional training – Iron Life gym, with an area of about 300 square meters, I was 26 years old. In 2016 I opened my second Gym, CrossFit Senec – already as the official CrossFit 2020 – after the successful CrossFit Senec it's time to move on: we open Falcon 1 CrossFit"
Address and Contact Details
+421 917 317 906
E-mail: info@falcon1crossfit.sk
Address : Prievozská 34, Bratislava