1.HEALTHIER FOODS – CHIA SEEDS
This Aztec superfood isn't famous for no good reason!
High levels of healthy omega-3-acids that enhance concentration, plant-based protein for those muscles and fibre to keep you full and nourished when you're trying to cut body fat.
Calcium and potassium help your recovery process and anti-oxygens prevent inflammation and muscle-soreness. For similar health effects, cutting costs, you can also turn to ground flaxseeds, although they aren't as easy to turn into a delicious and guilt-free dessert.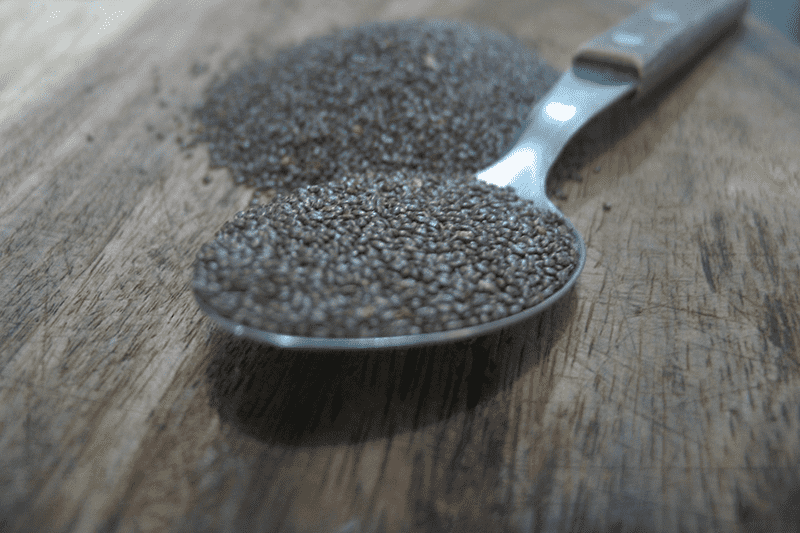 What other healthier foods do you enjoy in your nutrition?