7x CrossFit® Games Champion Rich Froning has worked closely with Reebok to design a stunning and highly functional new capsule collection of training gear.
This includes the RF1 sneaker, shorts, a short sleeve ACTIVCHILL tee and a long sleeve ACTIVCHILL tee.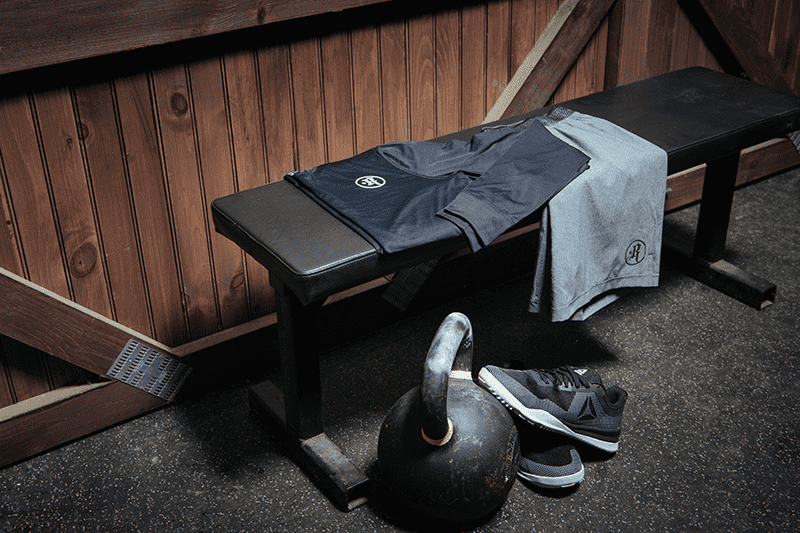 The collection is designed in Froning's signature black and muted grey colour scheme, staying true to his effective, no nonsense approach to training.
Reebok wanted to make sure that the collection was comprised from the the most versatile, functional and hard-wearing clothing available for athletes.
Froning has applied his relentless attention to detail and the desire to do things in the best way possible to all aspects of the capsule collection. He brings these characteristics from his mentality as an athlete into the design, testing and production phases.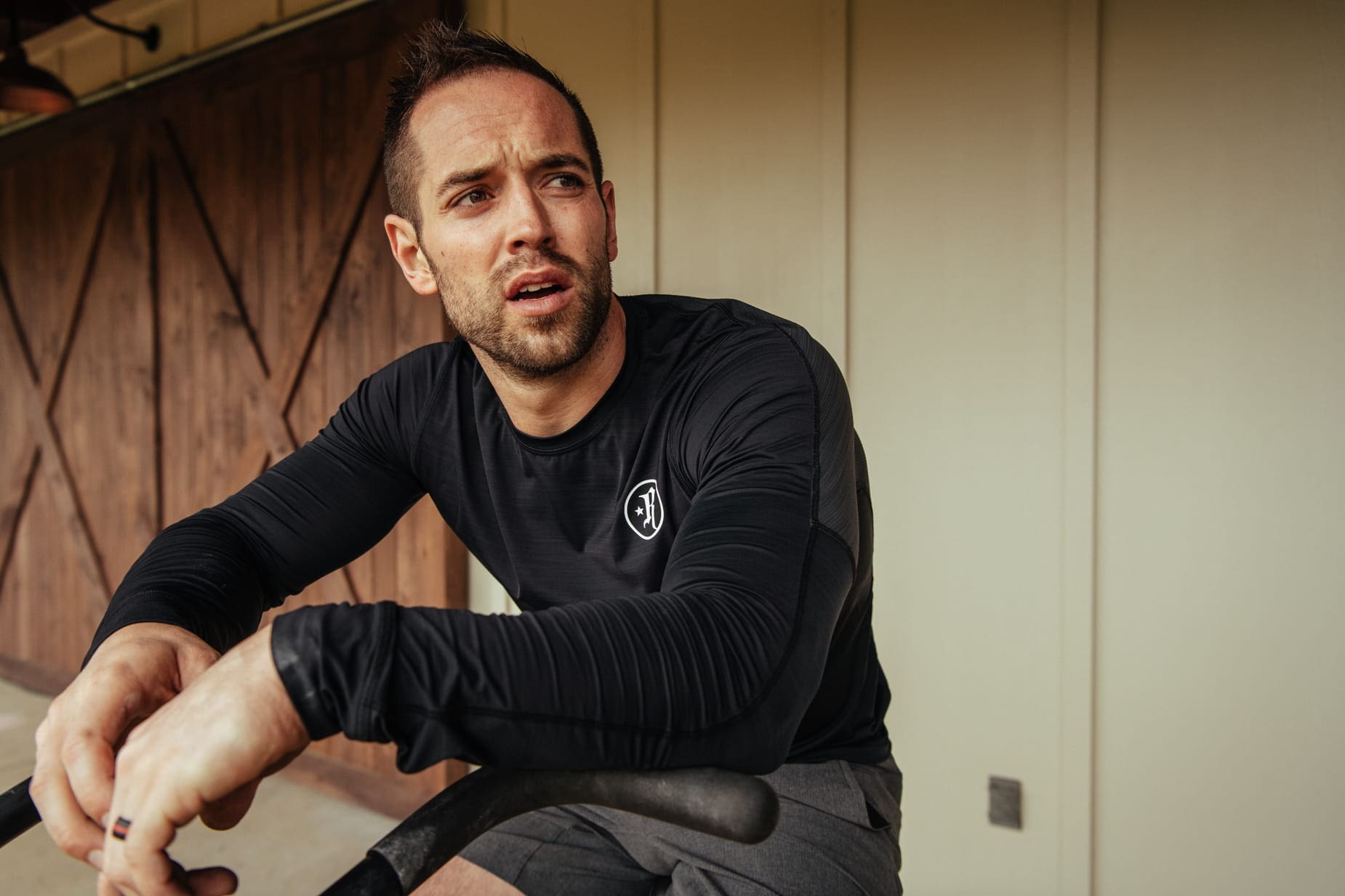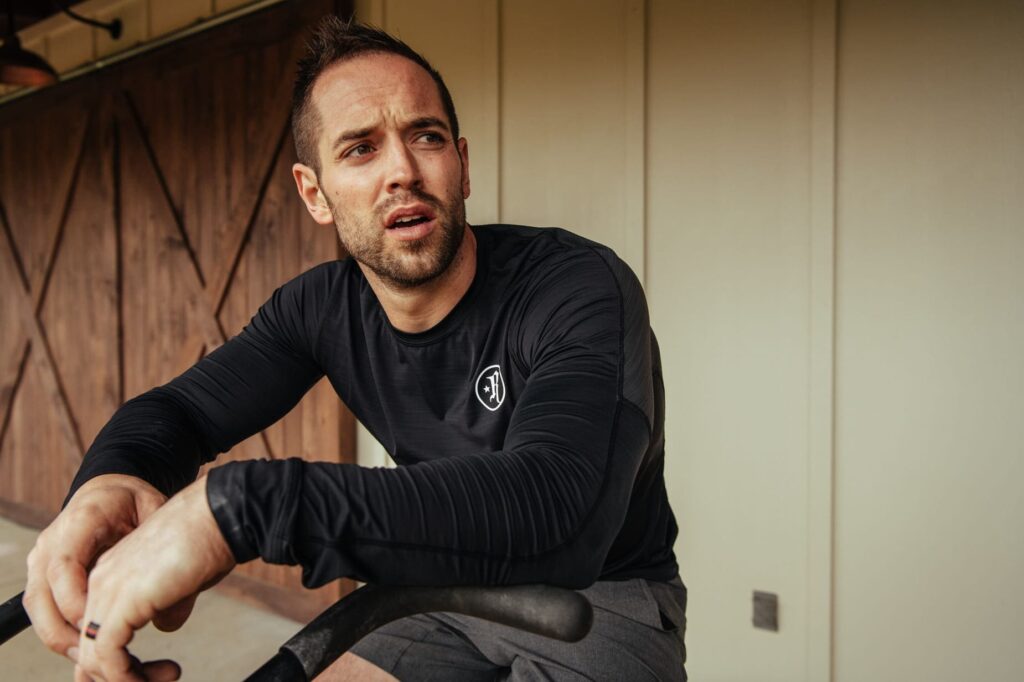 Andi Archer, Reebok Sr. Product Manager of Apparel, who collaborated with Froning on designing the collection's shorts and shirts, says that the collection is almost 'Frankensteined': a combination of all of the best features from Froning's favorite Reebok apparel products from years' past.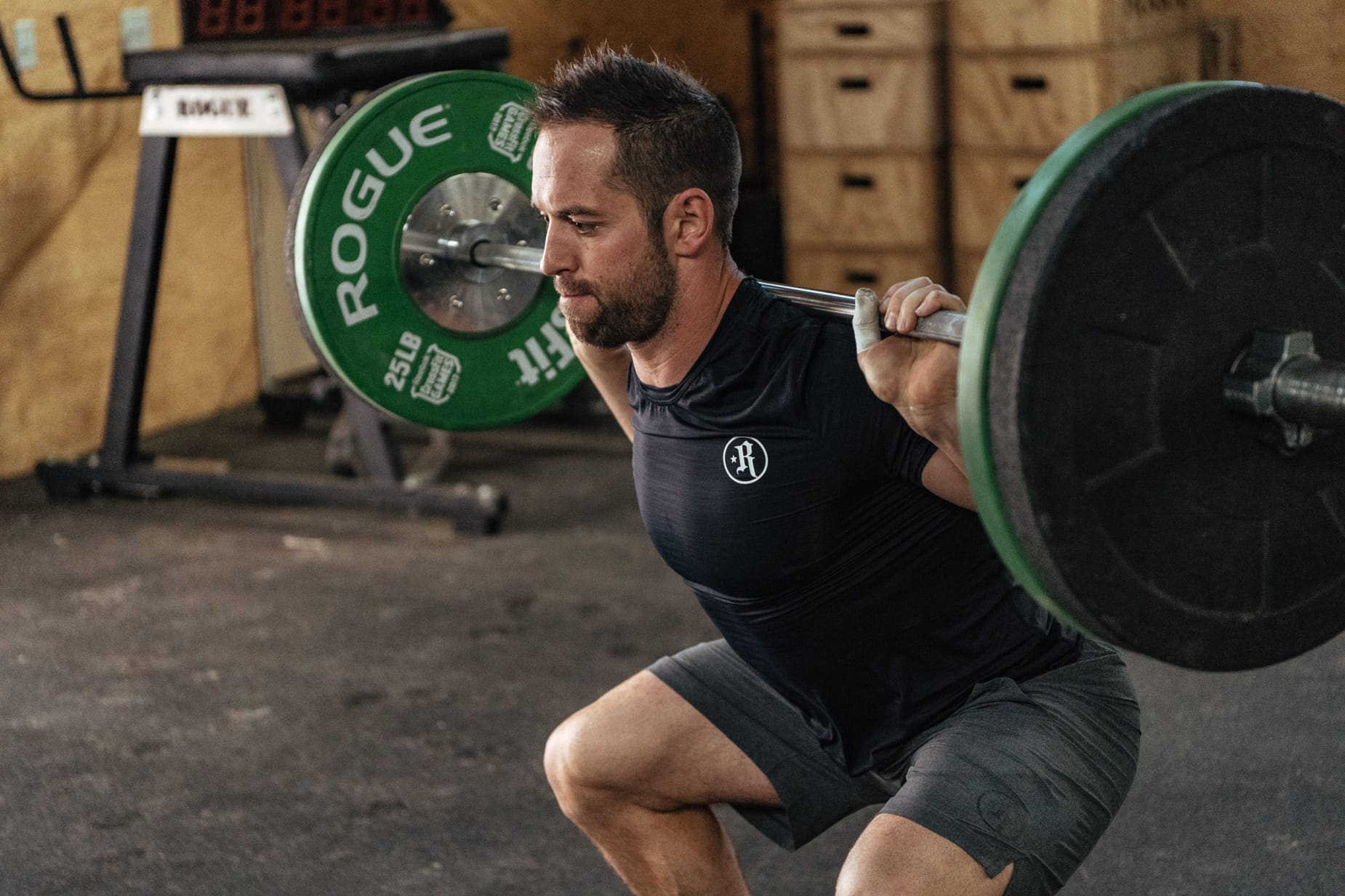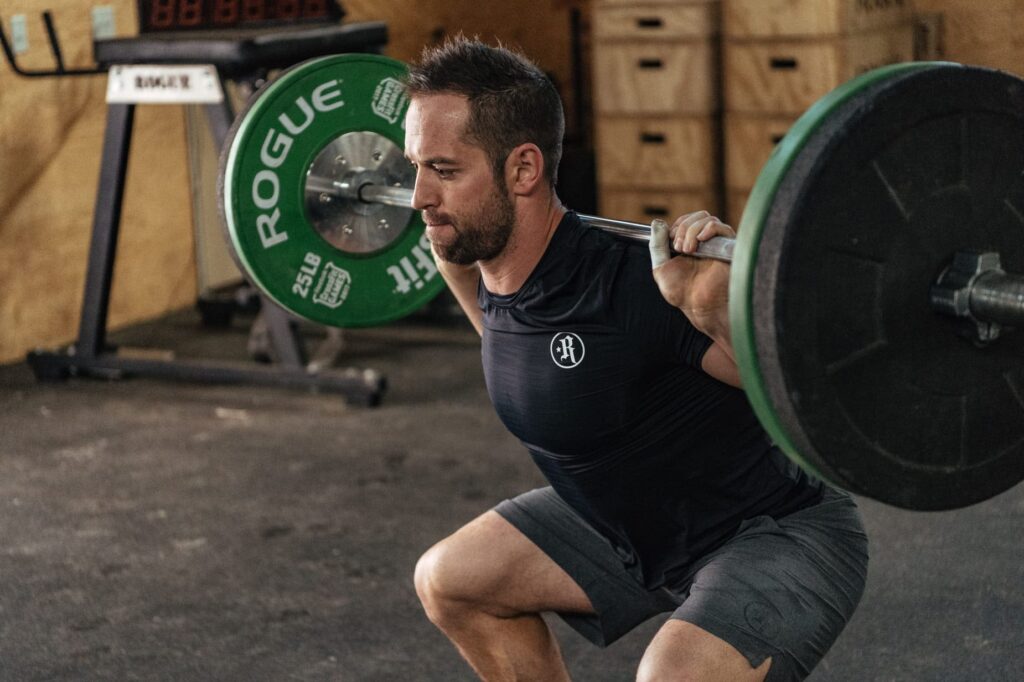 "I remember Rich came up to me at the Games last year and was like, 'I need to talk to you about pocket depth,'" laughs Archer. "Talk about detail-oriented!"
"Working with Rich is a constant back-and-forth," Archer says. "He notices the smallest features and then he's set on improving them. You can see how he's accomplished so much as an athlete."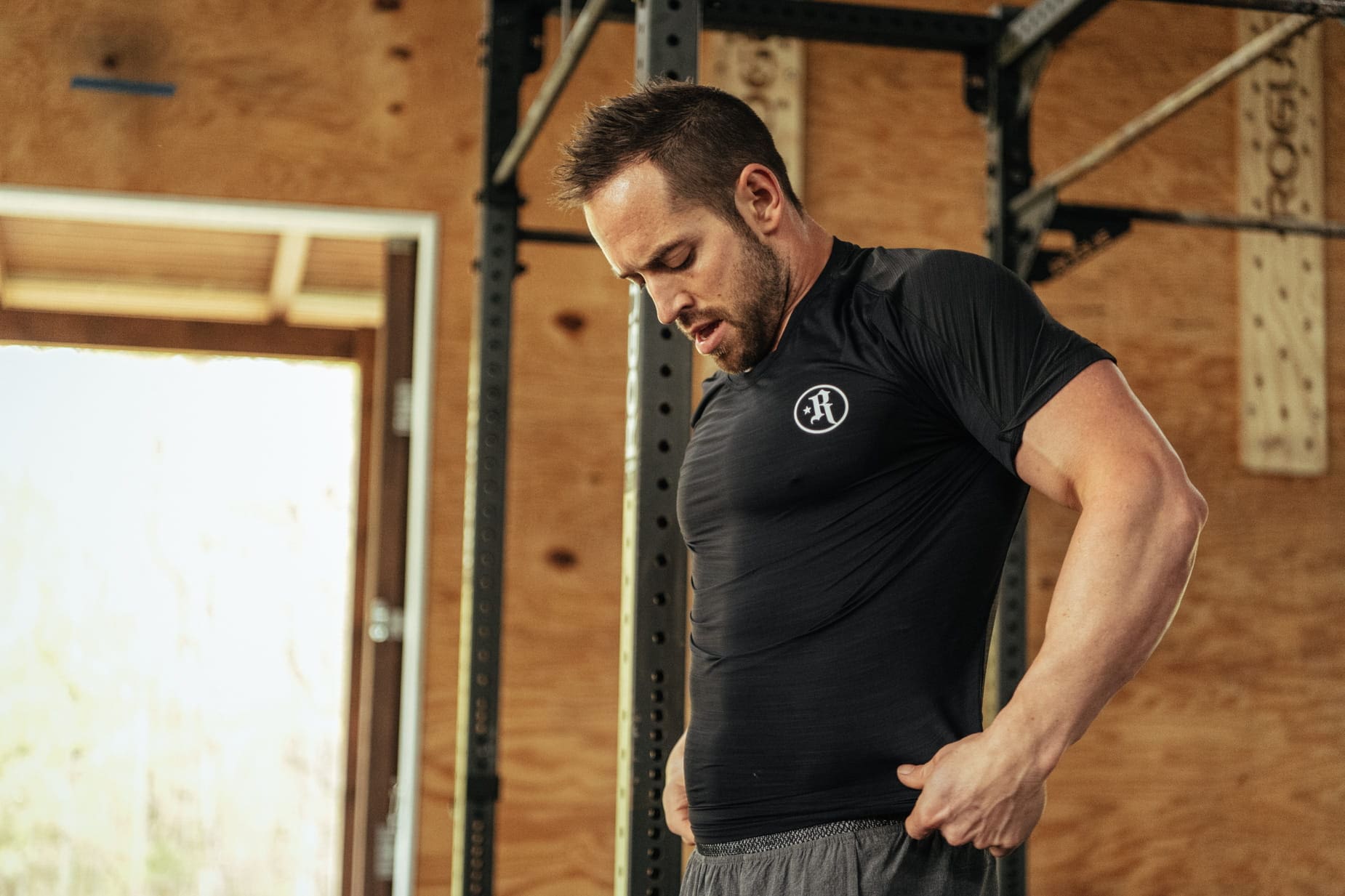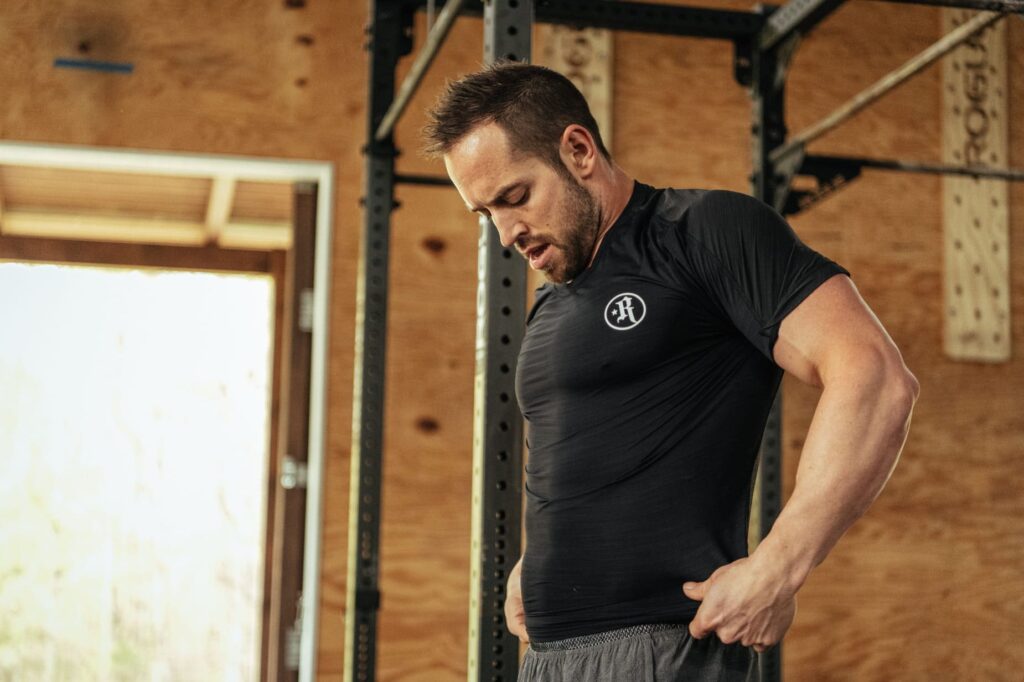 TESTED AND APPROVED BY THE CHAMPION
"Rich trains more than almost anyone else out there," says Tal Short, Reebok Sr. Product Manager of Footwear. "When he tells you something holds up, you know it really holds up."
Everything has been fully crash tested by the man himself.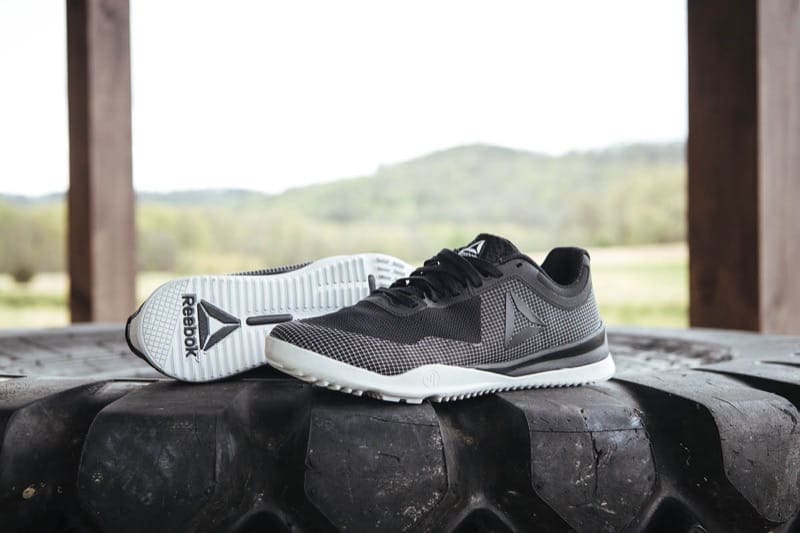 "I've done upwards of 100 rope climbs in the RF1," confirms Froning, who even wore the RF1 for a couple events in the CrossFit Games Central Regional the last two years.
He jokes that a few people on social media caught on to the fact he was competing in a yet-to-be-released shoe. He admits he "may have fuelled the fire" in the comments just to have some fun, but he refused to give fans too many hints about the product until now.
HOW IS THE RF1 SNEAKER DIFFERENT FROM THE NANO?
The shoes differ in two main ways. Rich Froning has been wearing Nanos for years, so he was able to easily articulate what he wanted to change and adapt for the RF1.
1 A Softer Sole
"I wanted to make sure this is a shoe you could wear for everything, you didn't need several pairs of shoes if you wanted to train, run, hit the ropes, whatever," Rich Froning says. "And if you want to hang out or wear it out, it's also good for that because it's so comfortable. I'm always on my feet and this is a shoe you can stand around in for long periods of time."
"I'm always on my feet and this is a shoe you can stand around in for long periods of time."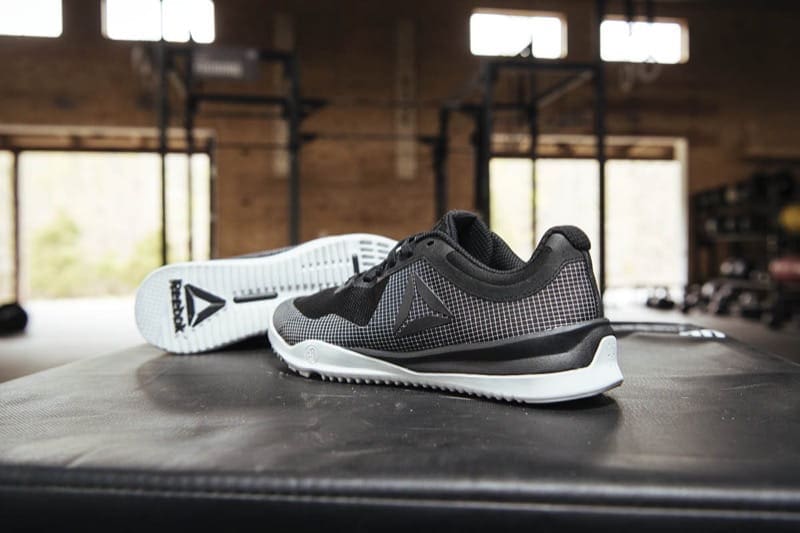 2 An Improved Fit
Froning wanted to be able to wear his signature shoe untied. Fans will recognize this is something he often does with his Nano's already, although those are intended, by design, to be tied. On the RF1, the designers included a piece of elastic that enables the shoes to be slipped on while still leaving the foot firmly locked in during workouts.
There are also extra hidden details designed by Rich himself…
"There are some hidden things on the shoes that people will have to look for. Stuff about me, my kids, my CrossFit Games wins. It'll be fun when people get their shoes and start to find those. They need to tell me about it on social."
Finally, Rich talked about what he wanted to achieve with the collaboration.
"I want people to actually think, 'This is my favorite pair of shorts, favorite shoe, favorite shirt.' That's what I'm going for. That's success to me."
Shop the collection now