This excellent and helpful information from Jeff at Athlean X will help you learn how to get rid of love handles fat.
How to Get Rid of Love Handles Fat
"Love handles is a strange term since it's tough to find anyone loves having them!  It's used to describe the body fat that accumulates on the hips just above the pelvis.  In order to get rid of love handles however, we first have to break down all the myths and misinformation that surrounds this area.
"In this Truth about Love Handles (How to Get Rid of Them) video I show you not only what causes them but also what you need to do to lose them!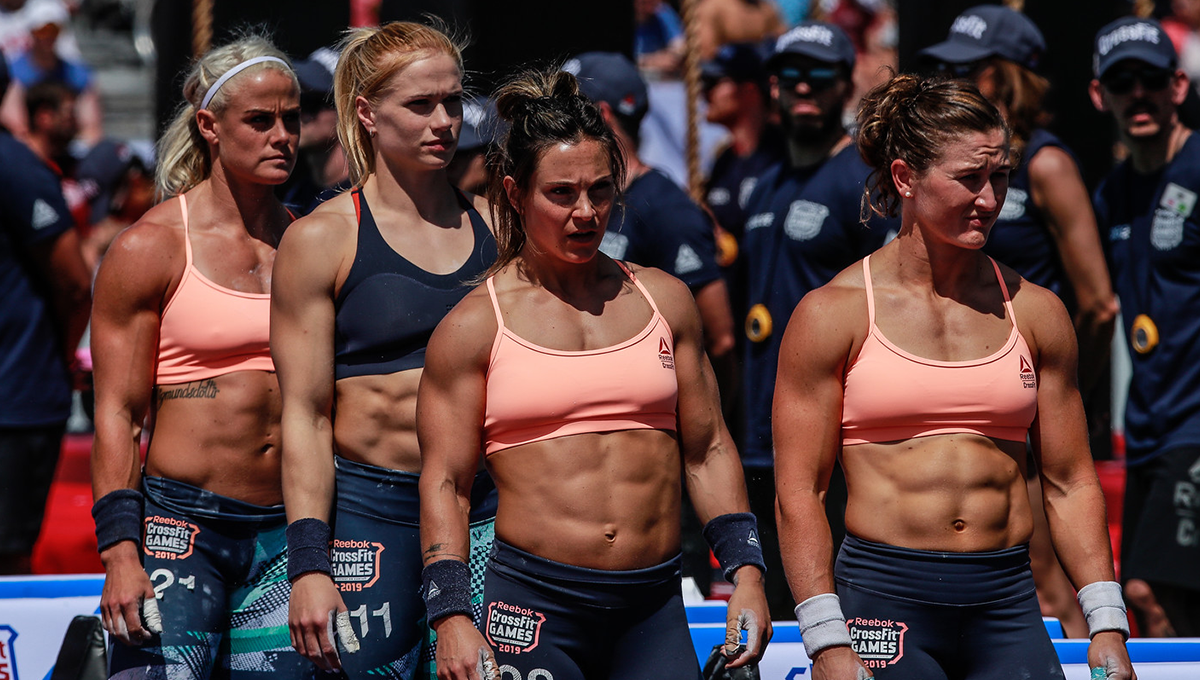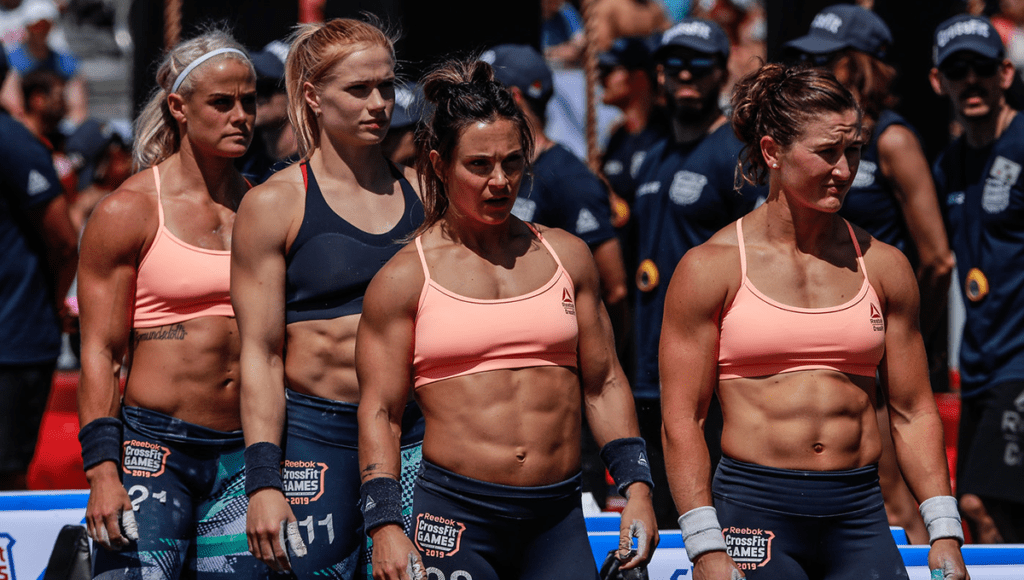 "Losing your love handles can only occur with a two-pronged attack.  One must focus on your nutrition and making sure you shed your excess body fat and the other focuses in on using the right exercises for love handles.
"Interestingly, the external obliques are at the heart of this stubborn area of fat.  That said, the best love handle exercises are going to be those that involve and target this muscle the way it's meant to be trained.  I show you not only what not to do, but also what I feel is the best way to get rid of love handles through both exercises and nutrition.
"This exercise not only can not only be used to workout love handles but fits in nicely with any oblique workout that you are currently doing. Doing 2-3 sets of 15-20 reps on both sides is a good start. Make sure that when you are doing this exercise that you don't push too much with the arms but focus on making the abs and core do most of the work."
Video – How to Get Rid of Love Handles Fat
Learn More
Add Nordic Curls and Reverse Hyperextensions into your training.