The CrossFit Californian Regionals is one of the most exciting scenes on the planet and always showcases some of the brightest talent in the world.
You can watch the action online for free here:
LOCATION
Del Mar Arena
2260 Jimmy Durante Blvd.
Del Mar, California
92014
TIMES
May 26-28, 2017 (Friday, Saturday, Sunday)
Daily: 9 a.m.-5:15 p.m. Pacific Daylight Time (UTC – 7)
Now just check your timezone to find out when it will be live for you.
CROSSFIT CALIFORNIAN REGIONALS 09:00 – 17:15 PACIFIC DAYLIGHT TIME (UTC – 7)
UTC – 4 (Albany New York) 12:00 – 20:15
UTC + 1 (London, Reykjavik) 17:00 – 01:15
UTC + 2 (Berlin, Stockholm, Warsaw, Rome) 18:00 – 02:15
UTC + 3 (Helsinki, Istanbul, Bucharest, Budapest, Capetown) 19:00 – 03:15
UTC + 4 (Moscow, Dubai) 20:00 – 04:15
UTC + 10 (Sydney) 02:00 – 10:15 (next day)
https://www.instagram.com/p/BUa9NXwlPu6/?taken-by=chynacho&hl=en
EVENTS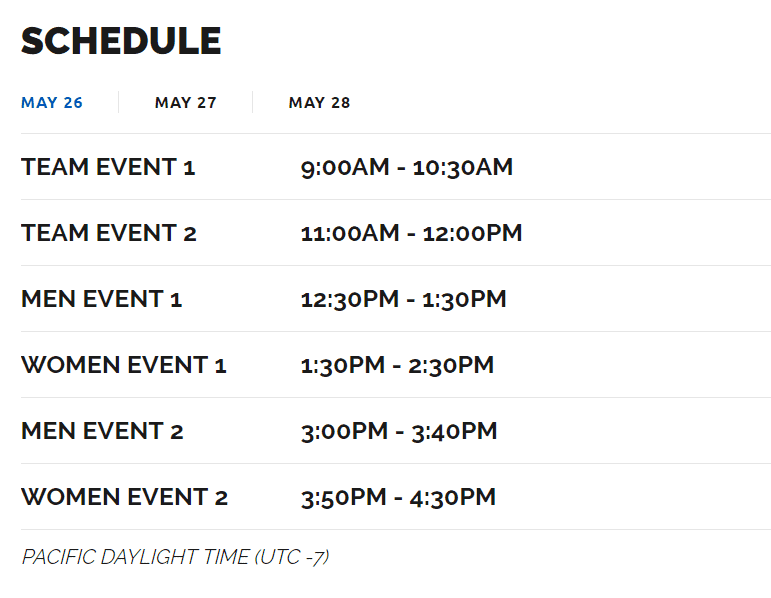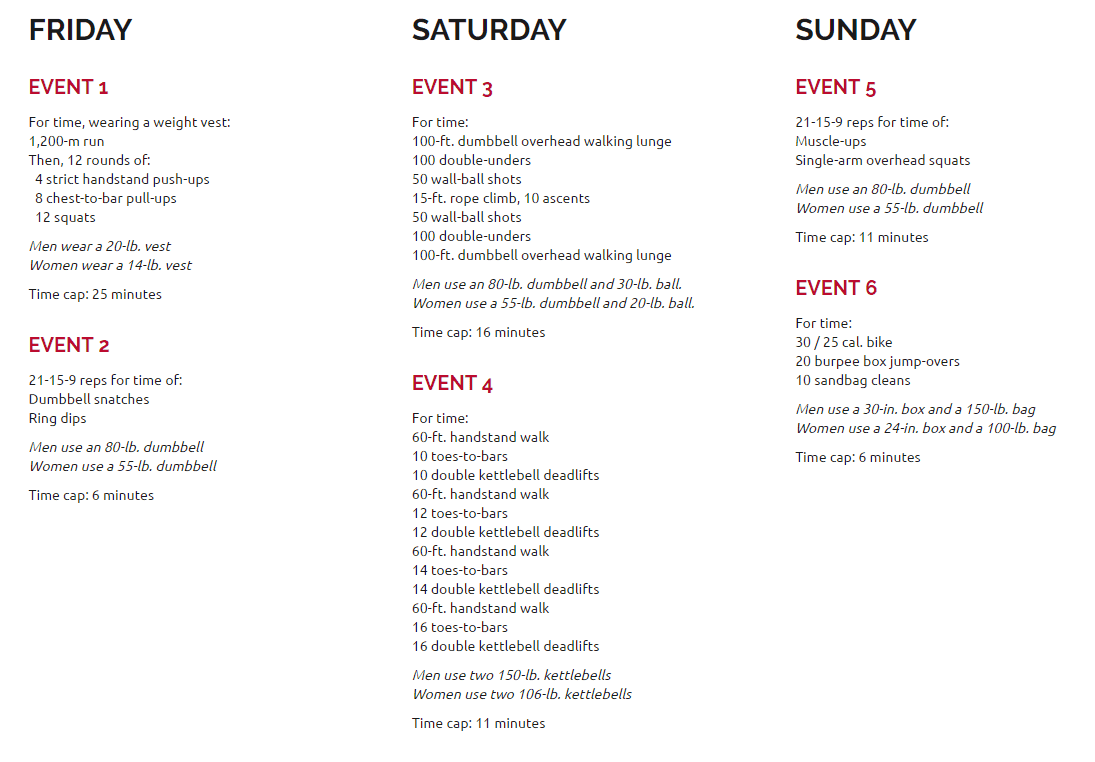 Catch up on what you might have missed:
Recap of CrossFit East Regionals & Videos of ALL The Workouts