HISTORY OF KETTLEBELLS
Kettlebell workouts are a great way to build strength, muscle, conditioning and mental toughness, but where did it all begin? The Kettlebell as we know it today originated in Russia approximately 350 years ago. The first appearance of the word in a Russian dictionary appeared in 1704. They were originally used as handled counterweights to weigh out dry goods on market scales.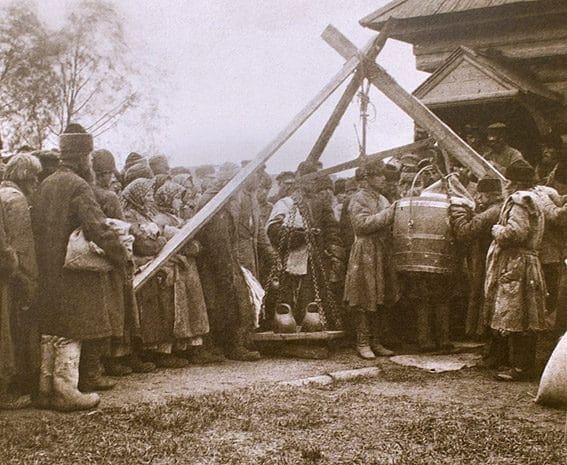 People started throwing them around for entertainment and they were later put to use for weight lifting.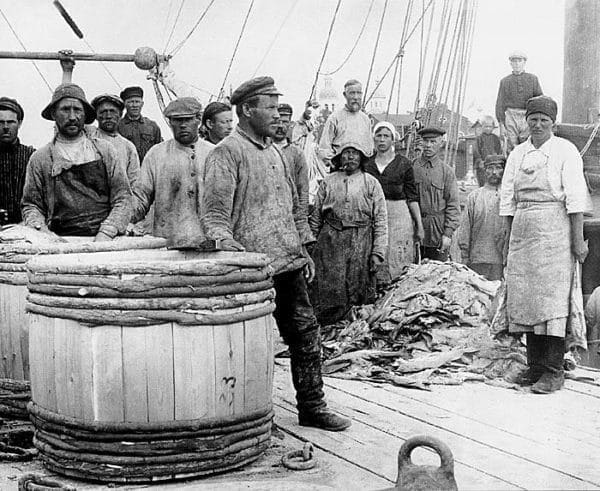 The forefather of the modern fitness gym, Dr. Vladislav Krayevsky, founded the St. Petersburg Amateur Weightlifting Society on August 10,1885, considered the birth of weightlifting in Russia. A proponent of what he called "heavy athletics", in 1900 Krayevsky wrote "The Development of Physical Strength with Kettlebells and without Kettlebells". He was one of the most influential pioneers of fitness of his day.
His students included the legendary strongman George Hackenscmidt, "The Russian Lion", who credited him with teaching him everything he knew and Eugene Sandow, "The Father of Modern Day Body Building".