The 3x defending champion has won the first event at the 2019 CrossFit Games.
The first workout was the elimination event, with 3 heats in the unrelenting Madison sun. The first event, "Final Cut" went as follows.
EVENT 1 – First Cut
4 rounds for time
400m run
3 legless rope climbs
7 squat snatches
Women 130 lb
Men 185 lb
Time Cap: 20 mins
CUT TO 75 ATHLETES
In the first round Mat Fraser, Sean Sweeney and Pat Vellner were battling among themselves for first position. The runs were crowded, with athletes jockeying for positions and blocking one another in their fight to the finish.
Sean Sweeney, a natural showman, was having fun and joking with the crowd, fighting away with a huge grin on his face. Fraser was clinical and precise. Vellner athletic and focused.
As the rounds progressed, Sweeney dropped off the fast pace that Vellner and Fraser were setting. Games Rookie Chandler Smith stepped up.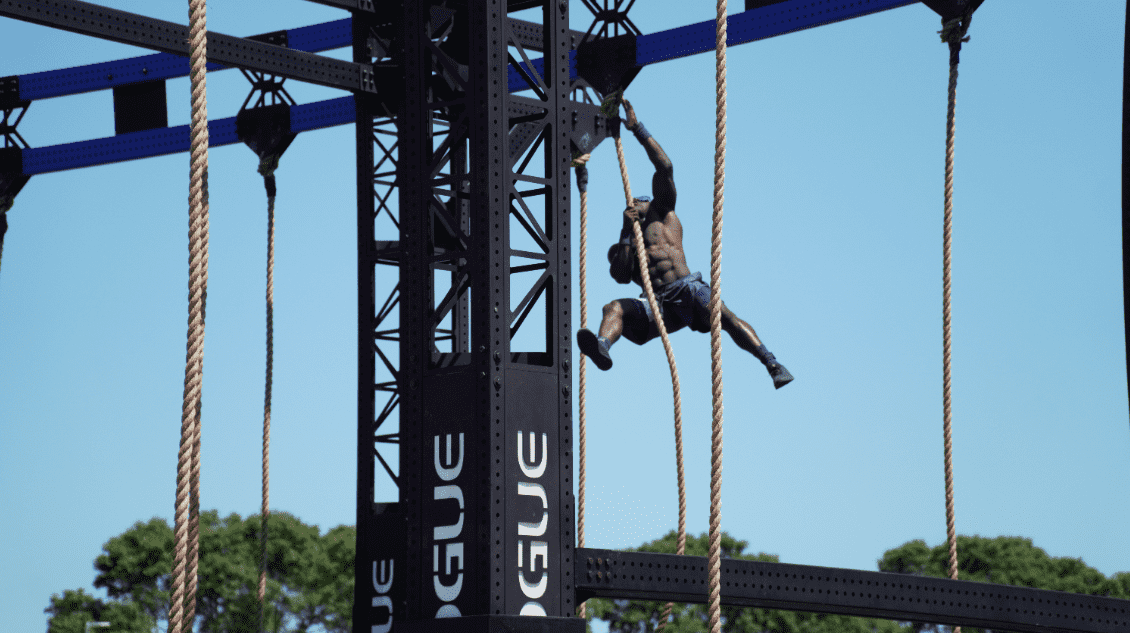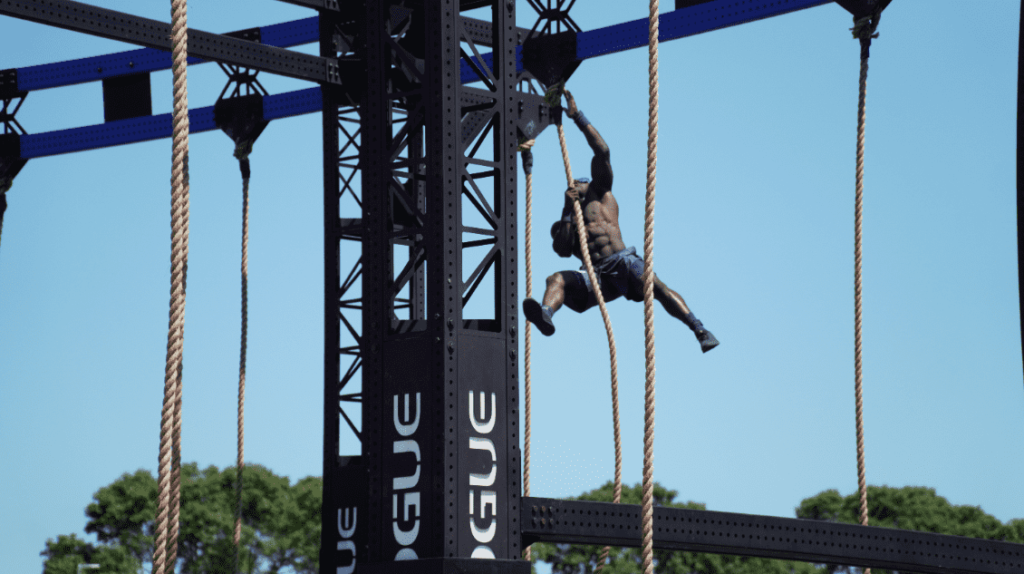 Source: Caro Kyllmann
He and Vellner battled throughout the penultimate round, with Smith visibly hungry and unrelenting for second place.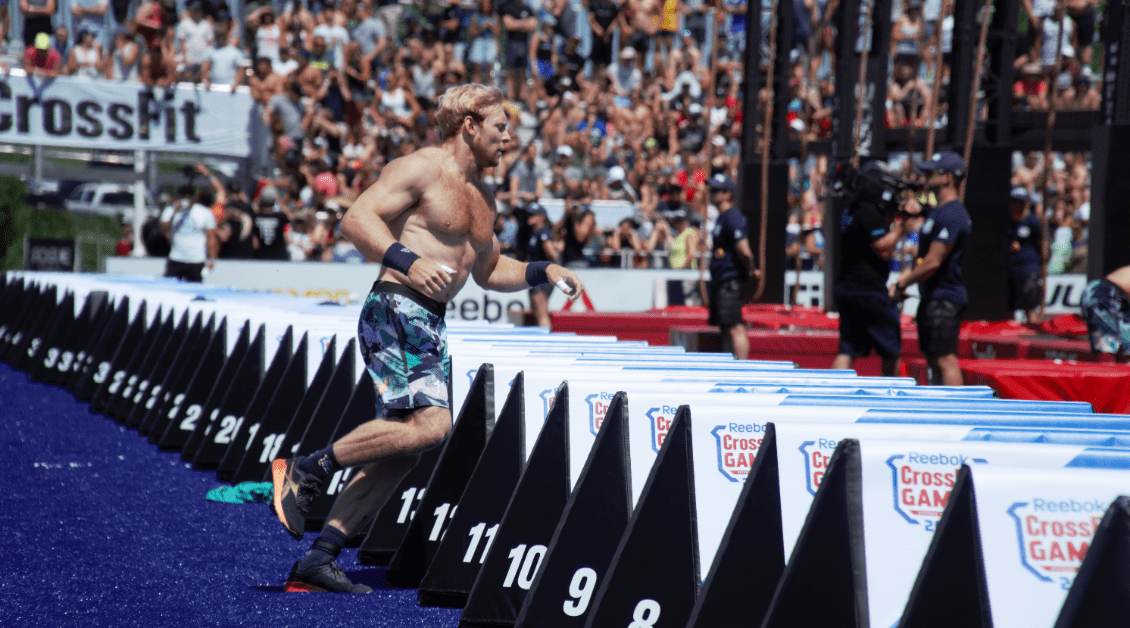 Source: Caro Kyllman
As they approached the final set of 7 snatches, Vellner lost his composure and missed a couple of reps in a row. Chandler demonstrated excellent strength and skill under fatigue and smashed through the lifts with power and speed. He bounded over the line to secure himself second place in the heat.
FINAL LEADERBOARD
Mat Fraser
Chandler Smith
Scott Panchik
BK Gudmundsson
Jeffrey Adler
James Newbury
Cole Sager
Ben Smith
Pat Vellner
Samuel Cournoyer
Jason Smith
Travis Mayer
Jacob Heppner
Will Moorad
Samuel Kwant
NOTES ABOUT EVENT 1
Top 75 athletes receive points. 76+ earn 0 points but will be ranked.
Final heat will contain the fewest athletes.
Athletes will be assigned to a lane and may use any bar or rope within their lane.
Rounds 1-3 use the first set of barbells. Round 4 will use barbells set closer to the finish line.
Watch the CrossFit Games Livestream in English, French and Italian