Tia-Clair Toomey was in a class of her own, establishing an early lead that she extended as the workout progressed.
Kari Pearce finished in second, ahead of Jaime Green and Haley Adams, who both sprinted to the line together in a frantic dash for third place.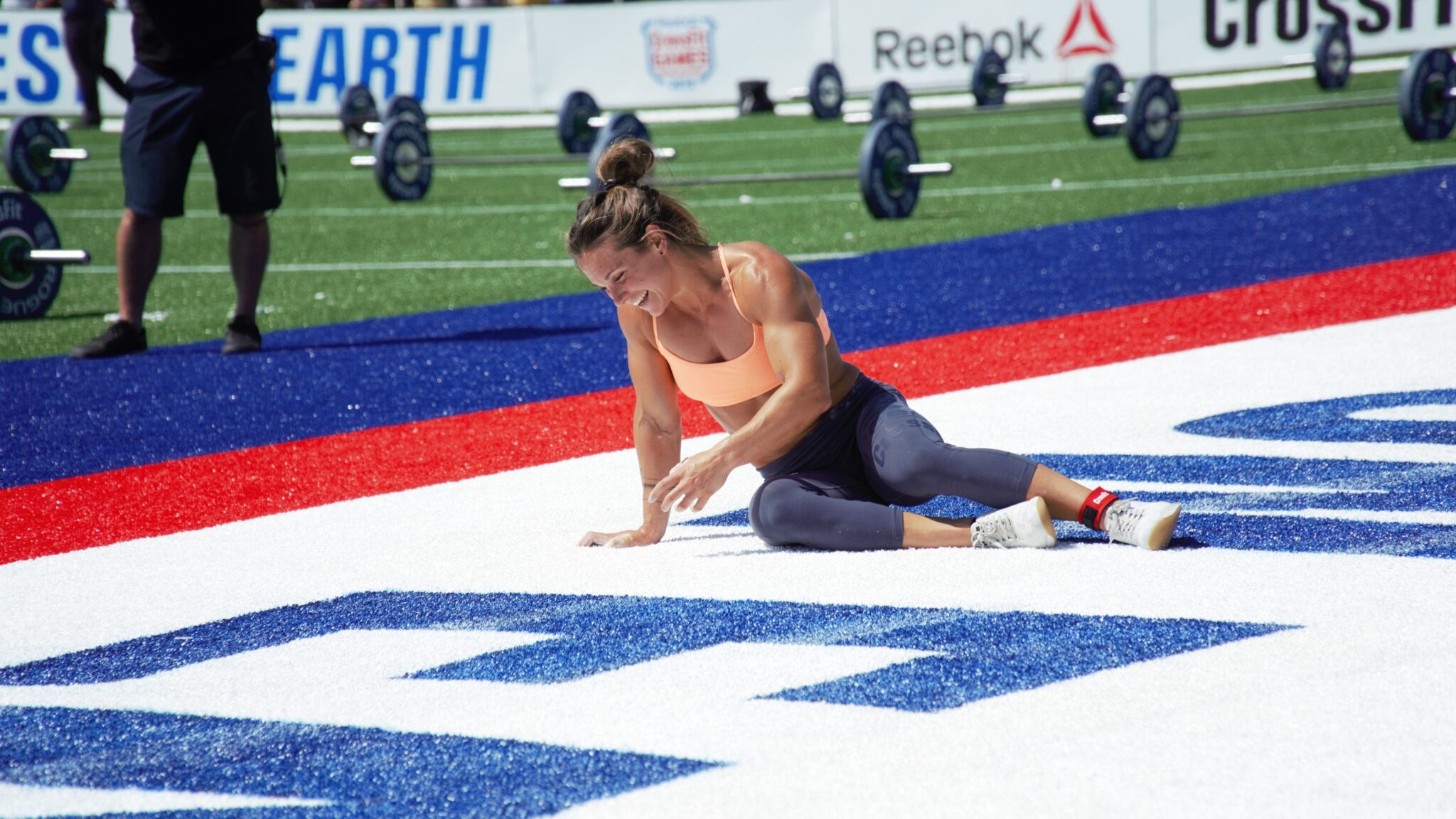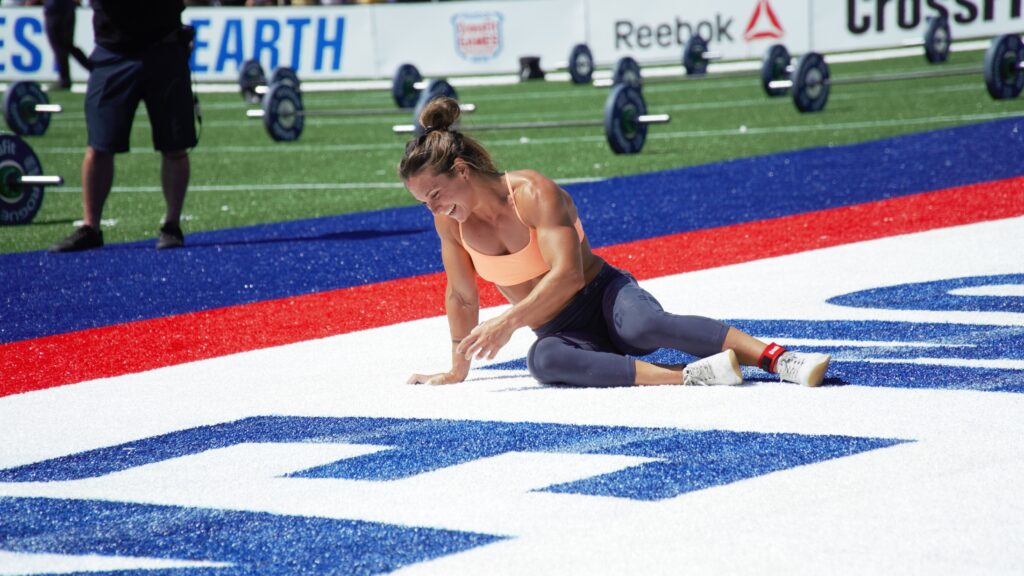 These were the only four athletes standing across the line in the finish zone as the time cap sounded across the blazing and hot competition field. Katrin Davidsdottir finished in 21st and Sara Sigmundsdottir in 40th.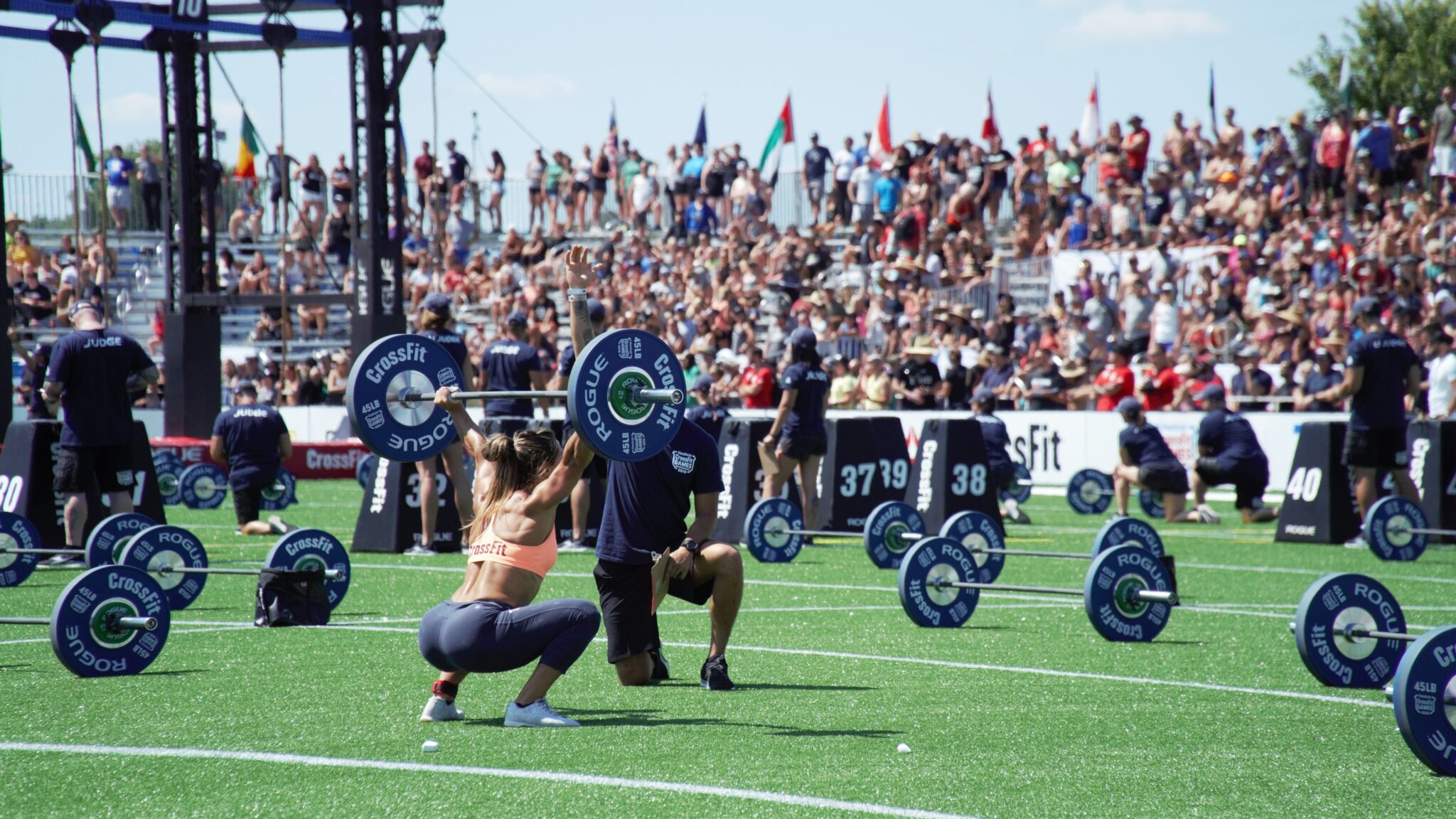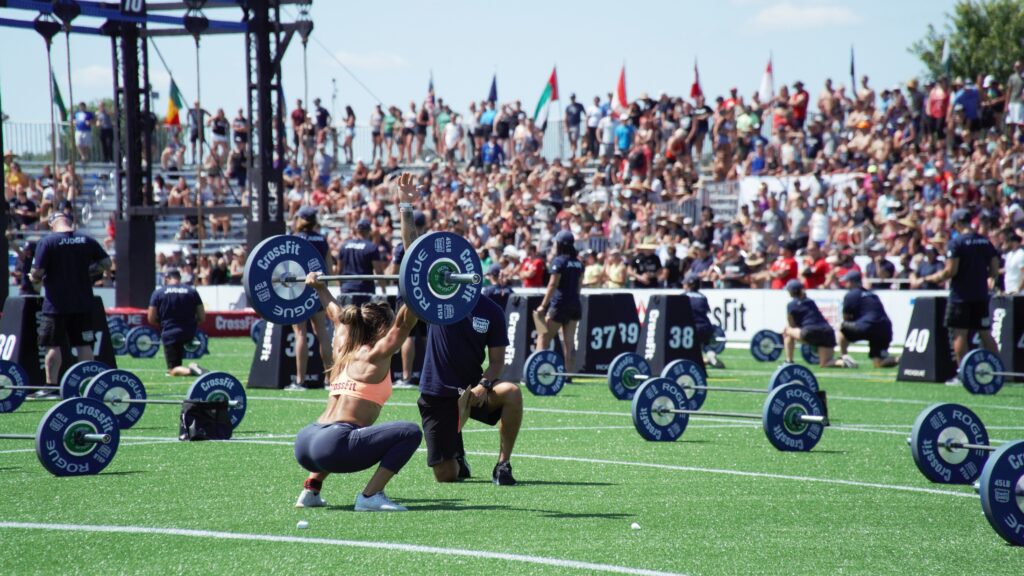 Talking confidently but humbly about the first Event, Tia claimed that she was:
"Really happy with that performance but we don't know what's coming…"
Want to watch all the action live?
Watch the CrossFit Games Livestream in English, French and Italian
Event 1 Leaderboard
Tia Clair Toomey
Kari Pearce
Jaime Green
Haley Adams
Feeroozeh Saghafi
Annie Thorisdottir
Kristin Holte
Sam Briggs
Madeline Sturt
Alessandra Pichelli
Anna Fragou
Bethany Shadburne
Oddrun Eik Gylfadottir
Thuridur Erla Helgadottir
Emma McQuaid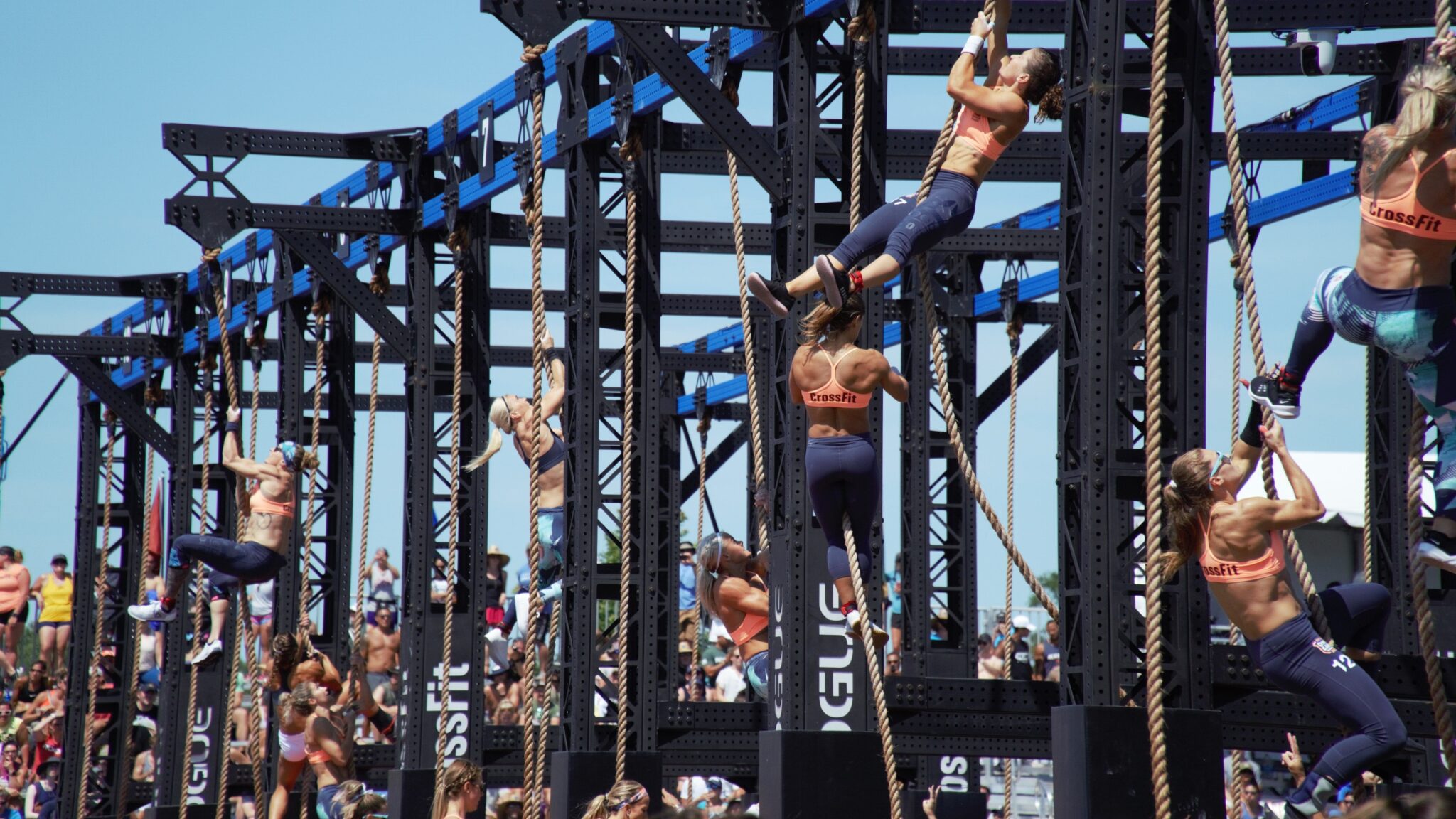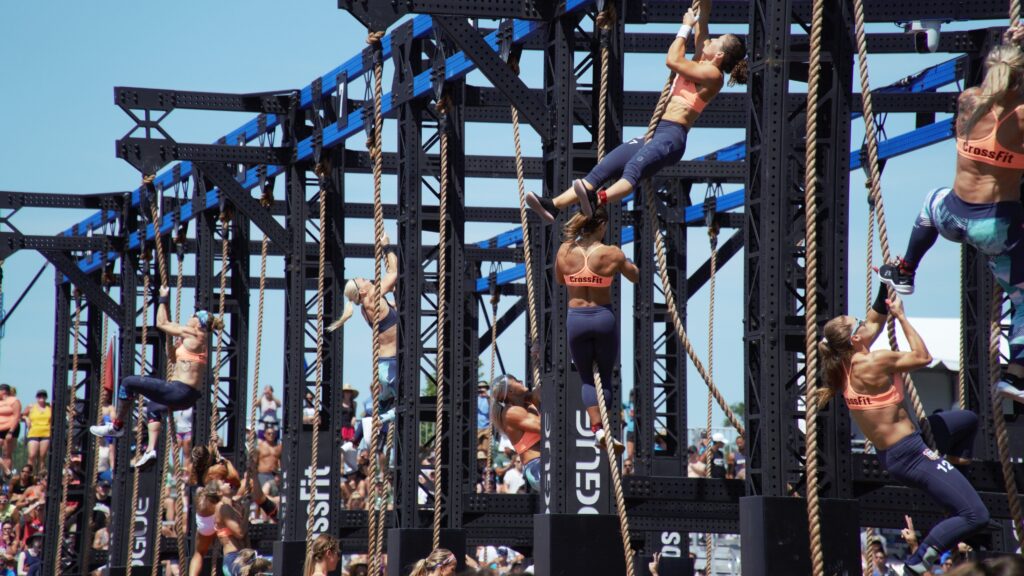 EVENT 1 – First Cut
4 rounds for time
400m run
3 legless rope climbs
7 squat snatches
Women 130 lb
Time Cap: 20 mins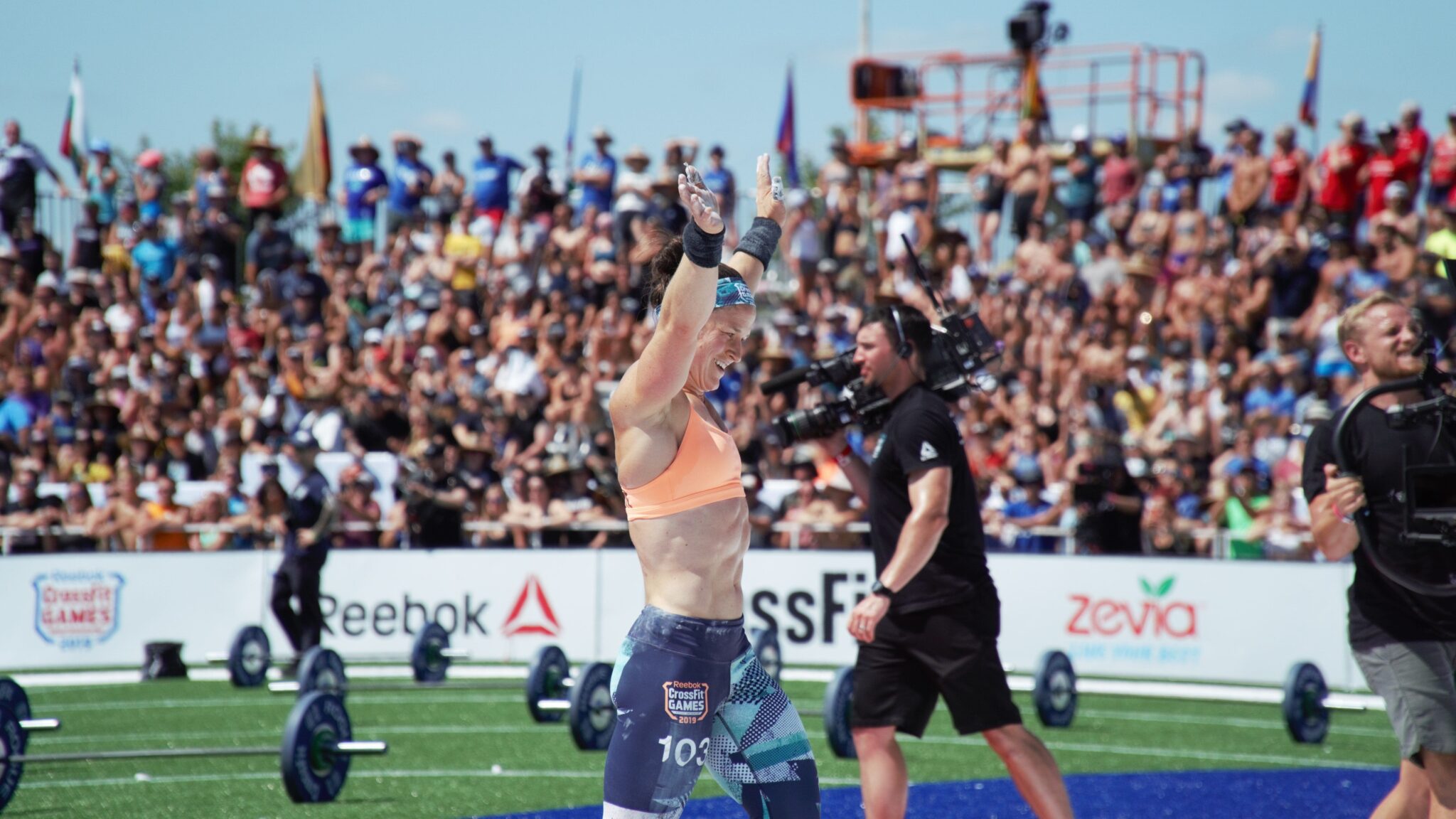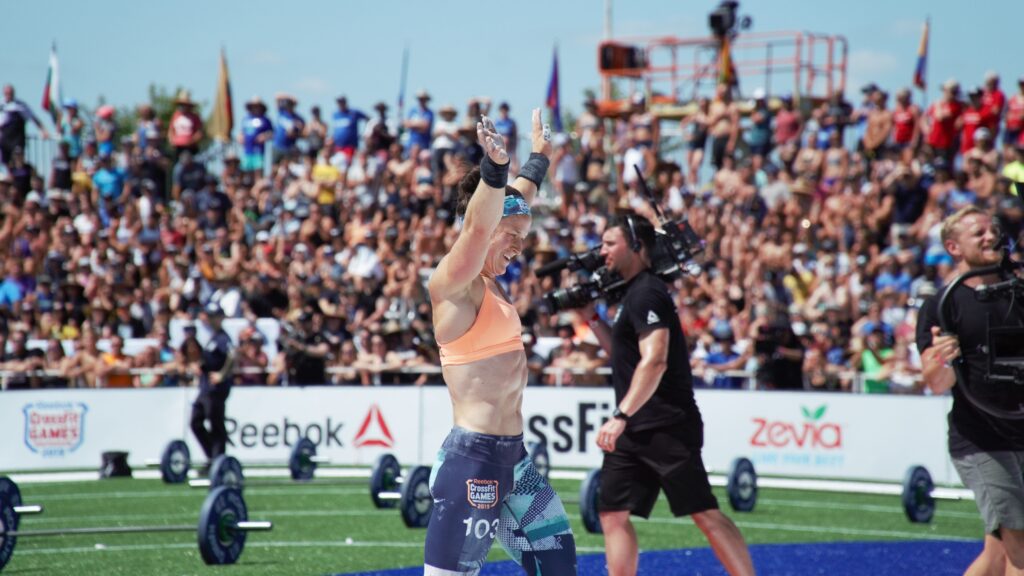 CUT TO 75 ATHLETES
NOTES ON WORKOUT
Top 75 athletes receive points. 76+ earn 0 points but will be ranked.
Final heat will contain the fewest athletes.
Athletes will be assigned to a lane and may use any bar or rope within their lane.
Rounds 1-3 use the first set of barbells. Round 4 will use barbells set closer to the finish line.
Find out what happened in the Male Individual competition