Five teams have been disqualified from the CrossFit Games season for not meeting team eligibility criteria, CrossFit announced on March 12.
The company explained that the teams "were training under an affiliate that does not offer a physical training location" and, as such, had been declared ineligible for the 2022 competitive season.
"Teams were […] training primarily in secondary locations unrelated to the affiliate," CrossFit wrote.
Disqualified teams include:
CrossFit SDC Mayhem Libertad
CrossFit SDC Four Wild
CrossFit SDC Ghostbusters Team
CrossFit SDC Samurai Team
CrossFit SDC Revolution
CrossFit Mayhem introduced its Latin American team, Mayhem Libertad, at the end of February. The team was comprised of Nicolas Bidarte, Santiago Comba, Melina Rodriguez and Jimena Delamer, all of whom competed in the South American Semifinals last year.
The other teams were comprised of:
Four Wild: Jenni Reyes, Lucas Arce, Mailu Maucci and Iván Adamenas
Ghostbusters Team: Matias Berretti, Kiara Schneider, Flor Brohman and Lautaro Brichetti
Samurai Team: Tomas Borghiani, Pau Martínez, Facundo Lobalzo and Fernanda Palacios
Revolution: Rodrigo Santorum, Cielo de la Canal, Facundo Niño and Sofía Strada
UPDATE: Why Were 5 Argentinian Teams Disqualified from the CrossFit Games Season?
Teams disqualified from 2022 CrossFit Games competition
All teams are part of the same CrossFit Affiliate, Argentinian-based CrossFit SDC, which has 50 athletes registered for the 2022 CrossFit Open, including past CrossFit Games competitors Agustin Richelme and Omar Martinez.
Eligibility criteria mean that, to be eligible to compete in the team, athletes must train primarily at the same CrossFit affiliate by the start of the season's Open registration (January 13 for the 2022 season).
Argentina only has five CrossFit affiliates, according to the CrossFit Affiliates Map and the CrossFit Open leaderboard.
"Some things, as frustrating as they may be, are nothing but a small stone in the way," wrote* Facundo Etchecolatz, long-time CrossFit Mayhem coach on Instagram. "Tomorrow we return to training with new objectives."
CrossFit Affiliate Cup
CrossFit brought back the Affiliate Cup for the 2021 season after allowing "superteams" for 2019 and 2020. Superteams meant that any four individuals could create a team for the CrossFit Games season regardless of where they trained.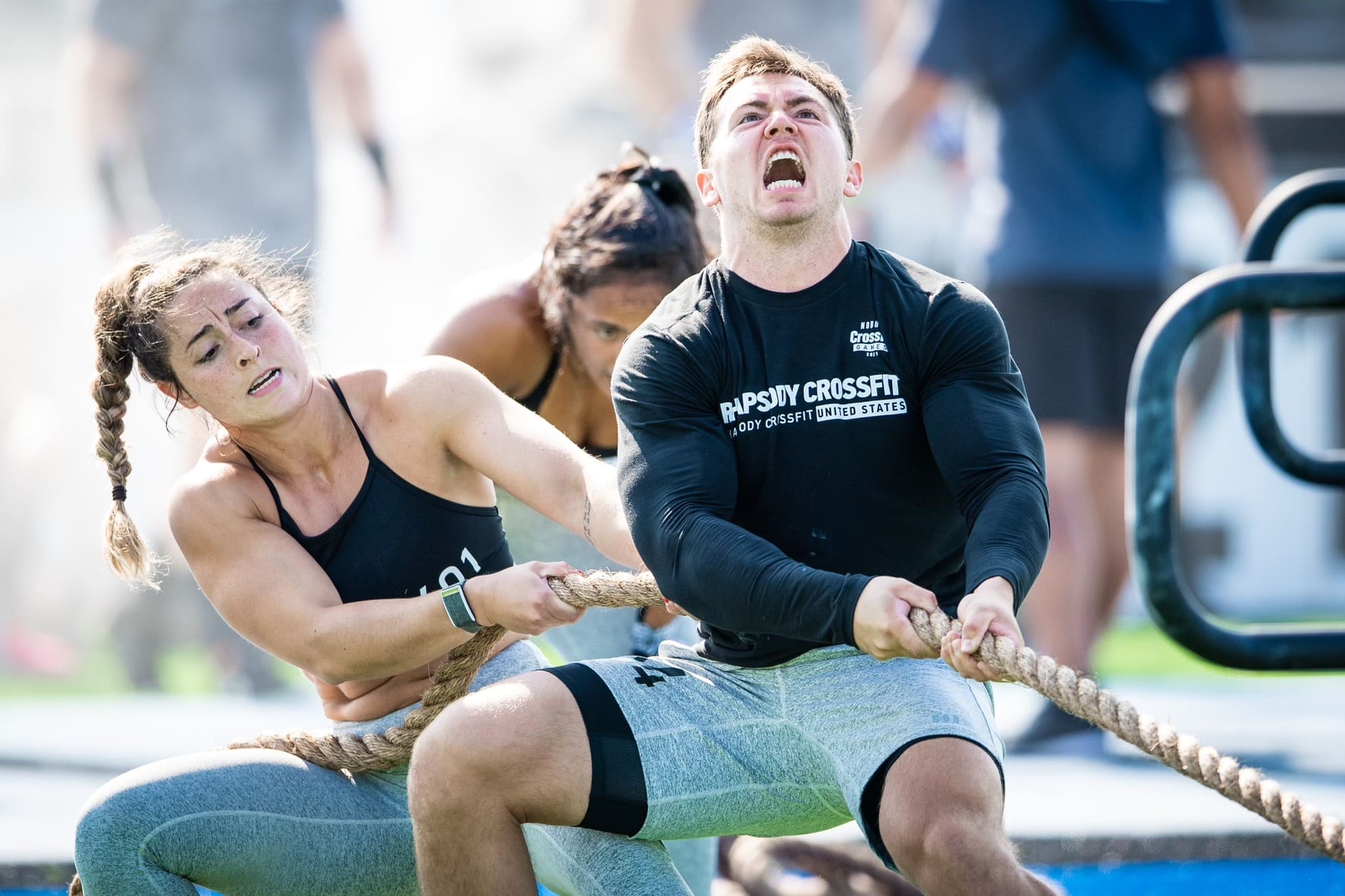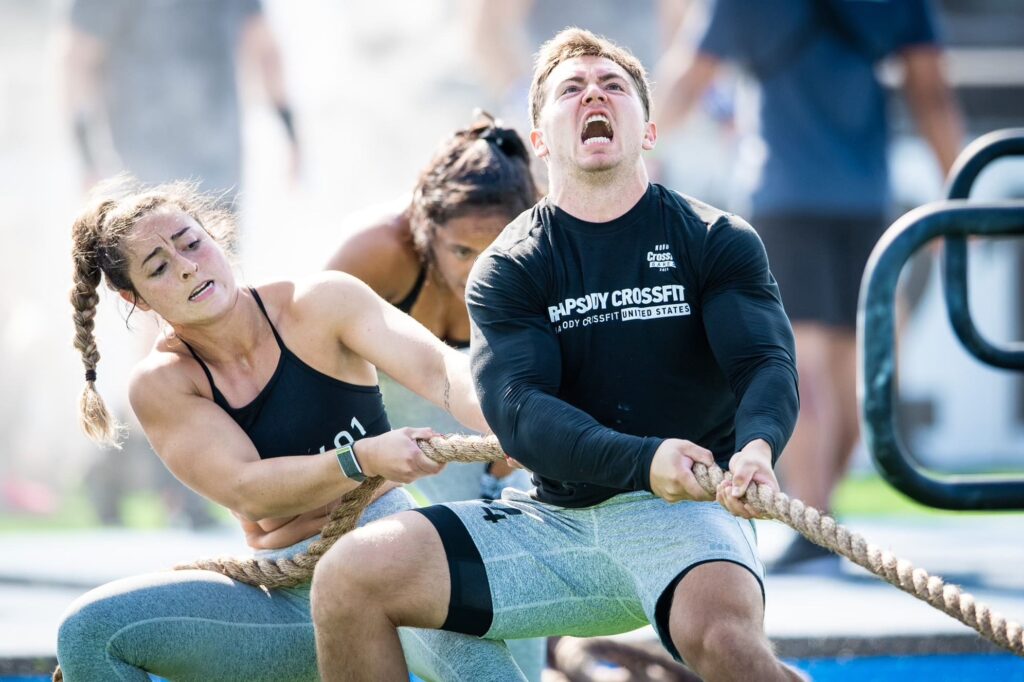 The current Affiliate Cup team eligibility requirements, as determined by the CrossFit Games Competition Rulebook, dictate that:
Teams will consist of at least two men and two women who validly register for the Open and train primarily at the same CrossFit affiliate starting no later than the start of Open registration for the current competition season.
Athletes competing for a team must be active members of that team's CrossFit affiliate for the duration of the CrossFit Games season.
Team members are required to continue being active members of the team's CrossFit affiliate until the team is eliminated from competition.
Team athletes all must live within 100 miles of the CrossFit affiliate they are representing.
CrossFit athletes who work out at multiple locations must choose the location they work out at most for their team affiliation, even if a separate location shares a name, owner, membership plan, or programming.
Should there be any doubt about whether an athlete or team is meeting the requirements or intent of the Affiliate Cup competition, CrossFit may, at any time during the CrossFit Games season, require athletes to produce documentation proving they have indeed met the team requirements.
If athletes cannot prove they meet the requirements stipulated by CrossFit, the team and individual athlete may be subject to disqualification.
All athletes remain eligible to compete in the individual division.
BOXROX has reached out to team members for comment. We will update this article as more information becomes available.
UPDATE: Why Were 5 Argentinian Teams Disqualified from the CrossFit Games Season?
---
*Translated from Spanish by Caro Kyllmann. For more Spanish coverage on the news, watch this video.