So how will a positive mindset have an impact upon your training?
It's not just your body that needs training; your mind is a huge factor in how you approach each and every workout:
"If someone is dialed in mentally, the performance just takes care of itself." — Ben Bergeron
If you want to take your training to the next level you have to be ready to build a positive mindset. Self-doubts and negative thoughts will batter your performances, especially in competitive Crossfit.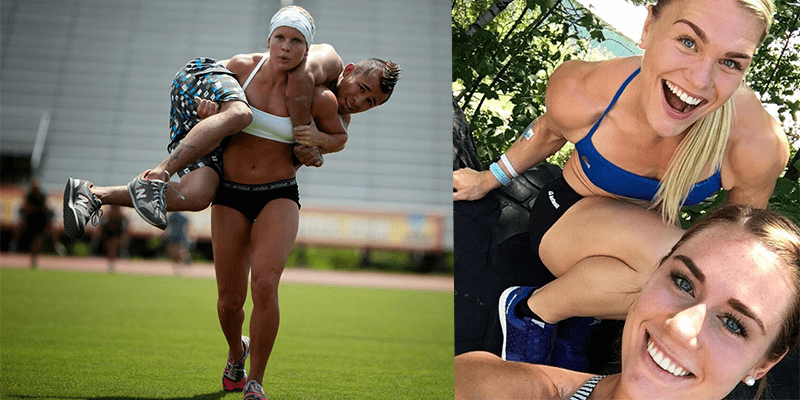 I see too many Crossfitters becoming weakened by the opposition and spending far too much time doubting their own performances based on what other members are doing, PB's they've hit or skills they've mastered before them.
As an athlete you need to be able to control your thoughts and feelings, optimise your self-talk and hit your Crossfit workouts with mental toughness.
A FEW TIPS TO MASTER MENTAL TOUGHNESS IN THE BOX
Never say 'can't'. Anyone can accomplish anything they put their mind too!
Set goals and a plan of action – if you imagine where you want to be you'll do everything you can do to get there
Reap the benefits
Never walk away from the bar or rig during your workouts – pain is temporary!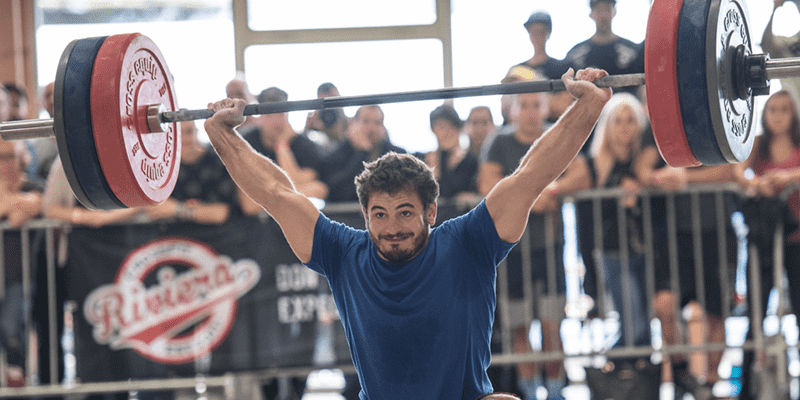 HAVING A POSITIVE MINDSET FOR YOUR CROSSFIT JOURNEY
People can become extremely wrapped up in looking good and getting abs that they forget the true meaning of Crossfit. A journey for all; whether you're a competitive Crossfitter, a regional athlete or you just like to attend classes to boost fitness and meet new friends, it's important you remember where you started.
 "Crossfit is a journey, not a destination!"
Some of the best scenes in the Box are the experiences members make when mastering their first muscle-up or getting their first double under.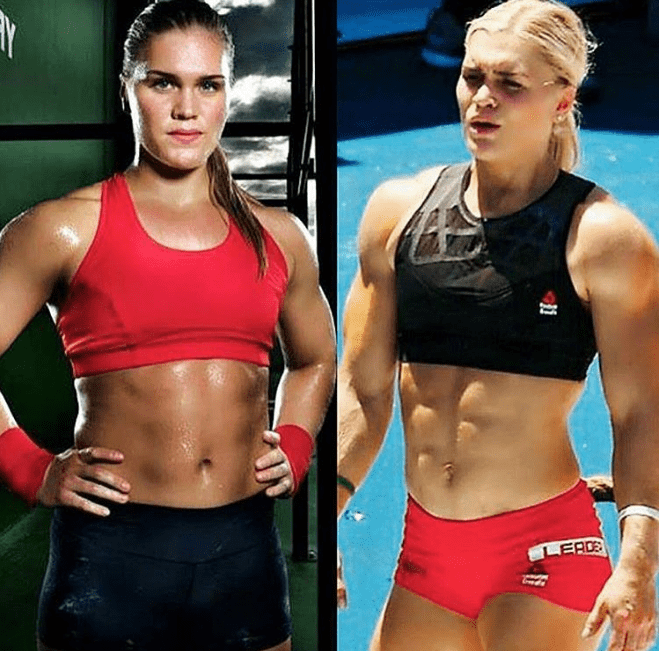 A recent Instagram picture from the Crossfit Games champ herself captures a true and inspiring Crossfit journey in just four years. Yes, we see the obvious body sculpture change, but we've watched Katrina's journey unravel into ultimate success, crowning her The Fittest on Earth 2015 and 2016. Her experiences have got her where she is today. Katrin constantly works to improve her mental strength, and her coach Ben Bergeron devotes huge amounts of time to this aspect of each and every one of his athletes. You need to look only at the Performances of Mat Fraser (another of his athletes) during this years CrossFit Games to see exactly how well this dedication to improving your positive mindset can pay off.
Working to improve your own positive mindset should become something that you regularly do. Work on enjoying your training, focusing on your goals and helping others around you to achieve theirs as well.
"We are what we repeatedly do. Excellence, then, is not an act, but a habit." – Ben Bergeron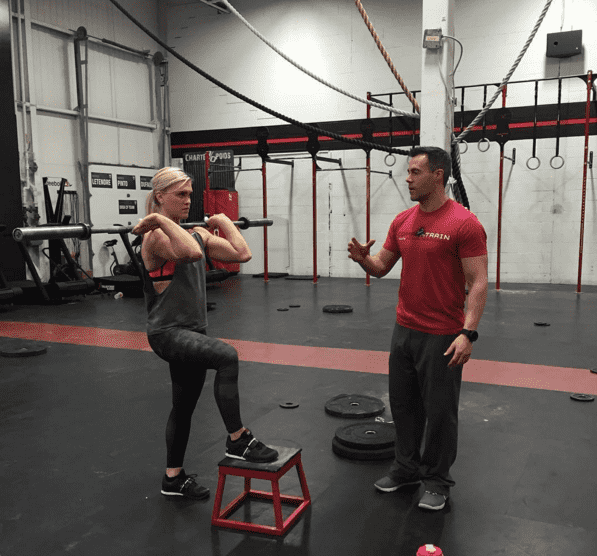 REFLECTION AND IMPROVEMENT
Reflecting on each of your Crossfit experiences is important in realising your true potential in the sport, whether it's a failed lift, a sports injury, a competition loss or even a competition win, recording each of your experiences and thoughts at that time can make you realise what you've got to do to better yourself.
Jennifer Smith and Sheila Barden paint a pretty decent picture of matter over mind and qualifying for the Crossfit Games 2016.
Never forget why you started Crossfit. Abs aren't everything. It's mental toughness that will lead you to success.