The CrossFit Open is where it all begins. It kicks off the CrossFit season where athletes around the world compete in the same exercises to see who is the fittest of them all. Here are 4 reasons why you should register for the CrossFit Open even if you just started.
CrossFit Open is mandatory for every athlete who plans on competing in the sport professionally. It is the first step for those who want to compete at the Quarterfinals, Semifinals, Occupational Games, Last-Chance Qualifier and, ultimately, the CrossFit Games.
However, you just started CrossFit and knows little, if anything at all, about Quarterfinals or the CrossFit Games. You're in the sport to improve your level of fitness. So really, why even bother to pay U$20 to register for the CrossFit Open?
We give you 4 reasons, even if you are a complete beginner in the sport of CrossFit.
The CrossFit Open: A Comprehensive Guide To Its Past, Present & Future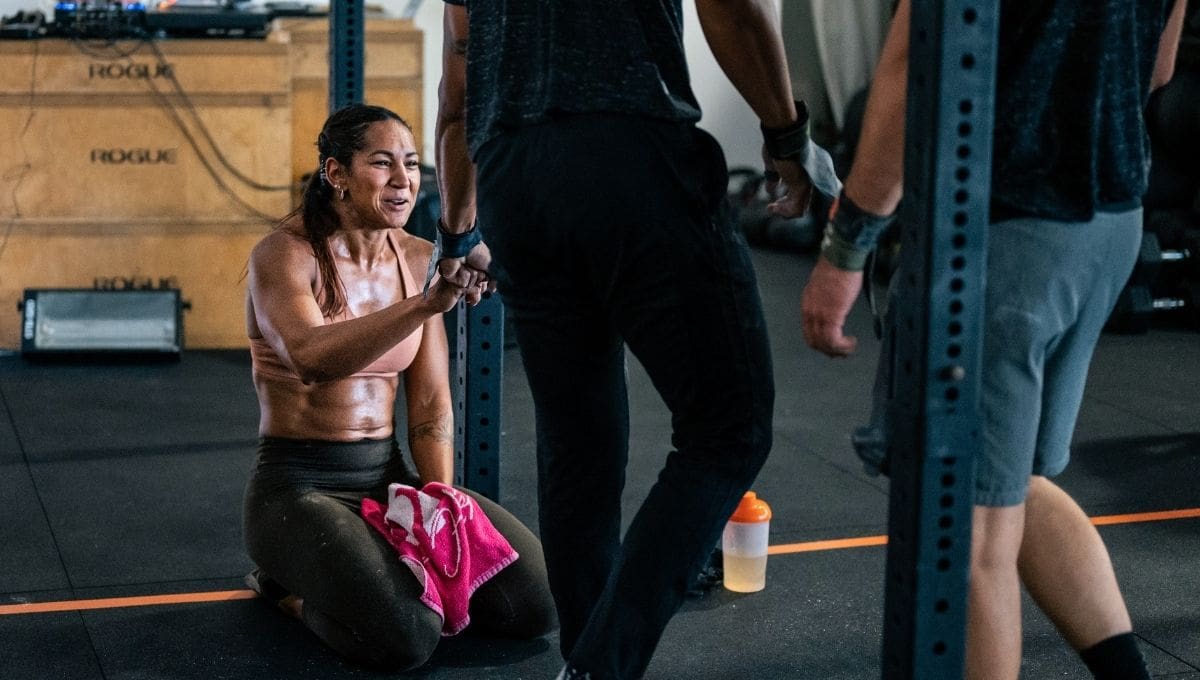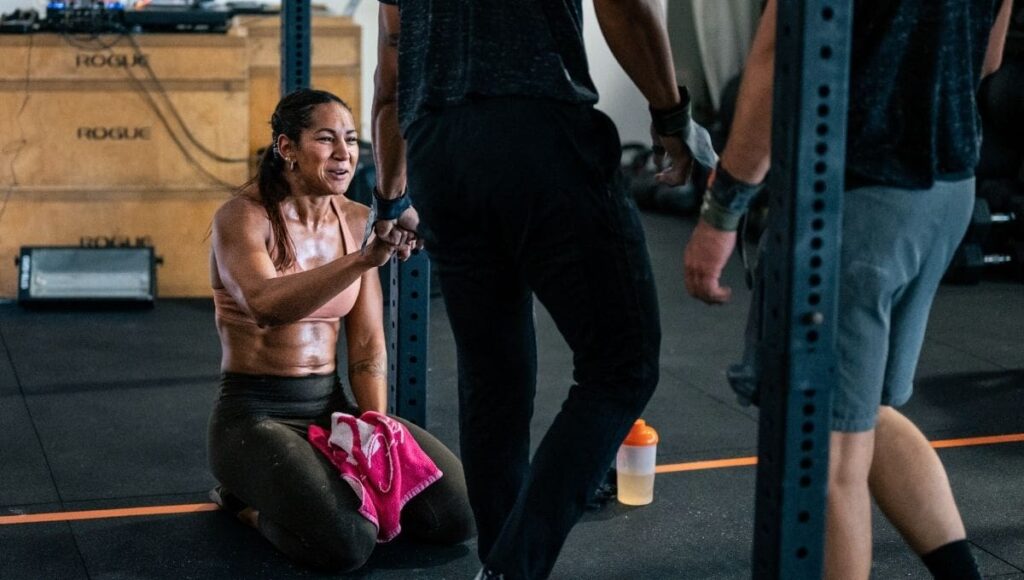 4 Reasons to Register for The CrossFit Open Even As a Beginner
First of all, here are the dates for the CrossFit Open workouts and until when you can do the prescribed exercises and upload the score.
CrossFit Open dates
The worldwide CrossFit Open will take place across three weeks, from February 24 through to March 14.
Workout windows will be set as follows:
22.1: Feb 24-28
22.2: Mar 3-7
22.3: Mar 10-14
1. Keep Track of Your Fitness Level
After signing up to the CrossFit Open for the first time, you will be doing workouts prescribed for athletes of all levels. Elite athletes take on the RX'd, intermediate can scale the exercises, and if you are a true beginner you will probably choose the "foundations" workouts prescribed.
Workouts are released weekly and as soon as they are out, you can choose which ones best challenge your fitness level. Complete the workouts and upload the scores to CrossFit's official leaderboard.
A year later, once you choose to do the Open again, you will be able to see how your fitness level has evolved. There is a chance that one workout could be repeated and you will have the tools to know how much you have improved.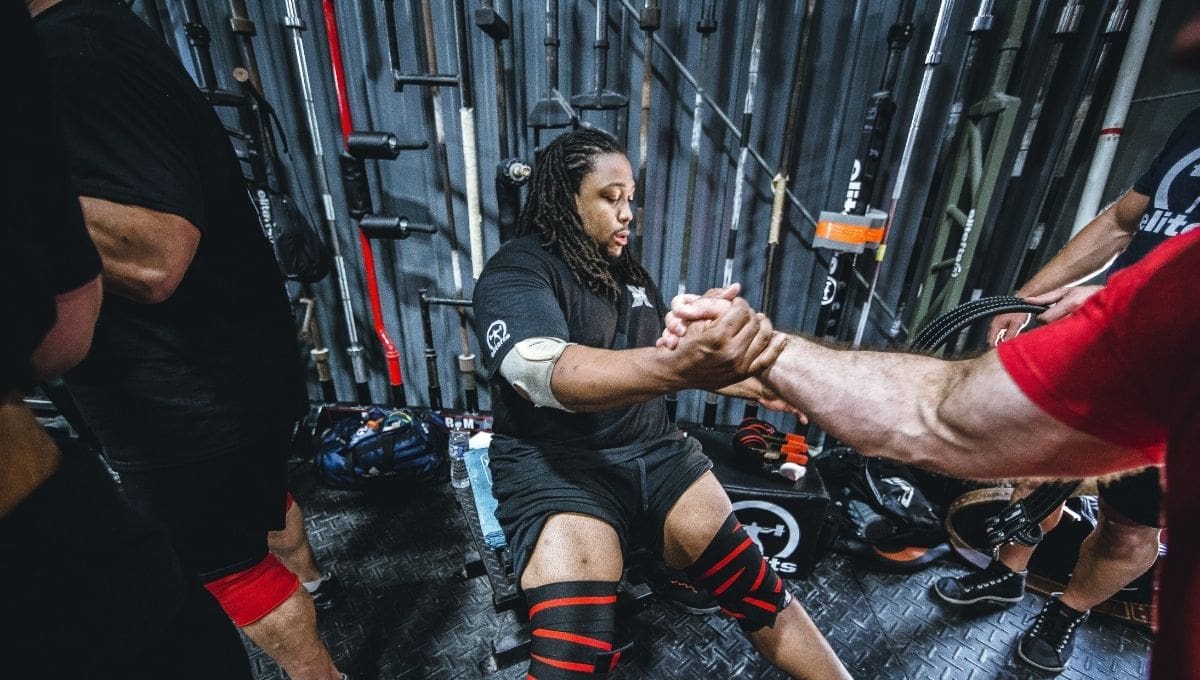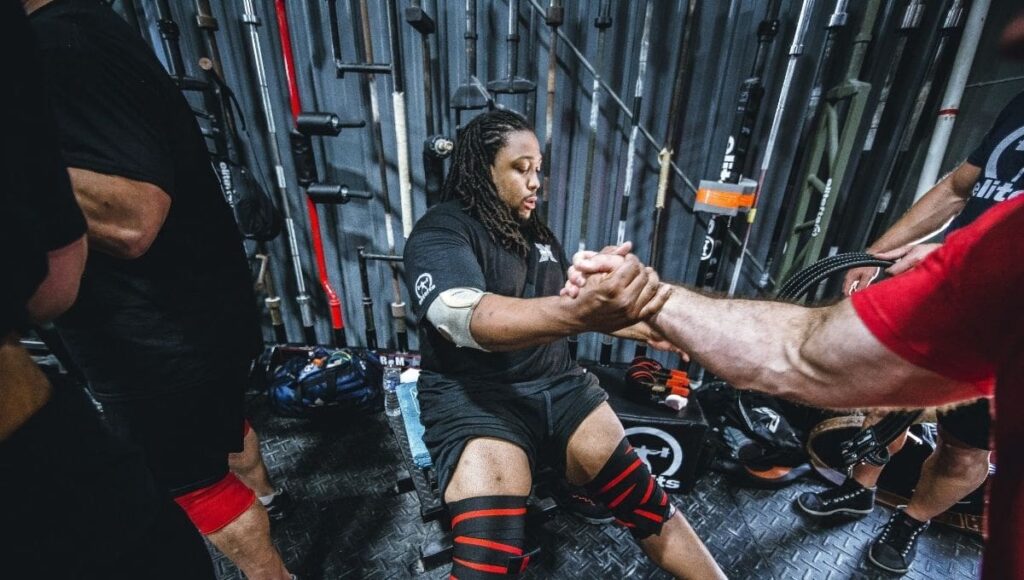 Add this to many years in a row and you will have an online platform that will show your fitness progress over time. Nothing motivates people more than seeing how much they have accomplished already and signing up for the Open is the first step to do just that.
Oh yeah, you also get to brag how many years you've been doing the Open with some badges.
2. Fitness Comparison with the World
One of the most impressive things about the CrossFit Open is that people from around the world will be doing the exact same workout as you. Someone in Korea will be sweating as much as someone else in South Africa or Greenland.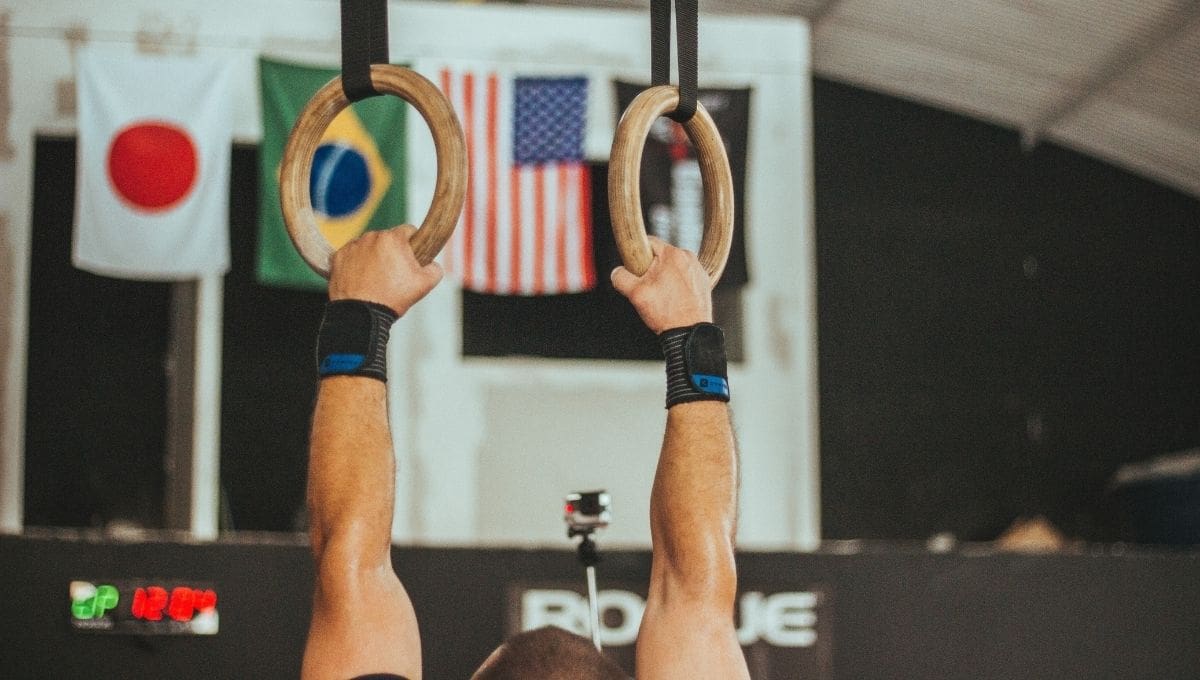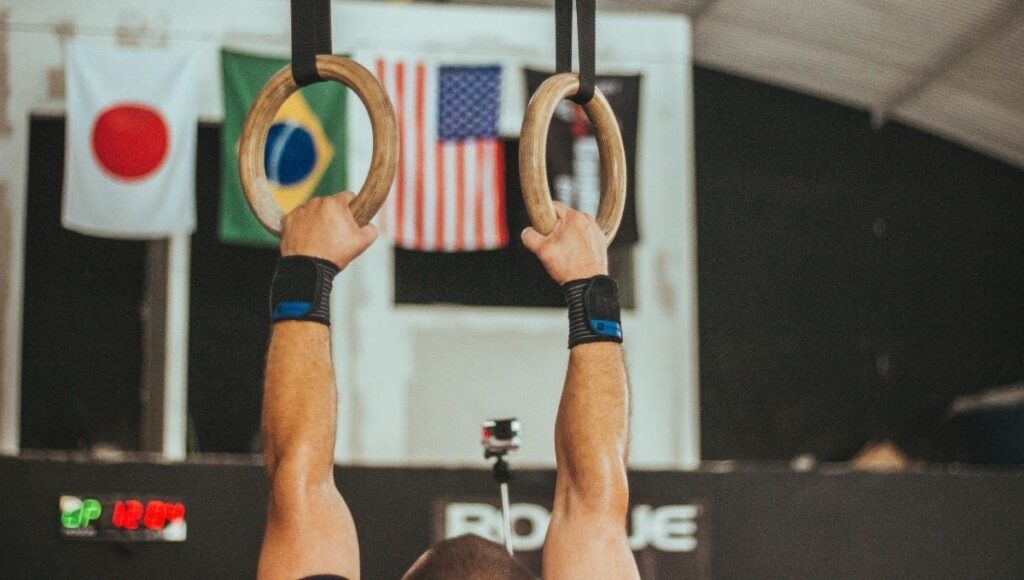 By signing up to the CrossFit Open, you get to put your workout score on a platform that compares with everyone else around the world. You will get to know if you are fitter than all those people who choose to do the same workout as you.
This time you won't be comparing with someone from your local Box but people around the world.
3. Community
Anyone who does CrossFit will tell you how incredible this community is. Truly it can be a life-changing experience.
If you plan on doing the Open on your local Box, people will cheer you harder than ever with each rep you finish. At the end of the workout, you will feel a sense of accomplishment physically and your peers will make you feel accomplished mentally.
The social bond you create and strengthen during the Open is as hard as doing your first muscle-up.
4. It Will Push Your Limits
You don't know how strong you are until you are tested. The Open is the best test for CrossFit who just started the sport.
You will hear stories of people who did not know they were capable of doing muscle-ups, handstand push-ups or deadlift two times their body weight, but it all can happen at the CrossFit Open.
This competition will push you to your limits and you will find yourself pushing your boundaries physically and mentally.
Read More: 3 Ways to Improve Your Open Performance That Have Nothing to Do with Training