Reebok unveils a full family footwear capsule collection with National Geographic inspired by wild and endangered species and National Geographic's award-winning visual storytelling. This announcement follows two drops from the brands that were released last year.
This collection celebrates some of the world's most beautiful animals without using any animal-based products.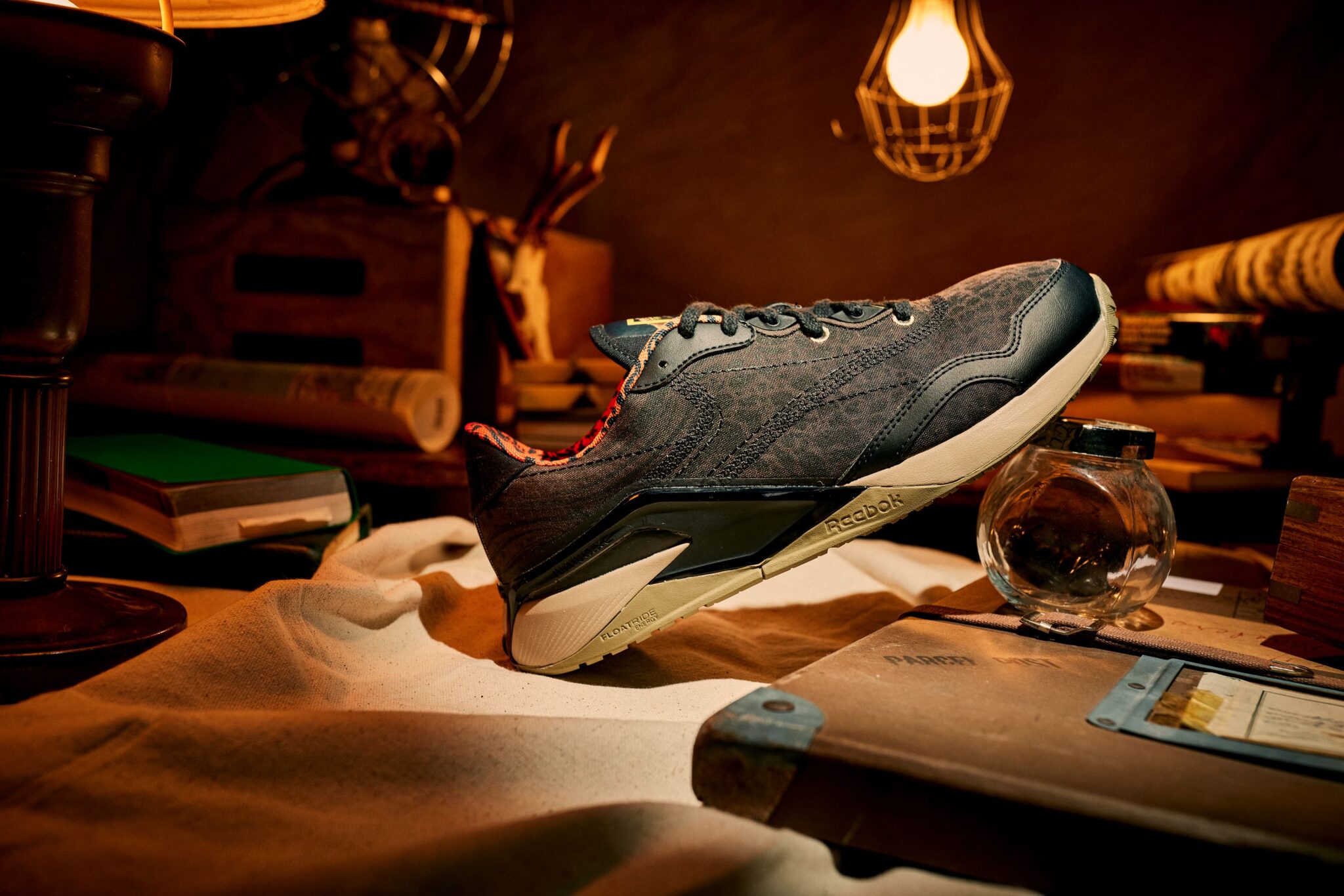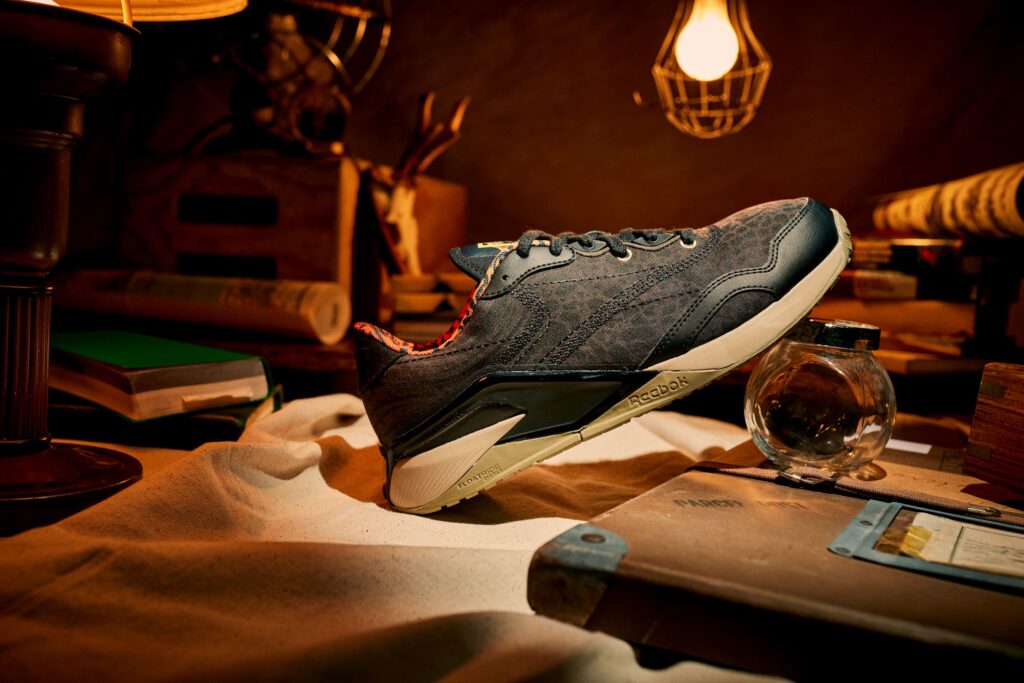 Reebok and National Geographic collaborated to honour and bring awareness to these creatures by creating uniquely blended patterns inspired by the animals and applying them to the upper of each shoe.
Included in the adults' footwear collection are two colorways of the Nano X2 Grow, the latest iteration of Reebok's award-winning Nano training shoe franchise, both of which are made with at least 50% plant-based materials.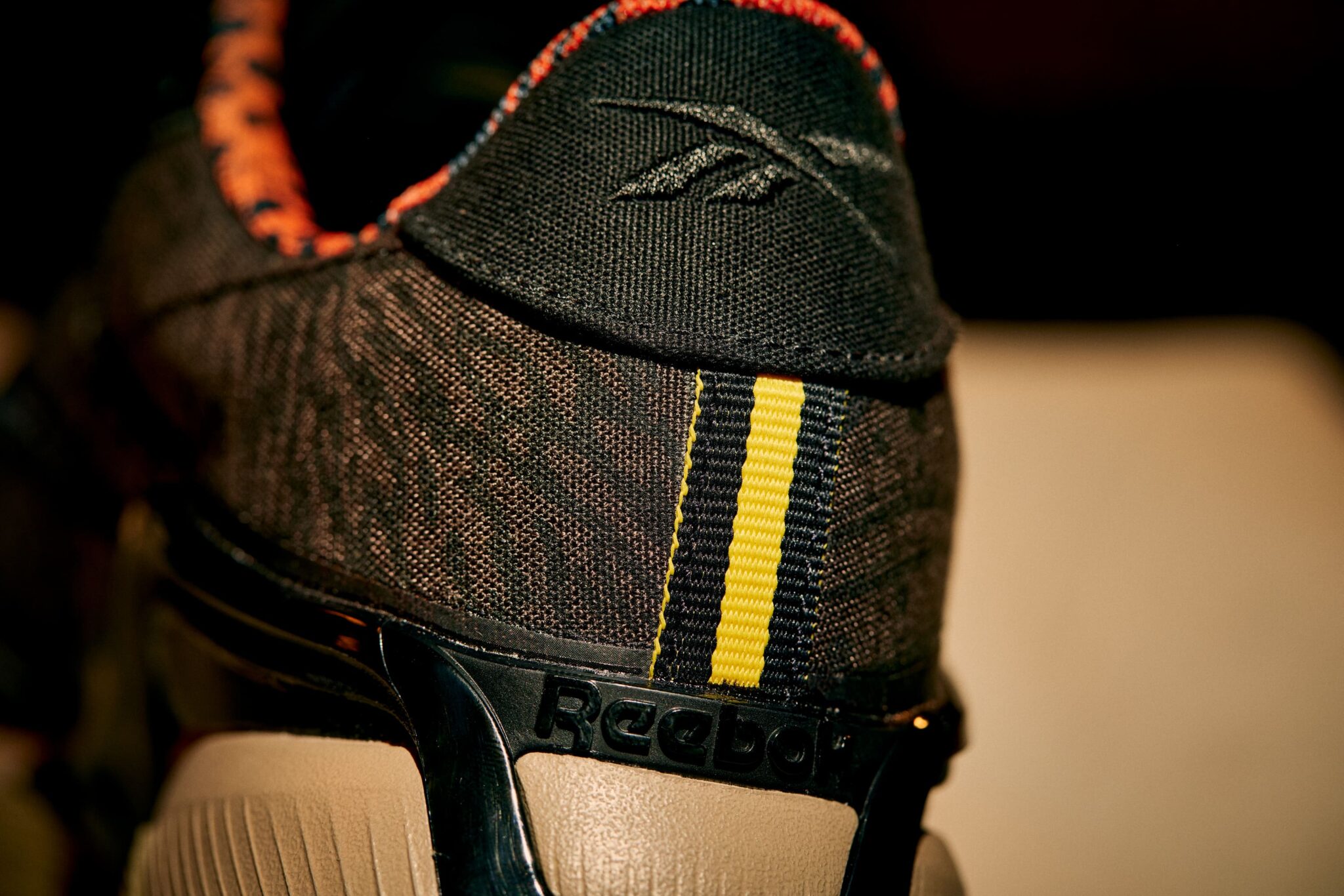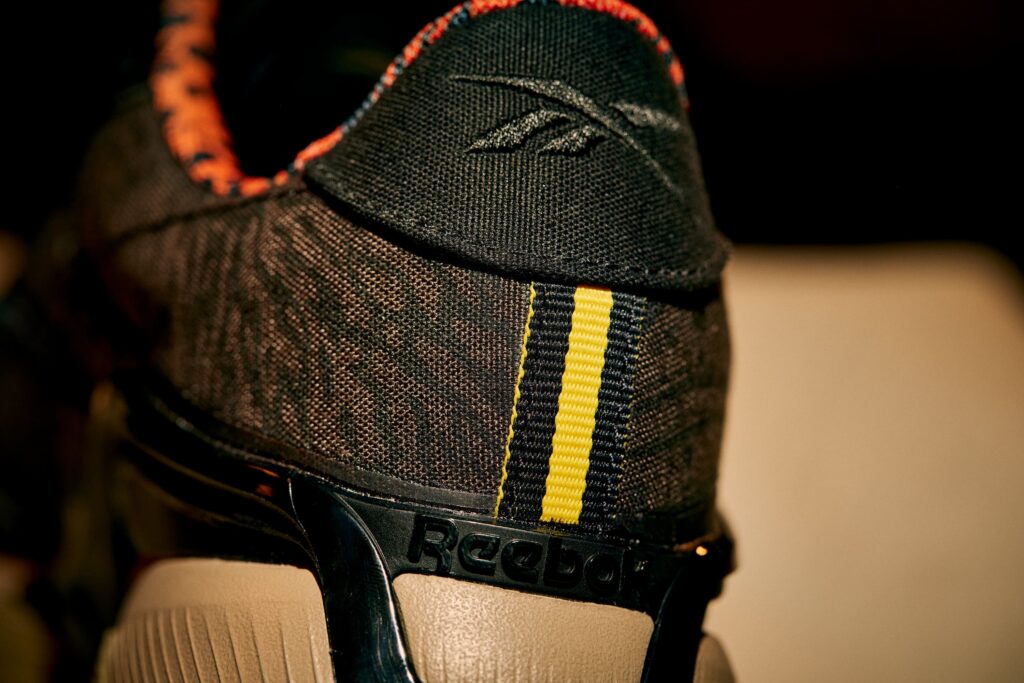 Below are additional details regarding each shoe in the vegan footwear line:
Club C 85 Vegan (GW9471, $90)
This mismatched version of the Club C honours sixteen endangered species with the pattern pieces on each shoe dedicated to a different animal.
The bold expression is intended to bring awareness to the Galapagos Penguin, Black Rhino, Eastern Gorilla, Ring-tailed Lemur and Fiji Banded Iguana, among others. Available in unisex sizing.
Nano X2 Grow (H06291, $160)
The world's most formidable species make their appearance on this version of the Nano X2 Grow.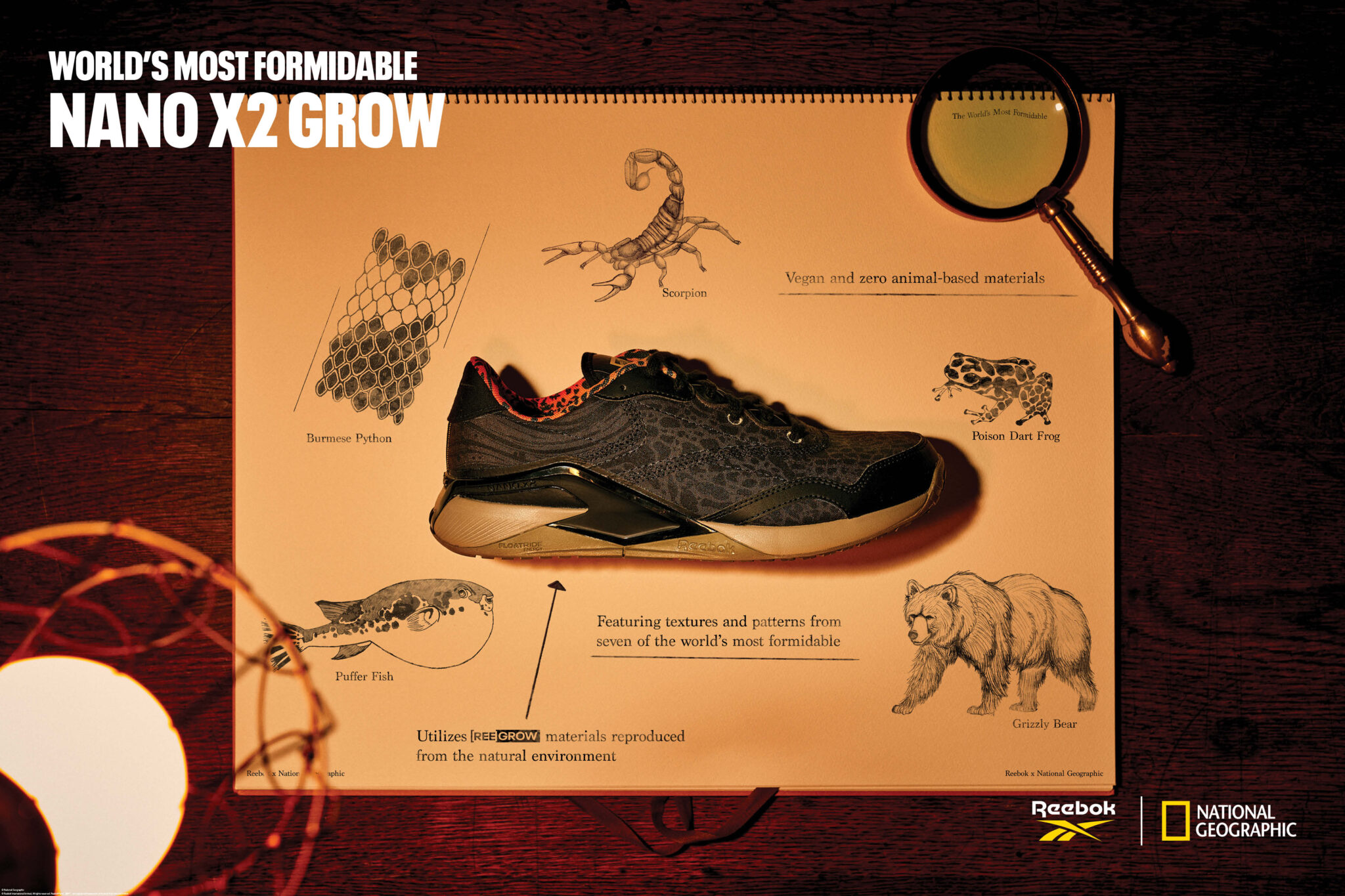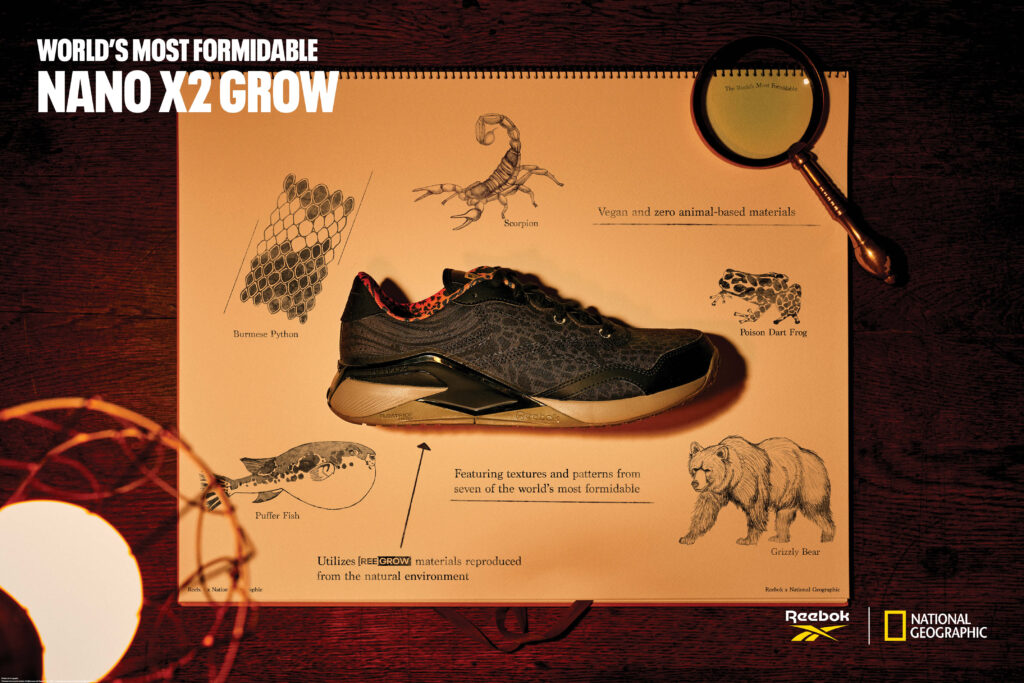 The graphic on the upper combines patterns that resemble the Python Snake, Puffer Fish, Poison Dart Frog, Scorpion, Grizzly Bear and more. Available in unisex sizing.
Nano X2 Grow (H06290, $160)
The second Nano X2 Grow in this collection is inspired by the world's biggest wild cats. The graphics and colours on the upper combine different patterns that pay homage to the Tiger, Cheetah and Jaguar. Available in unisex sizing.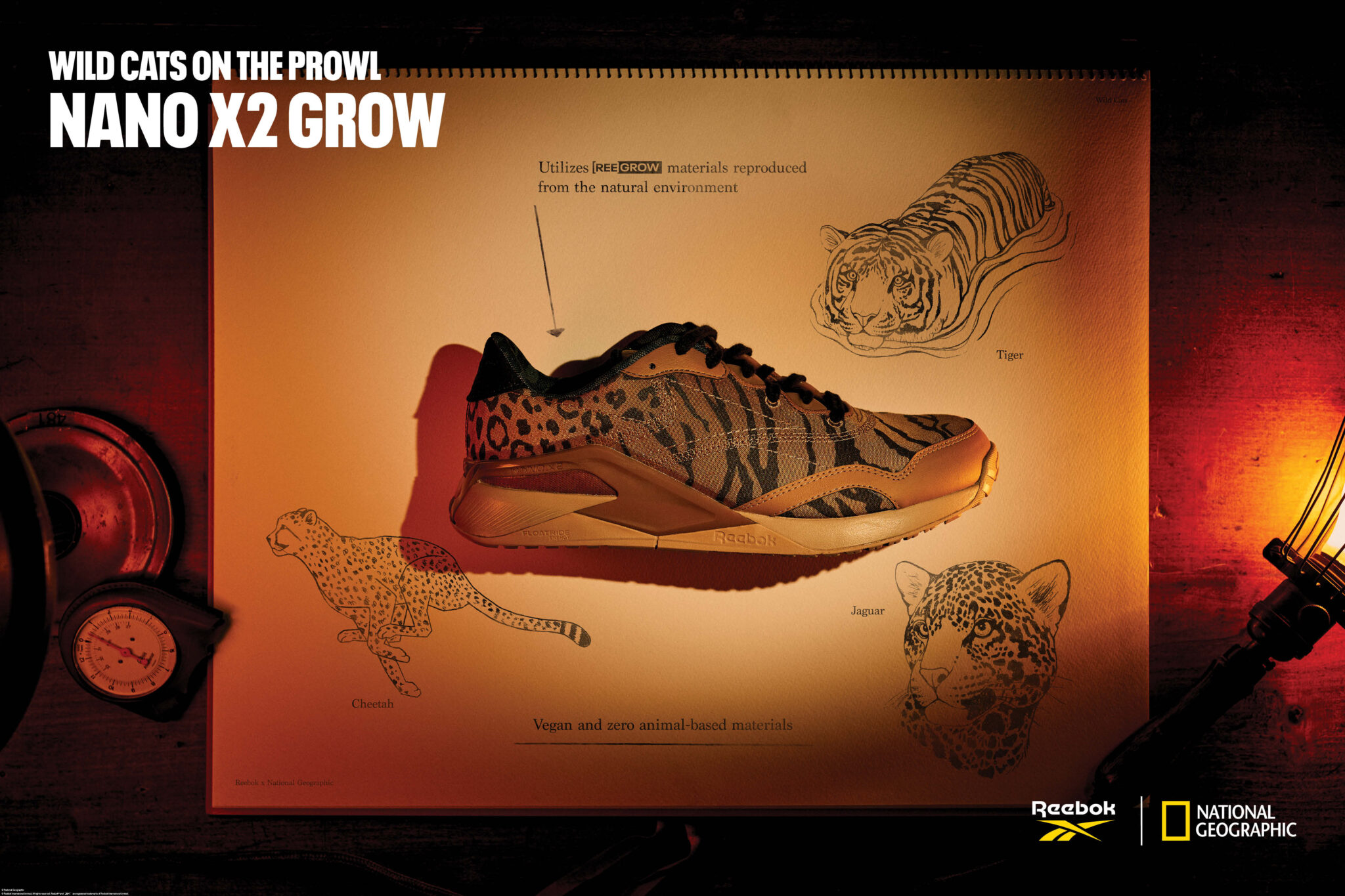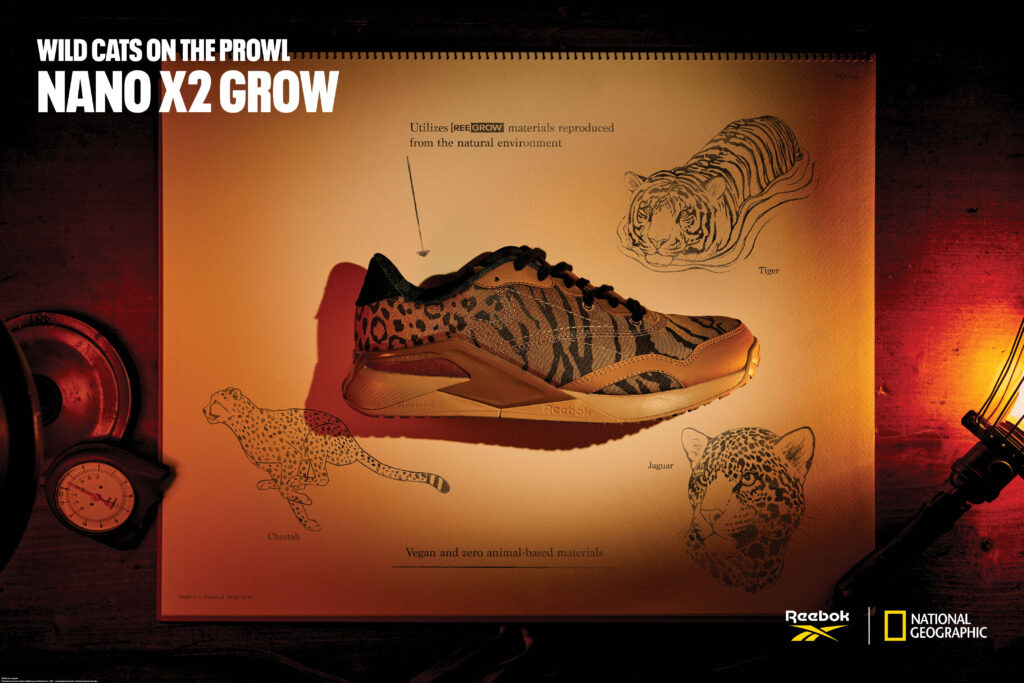 Paired with the adult footwear are kids' footwear models in preschool and grade school sizing. The kids' shoes are available in two of Reebok's most iconic lifestyle silhouettes, both of which feature graphic, fun uppers paying homage to the animals.
The Reebok and National Geographic collection will be available beginning today, October 4, 2022 at Reebok.com/national_geographic.
About Reebok Design Group
Reebok Design Group (RDG) is the global brand hub of design, development, innovation, marketing and creative services for Reebok footwear and apparel. As the central source of the brand's creative vision, RDG provides ongoing support and expertise to Reebok's network of strategic partners around the world.
RDG champions Reebok's storied heritage, ethos and DNA to authentically deliver a unified brand directive and consumer experience globally. A division of SPARC Group, RDG is headquartered in Boston, MA.
For more information, visit Reebok.com or, for the latest news at News.Reebok.com. Discover Reebok on Instagram, Twitter and YouTube.
Image Sources
Reebok-national-Geographic-Shoes: Reebok