Welcome to the BOXROX Sports page where you will find running, cycling, swimming, yoga and more. Whether you are a total beginner or an experienced athlete, we will help you make new goals and give you the tools to achieve them.
Programs, workouts and technique tips for everyone.
Running
Running is the perfect sport to build endurance and a healthy body. Whether you are just getting started, doing regular 5k distances or want to run a marathon, we've got your back. Check out our running workouts and training tips and achieve your goal.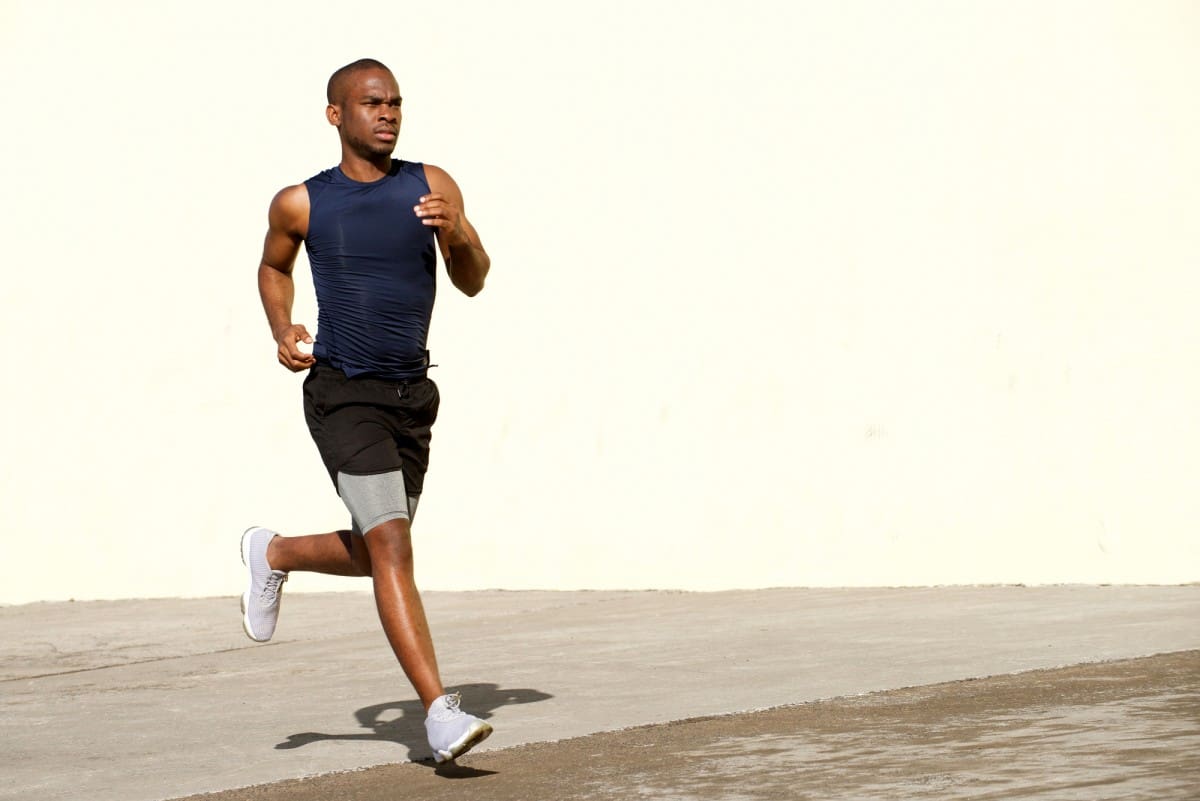 Source: Deposit Photos
Cycling
Everything you need to know to improve your cycling skills and become a better, fitter cyclist. Perfect for Functional Fitness athletes as well.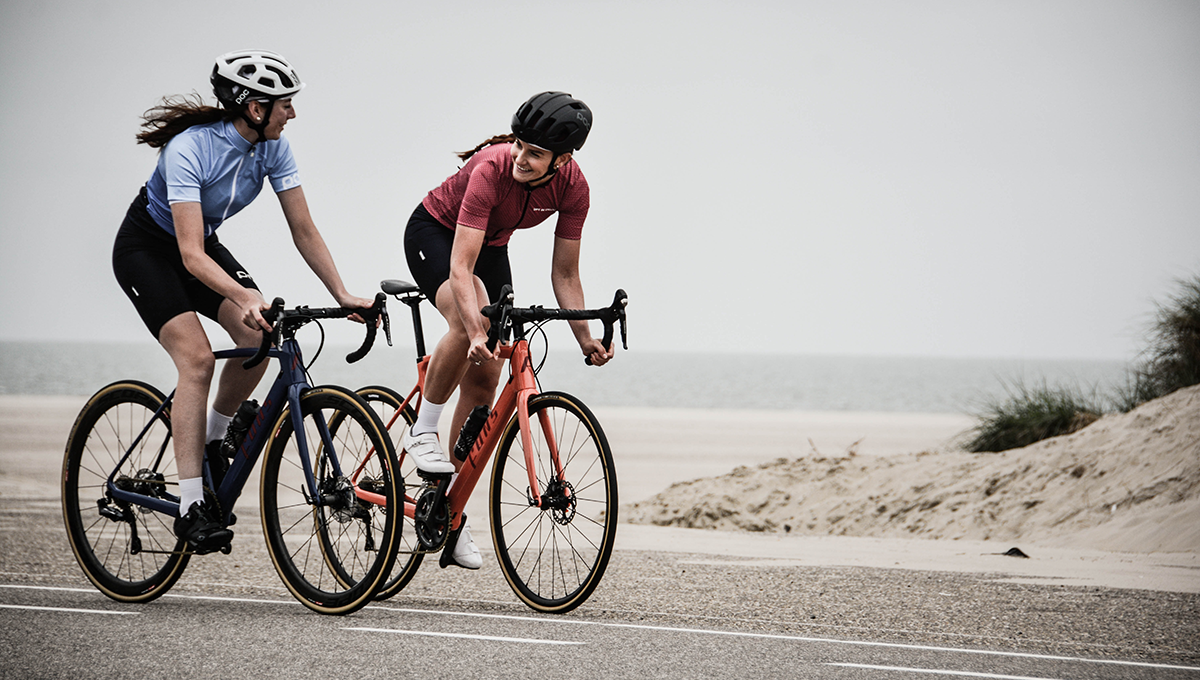 Source: Coen van de Broek on Unsplash
Swimming
Learn how to build swimming confidence, technique, endurance and more in the pool and out in the lakes, seas and rivers of the world.
Source: Stevie D Photography
Yoga
Learn how to optimise your mind, movement and breathing through Yoga. Learn more about the health and fitness benefits of this ancient art.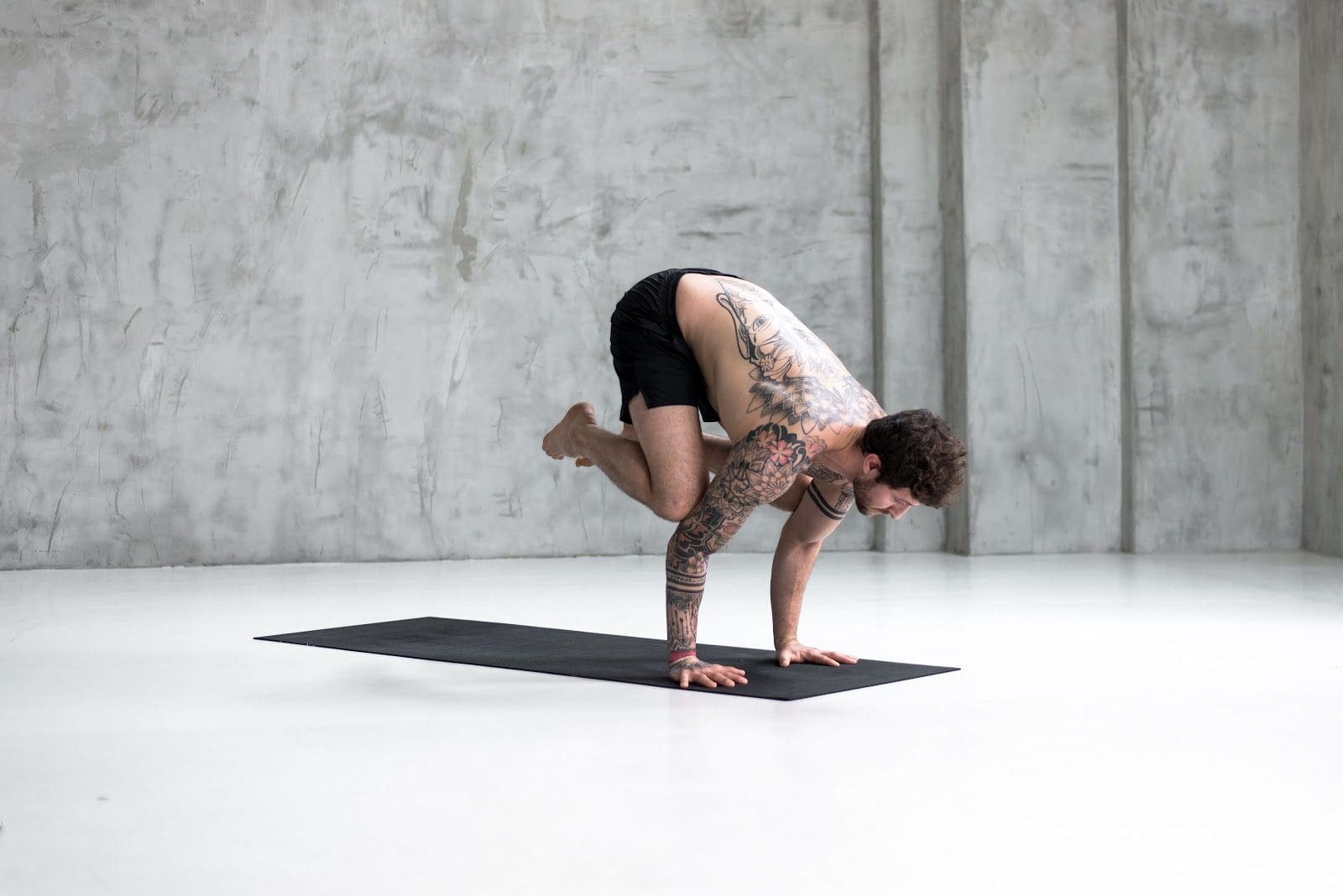 Source: Skill Yoga