Toes to Bar Abs Workouts 2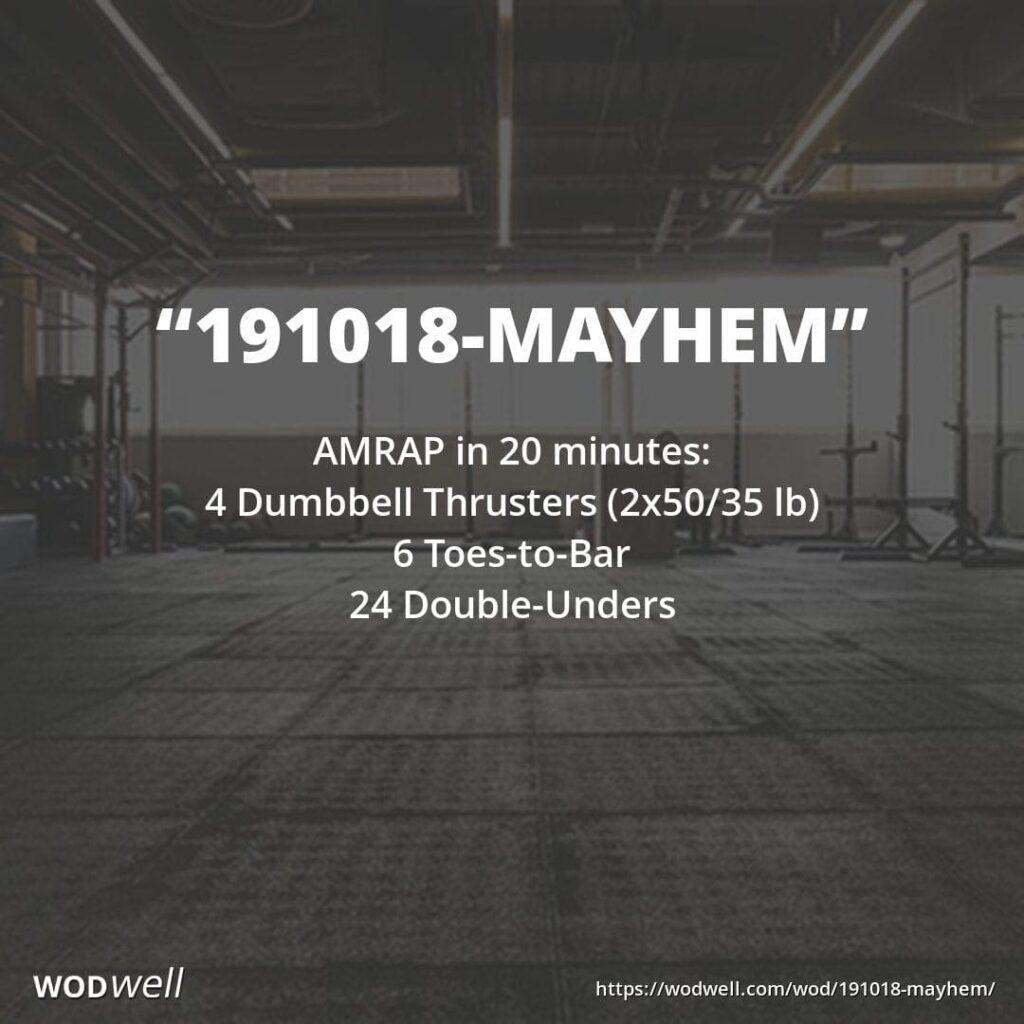 Step 2: Kipping Levers
We are now going to build off of beat swings, yet start to build the elevation while still in the hollow body position. During this step, make sure you're mindful of activating your lats. This is going to help with getting a higher lever.
Kipping levers should not be using your legs. If you do find yourself using your legs, you are probably forcing a kip (not good). Think back to the basics of tight legs and core, so that while levering back, your feet move a bit in front of the bar, still together.
The lever portion of toes to bar is vital, since it's what ensures that you are able to get your torso far enough back from the bar, creating the space that you need to then bring your legs and feet up to touch the bar. No lever, and odds are your kip will start to look like you're a monkey!