Are you looking for the top 3 upper chest exercises for building thicker pecs? An author and personal trainer did just that. Check it out.
The bench press is usually referred to as the chest exercise someone can do to build muscle, increase chest size and develop overall upper body strength.
But what if you are looking to build your upper chest? Then the bench press is not going to be the one-size-fits-all answer to your problems.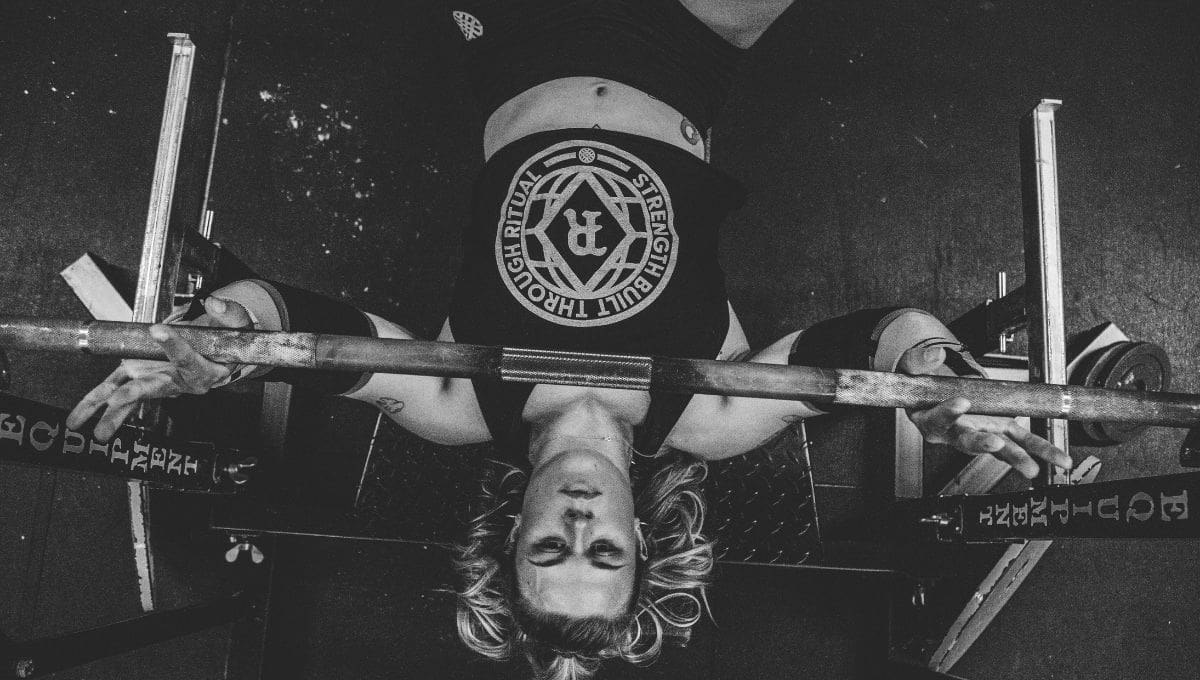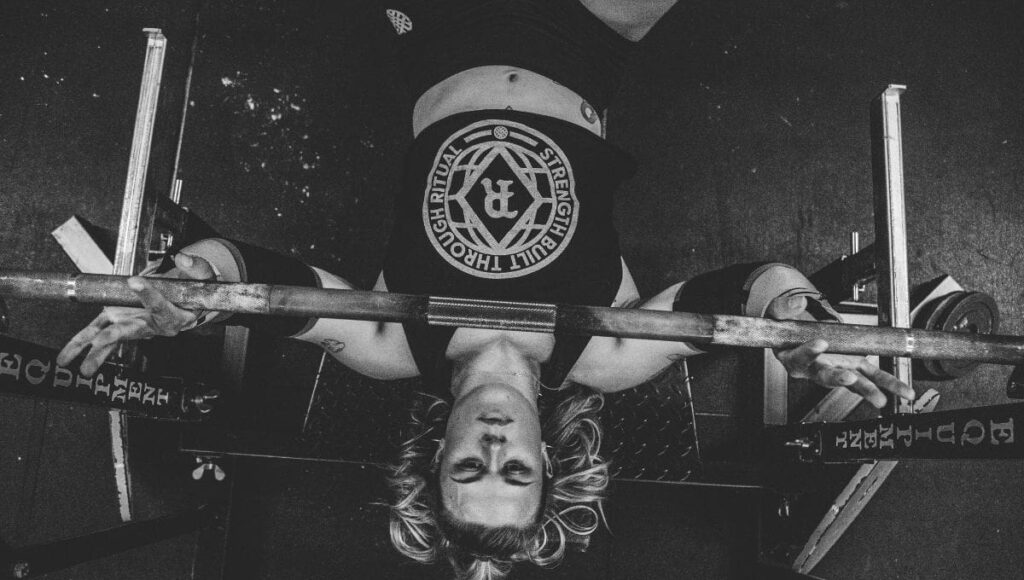 Coach Alain Gonzalez, an author, personal trainer and YouTuber with over half a million subscribers, has shared what he believes to be the top 3 upper chest exercises for building thicker pecs.
Check out his video, or red down below his main talking points.
Top 3 Upper Chest Exercises for Building Thicker Pecs
1. Incline Barbell Press
If the bench press is the best for developing a good chest, the incline barbell press takes the gold when it comes to targeting the upper chest area.
This compound barbell exercise is a variation of the traditional flat bench press with the lifter's body fixed in an incline position – usually around 45 degrees.
Utilising a barbell also makes this exercise easy to overload by simply adding more weight to the bar, which means you can apply progressive overload as you get stronger.
2. Low to High Cable Fly
This exercise focus on the secondary function of the clavicular head: shoulder flexion. By keeping your elbows in a fixed position, your chest will get activated to bring the cable in front of your body, taking tension away from your triceps.
Just like with the incline barbell press, the low to high cable fly can be easily used to increase your strength and performance by simply adjusting the weight you are capable of lifting.
Related: How to Create an Incredible Upper Body with the Cable Crossover
3. Neutral Grip Incline Dumbbell Press with Rotation
The last on the list of the top 3 upper chest exercises for building thicker pecs is an isometric movement done with dumbbells.
The movement mimics the incline barbell press. When done with dumbbells, you are able to rotate your wrist at the top of the movement. "This causes the shoulder to internally rotate which allows for more of a shortened contraction," Gonzalez says.
This gives you the advantage of the incline barbell press, but also a greater range of motion and the added internal rotation.