Chipper CrossFit Workouts consist of a series of different exercises completed in sequence. Usually the movements are (generally) performed with lighter weights over higher rep ranges. Chipper WODs train endurance, strength, technique and pure mental toughness, and will test you to your limits!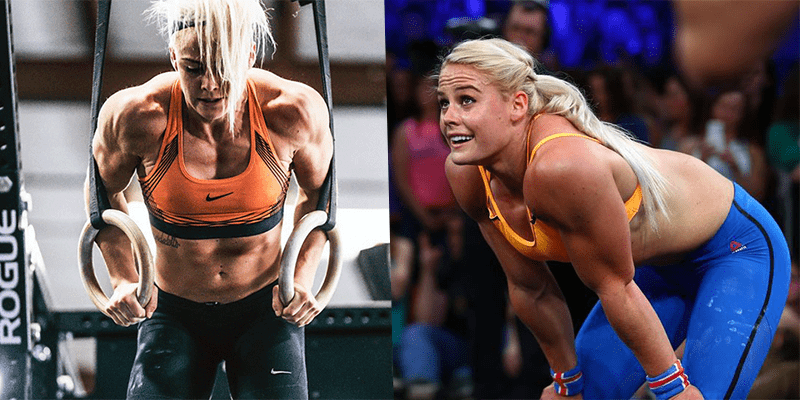 Source: CrossFit Inc
The name comes from 'chip away' which underlines that they are hard and extreme. Chipper workouts are exhausting, but will make you feel accomplished and happy at the end! Use lighter weights than usual so you can concentrate on speed and intensity. Scale accordingly to make sure that you don't pause or rest for long between any exercises.
You have to complete each set before you are moving to the next one. Try to be as fast as possible, each one is a race against the clock!
1. Try this one to start as an introduction to Chipper CrossFit Workouts
50 Russian Twists
40 Jumping lunges
30 KB swings
20 Press ups
10 lateral jump burpees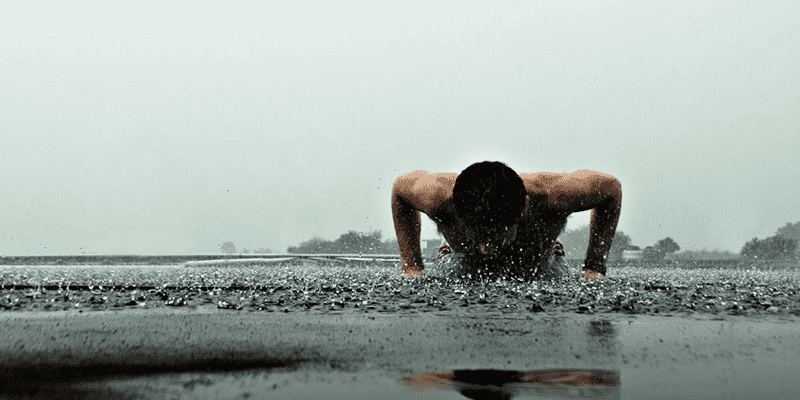 2. Now step up your game with this longer workout
10 Overhead squats (155/105 lbs)
10 Box jump overs ( 24/20'' box)
10 Fat bar thrusters (135/95 lbs)
10 Power cleans (205/125 lbs)
10 Toes to bar
10 Burpee muscle-ups
10 Toes to bar
10 Power cleans (205/125 lbs)
10 Fat bar Thrusters (135/95 lbs)
10 Box Jump overs (24/10'' box)
10 Overhead squats (155/105 lbs)