Alongside pain, suffering, misery and triumph (possibly), the second CrossFit Open of the year brings with it the second Trash Talk Thursday. Once again Pat Vellner, Brent Fikowski, Lukas Esslinger, Travis Williams and Lukas Esslinger will all compete against each other every week.
Trash Talk Thursday – The rules are simple
The athlete with the lowest score on their first attempt of each Open workout must complete a punishment that has been previously posted to instagram. This punishment must be uploaded onto instagram as well. Here is one of the punishments that Pat Vellner endured earlier this year.
https://www.instagram.com/p/B2VTLRZHaCj/
Pat Vellner explains the first Open humiliation for 20.1:
"Sorry we don't have any top 10 athletes this year. Just a bunch of has beens who got snipped, but I promise it'll be fun anyways. Loser on their first attempt at 20.1 will have to eat a sandwich made up of ingredients chosen by the winners. Place your bets!"
Trash Talk from Brent Fikowski
The CrossFit Open is back in town, and so are the boys.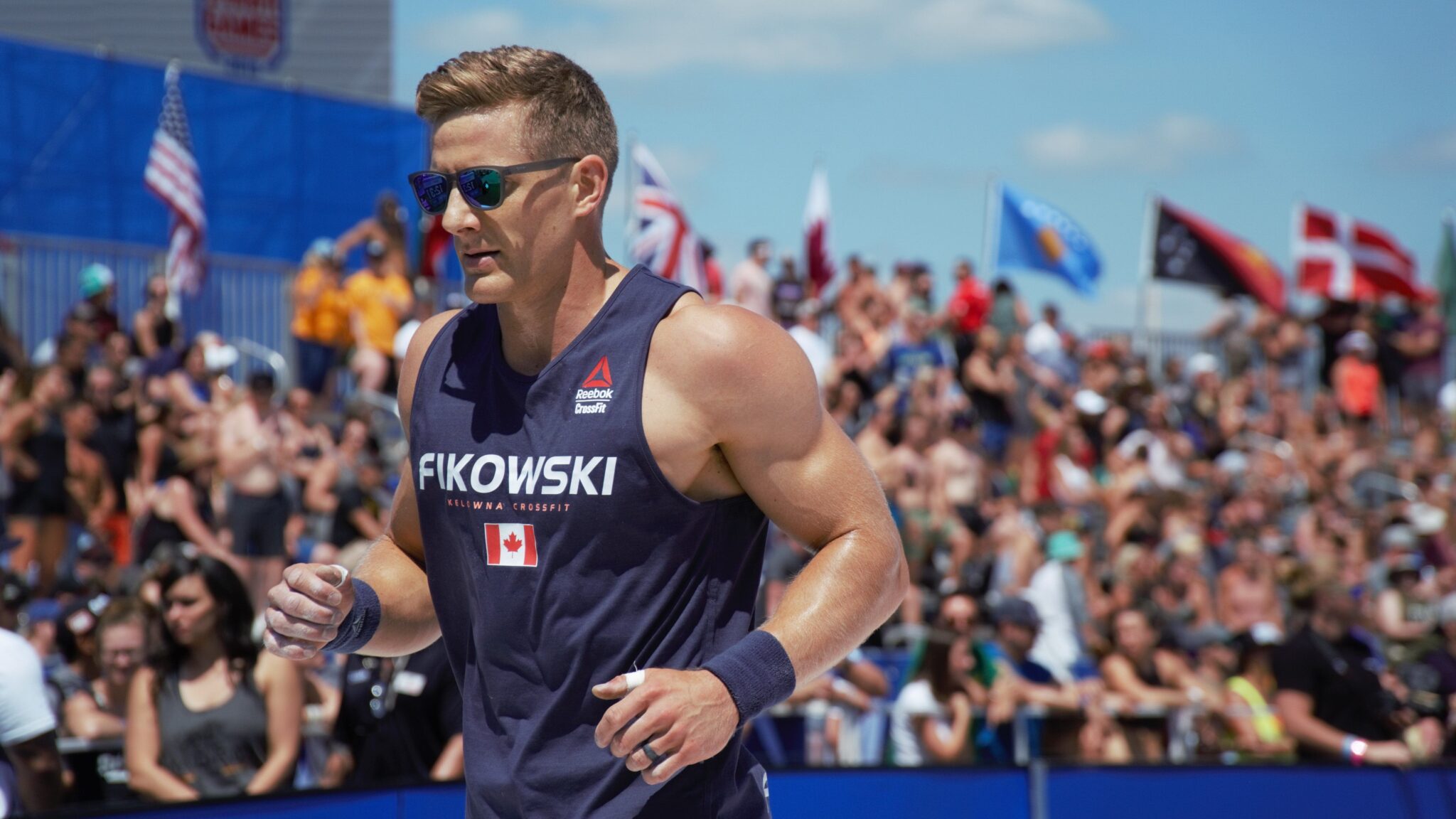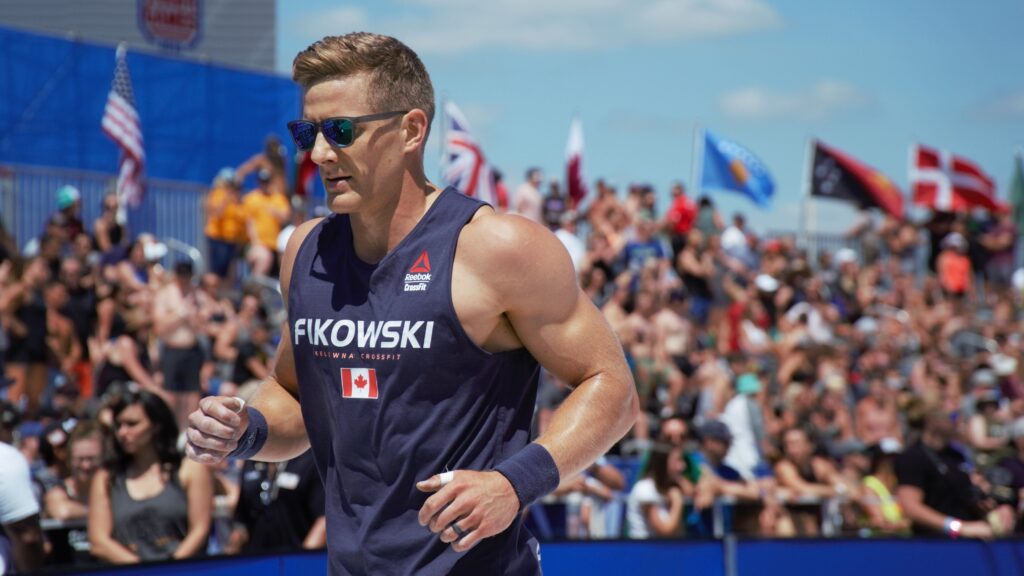 Pat Vellner – Addicted to travel so he can post cute travel pics on the gram and add to his fridge magnet collection. #livelovelaughtravel. And sure, he qualified for the CrossFit Games this year with 143 other dudes, but did you hear he got CUT before the competition even finished?! ✂️? .
Jason Carroll – He stays fit exclusively so he can continue to apply for jobs as a "young-looking Tom Hanks stunt double". Oh did I mention that he got cut ✂️ from the CrossFit Games? Because he did.
Lukas Esslinger – At dinner parties he introduces himself by whipping out a little trophy. he points to it and says ? "I won the marathon row at the 2018 CrossFit games!!" ? but what he DOESN'T mention is the next year he got cut✂️ .
Travis Williams – This guy has bounced around to so many different teams he's lost count. tbh he hasn't really been on that many teams but his counting skills are very poor. However he can count to 1; which is the number of times he got cut at the CrossFit Games this year ✂️.