Whether you are vegan or not, these excellent and healthy vegan protein sources will help you to optimise your nutrition. Keep your recovery on point and your performances top notch with these different types of protein.
'Despite what you might have read or heard, veganism and top athletic performance can definitely go hand in hand.'
You don't need to take me for my word of it. A simple glance at top vegan athletes will provide confirmation enough!
https://www.instagram.com/p/Bq7kgS_lT1e/
Bodybuilders Robert Cheeke and Joshua Knox
MMA champion Mac Danzig
Powerlifter Melody Schoenfeld
CrossFit athletes Jeremy Reijnders, Billy Prusinowski and Ed Bauer…
Add these healthy vegan protein sources into your diet…
VEGAN PROTEIN SOURCES – SEITAN
It's made from gluten, the main protein in wheat. Unlike many soy-based mock meats, it resembles the look and texture of meat when cooked.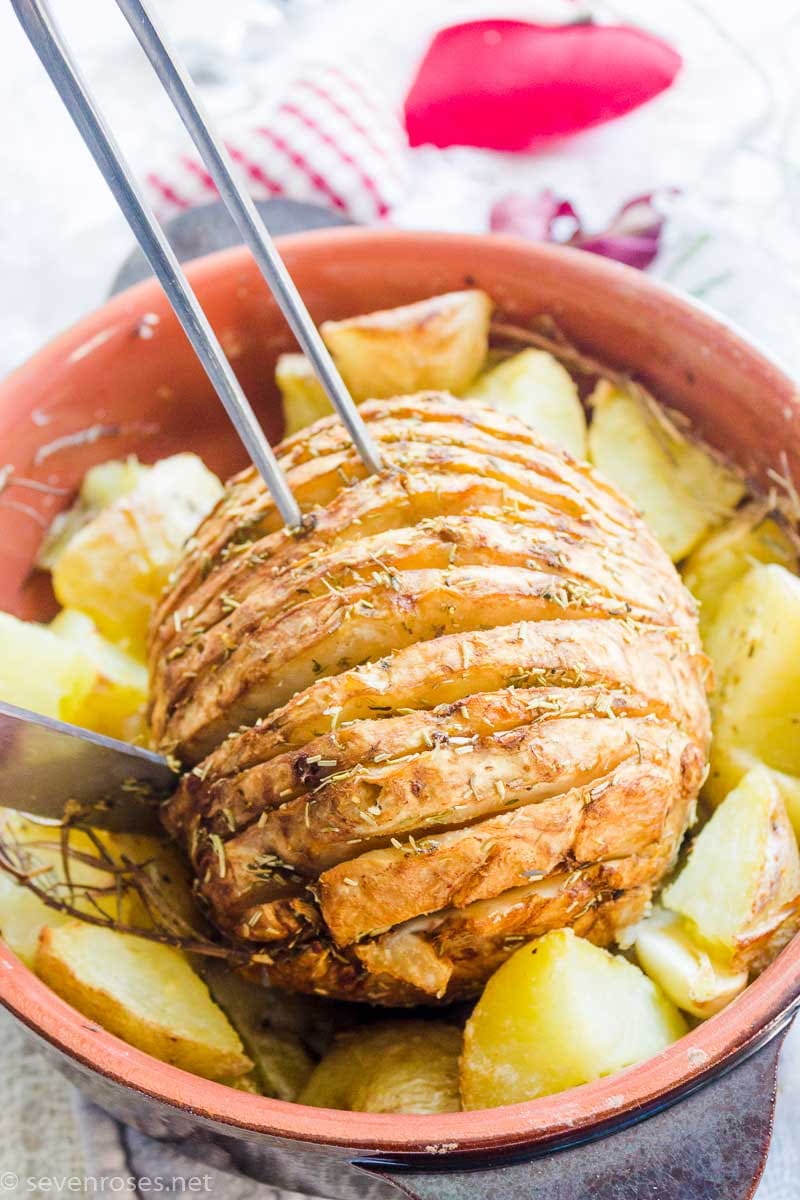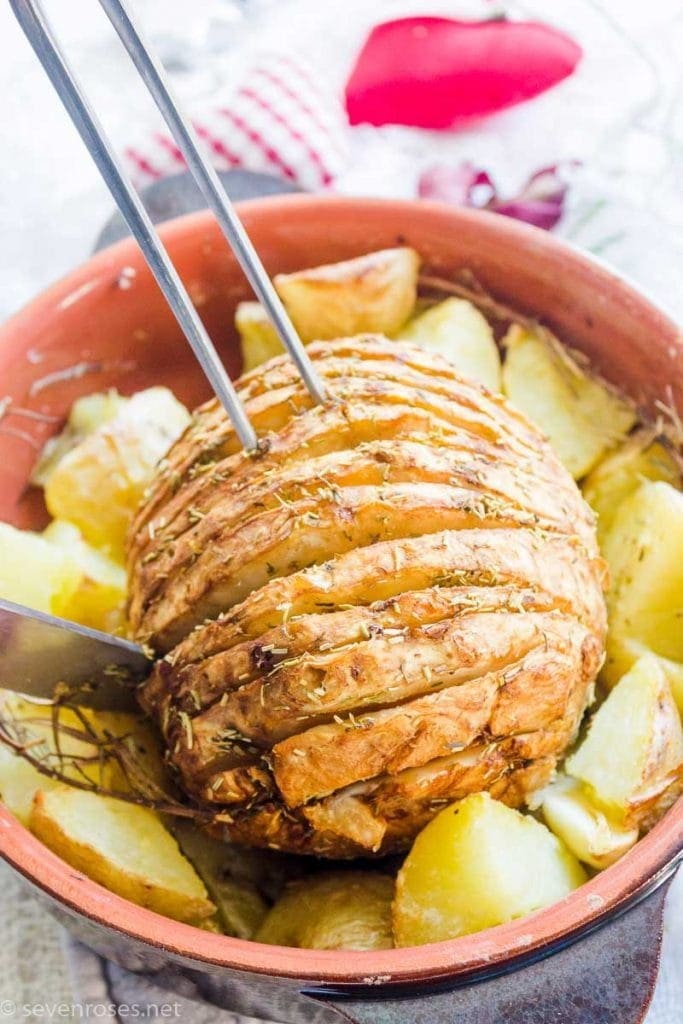 Also known as wheat meat or wheat gluten, it contains about 25 grams of protein per 3.5 ounces (100 grams). However, seitan should be avoided by people with celiac disease or gluten sensitivity.
Seitan is also a good source of selenium and contains small amounts of iron, calcium and phosphorus.