The 2019 CrossFit Games will be broadcast in more ways than ever before, giving fans the opportunity to watch the biggest competition "live and in more languages than ever before," CrossFit announced.
CrossFit wants the global competition to be celebrated around the world and for the broadcast initiative to be as diverse as the sport's community.
Watch the 2019 CrossFit Games Livestream in English, French or Italian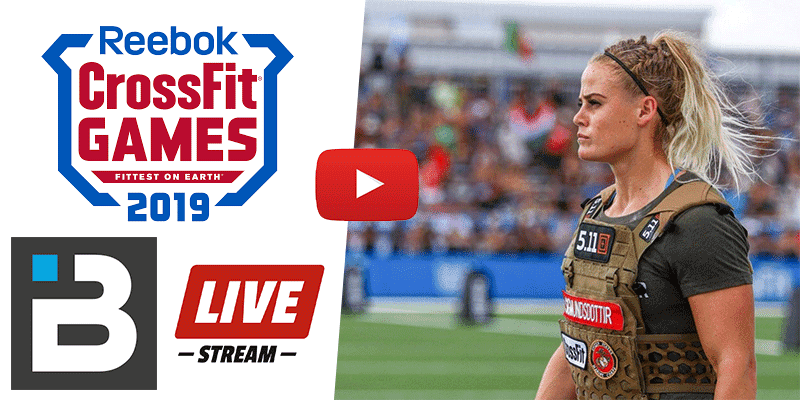 Source: Photo courtesy of CrossFit Inc
National Champions
For the first time in the CrossFit Games history, National Champions from more than 100 countries have earned the chance to compete on the world's premiere test of fitness, bringing with them the community's diversity and strengthening CrossFit's quest to find the "Fittest on Earth".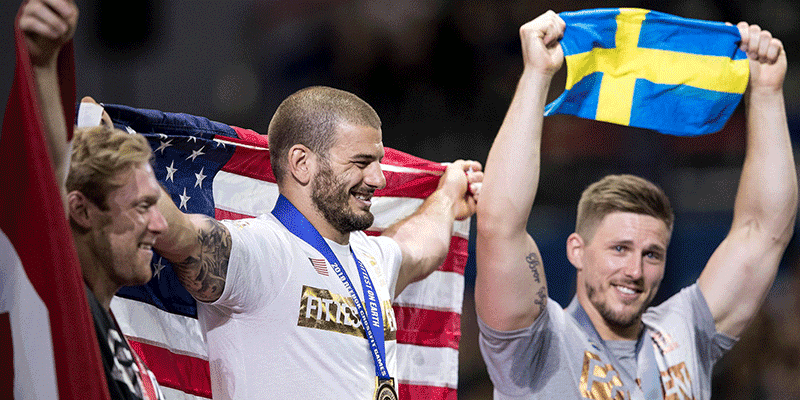 Source: Photo courtesy of CrossFit Inc
The Games have been broadcast on ESPN, YouTube, CBS and Facebook in the past, and this year CrossFit will produce a professional feed with open-source options for broadcast partners.
This means fans can watch the 2019 CrossFit Games on:
Many other news outlets and through media personalities, commentators and creators
The open-source feed should create exciting opportunities for potential broadcast partners to bring the CrossFit Games to their respective audience in a collection of languages and perspectives. Meaning "this [the CrossFit Games] celebration of fitness will shine through a radiant multinational lens," CrossFit said.
Talk of giving Facebook full coverage rights of the Games this year fell through after CrossFit suspended their account indefinitely a month ago. The decision left fans wondering how they would watch the biggest competition this year.
Justin Bergh, General Manager of the CrossFit Games, explained:
"Fans will be able to watch the competition live and in more languages than ever before. This is a more organic approach to distributing content, in which we're inviting individuals and outlets from around the world to create the Games viewing experience that they would want for themselves."
THE 2019 CROSSFIT GAMES
At this point in the season, the field has been whittled down from the hundreds of thousands of athletes in the Open and Sanctionals to the world's National Champions and the fittest 35 men, 35 women, 14 teams, 40 teenagers, and 120 masters. The CrossFit Games rank the world's fittest and determine who is the Fittest on Earth.
Already we know that the first event will eliminate almost half of all Individual athletes.
What do you think this event will look like? Let us know in the comments section below.
Anyone interested in broadcasting and covering the CrossFit Games should email press@crossfitgames.com.