LENTILS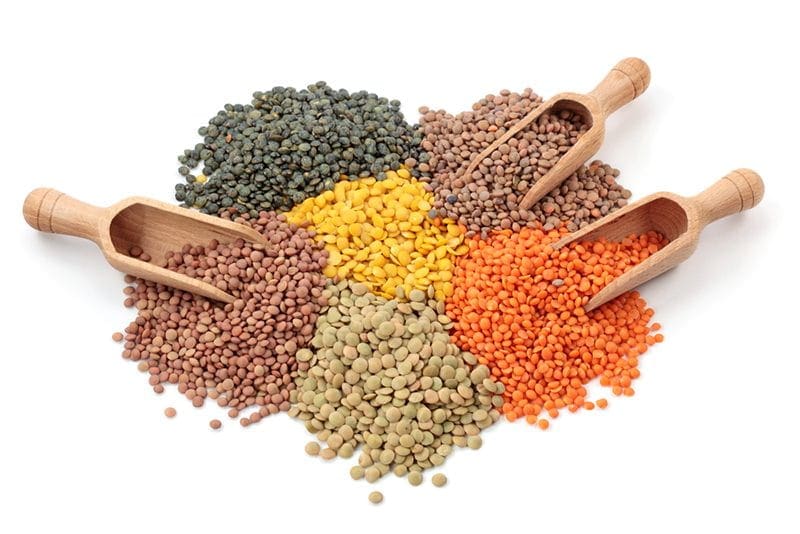 One cup of lentils provides about 18 grams of dietary protein, according to the U.S. Department of Agriculture's National Nutrient Database.
In addition, lentils are rich in folate, manganese and iron. They also contain a good amount of antioxidants and other health-promoting plant compounds.
Lentils are nutritional powerhouses. They are rich in protein and contain good amounts of other nutrients. They may also help reduce the risk of various diseases.