VEGAN PROTEIN SOURCES – TOFU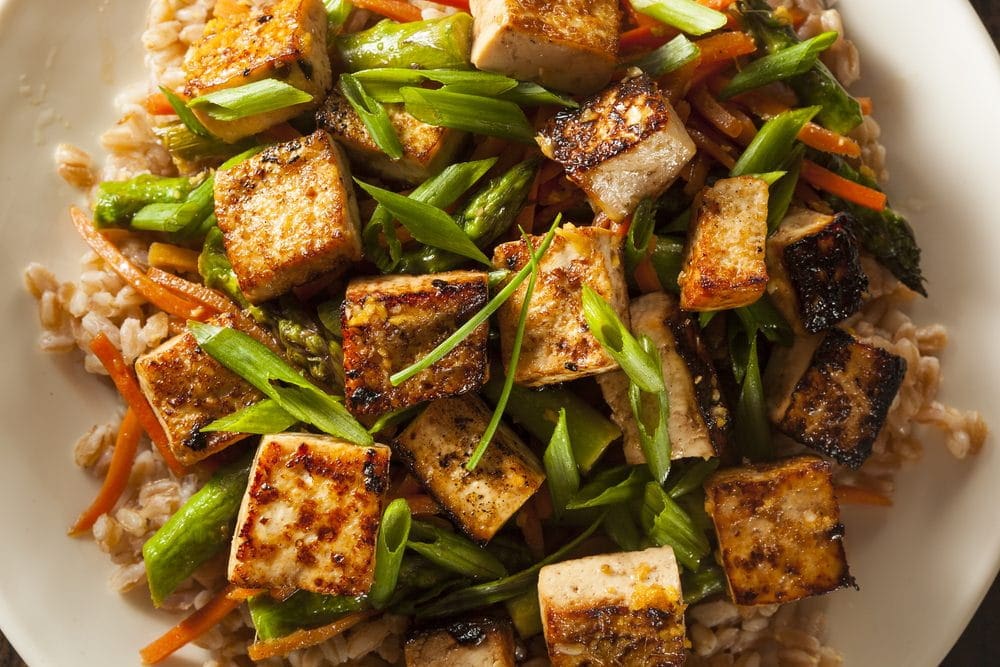 An excellent source of amino acids, iron, calcium and other micro-nutrients, tofu is a versatile ingredient with many health benefits.
Learn more
Learn how to maximise your performance on a vegan diet or what the best vegan or vegetarian protein sources are. Additionally, find out what it's like to become a vegetarian and how to build muscle on a vegan diet.