CrossFit has fired Dave Castro from his position as general manager of Sport for CrossFit Inc. Justin Bergh, VP of Sport and Partnerships will be taking his place.
Dave Castro received a call in the evening hours of yesterday from Eric Roza to deliver the news to the now-former director of the CrossFit Games.
"I have talked to Roza once in the last 3 or so months during his time away," Castro wrote. "He called me tonight to fire me."
According to Castro, Eric Roza and CrossFit HQ had a message prepared to send to employees explaining the decision was mutual. "I asked him not to use that because that couldn't be further from the truth," Castro explained.
According to Morning Chalk Up, Justin Bergh will be replacing Dave Castro.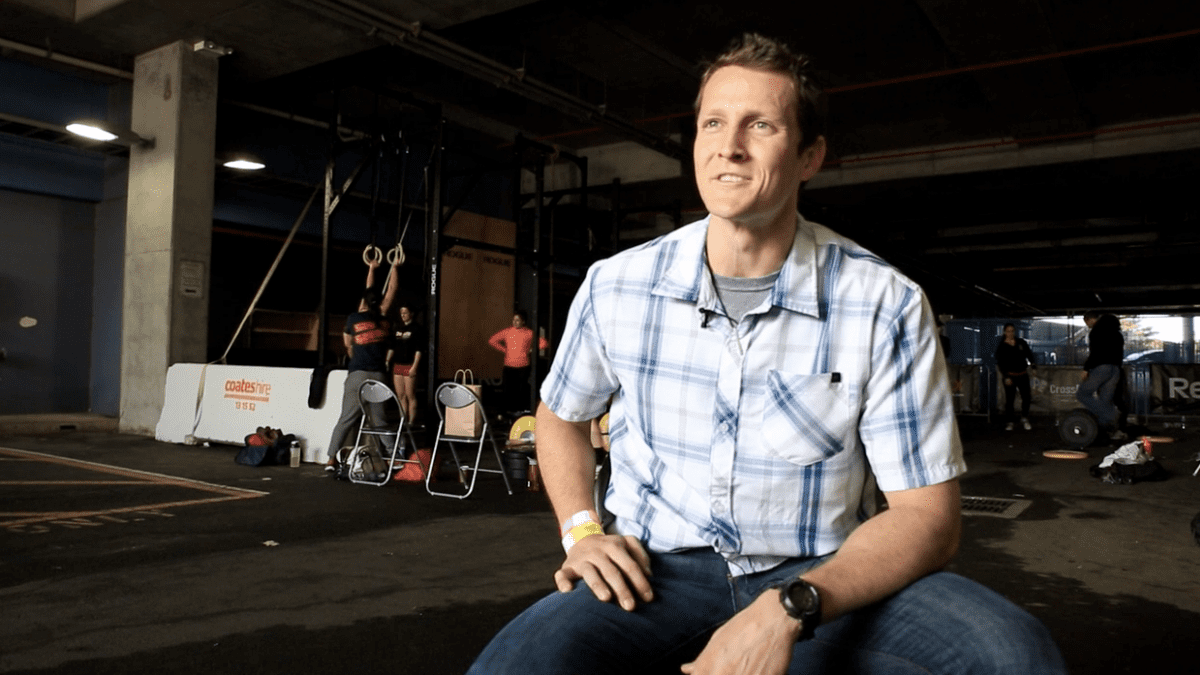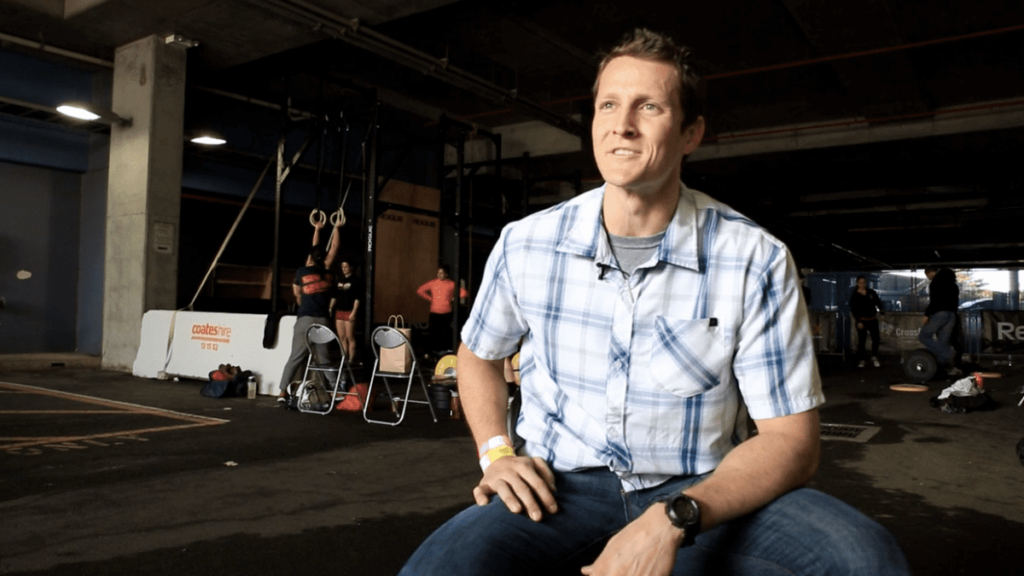 What Does Dave Castro Firing Change For CrossFit Workouts?
The news of Dave Castro being fired comes a day after CrossFit itself shared a video of Castro explaining that the 2022 Open workouts were "ready."
Dave has been the brain behind putting together the workouts from Open and the CrossFit Games since its inception.
Castro is not the only one wondering if the Open workouts are going to remain unchanged. The Open registration starts next week and the first workout will be revealed in late February.
Open workout 22.1: Feb 24-28
Open workout 22.2: Mar 3-7
Open workout 22.3: Mar 10-14
With such a short amount of time to prepare workouts for the Open, it is likely that workouts designed by Dave will still be used during the Open.
However, the CrossFit Games are set to happen on August 4-7, giving enough time for Justin Bergh and his team to shape the ultimate test to find the Fittest on Earth to their liking.
Read More: Full CrossFit Season Dates Announced