So, who won CrossFit Open Workout 22.1?
CrossFit haven't officially published the results yet but the deadline has passed and the leaderboards are out.
Bear in mind that certain scores may be reviewed or altered.
UPDATE: Results are now official, watch the winner's performance.
CrossFit Open Workout 22.1
Complete as many rounds as possible in 15 minutes of:
3 wall walks
12 dumbbell snatches
15 box jump-overs
♀ 35-lb dumbbell, 20-in box
♂ 50-lb dumbbell, 24-in box
Learn about how Ukranian athletes are protesting through the Open.
Female Leaderboard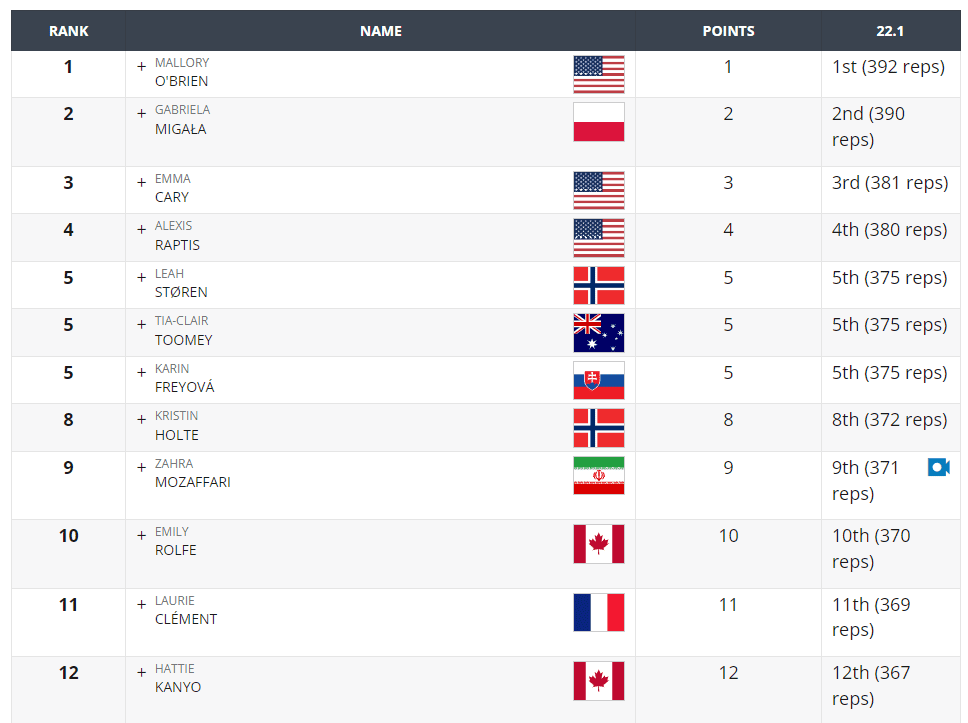 Male Leaderboard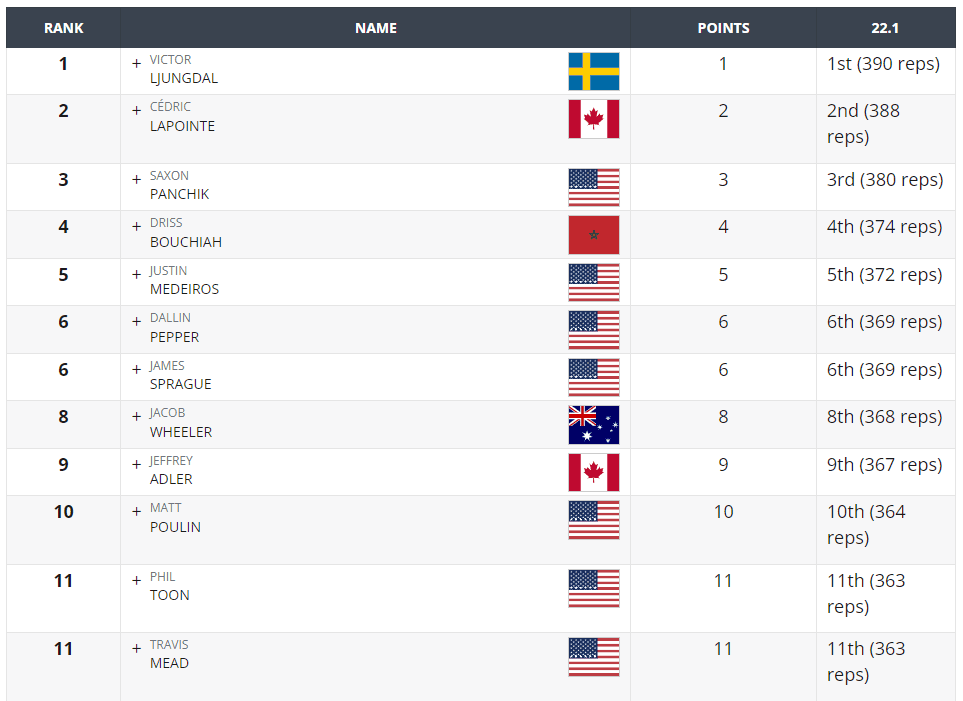 Everything you need to know about the Open.