Mal O'Brien, 2021 CrossFit Games Rookie of the Year, was crowned the official winner of CrossFit Open workout 22.1 after posting a mind-blowing score of 392 reps, the most completed by anyone in the world.
The 18-year-old from the US finished two more reps than Gabriela Migala, who secured a second place in the workout, and Victor Ljungdal, who won the men's division.
CrossFit Open workout 22.1 was:
AMRAP 15:
3 Wall Walks
12 Dumbbell Snatches
15 Box Jump-Overs
♀ 35-lb dumbbell, 20-in box
O'Brien was judged by no other than five-time Fittest Man on Earth, Mat Fraser, and completed 13 full rounds and 2 additional wall walks.
"The daily effort put in by her is unmatched. Onto the next!" HWPO training, Fraser's program, wrote on Instagram.
After rising to the top of the leaderboard on week one, O'Brien will be awarded $2,022.00 for her performance in workout 21.1.
Watch her incredible performance below.
Watch Mal O Brien's World Record Performance of Open Workout 22.1
Who is Mal O'Brien?
"After skipping the 2020 season, 18-year-old O'Brien jumped directly from the 14-15 division into individual competition at the Games last year, and this year she's proving she's ready to continue her rise to the top," writes the CrossFit Games website.
The 18-year-old athlete hails from the US and started training under the watchful eye of five-time Fittest Man on Earth, Mat Fraser, after the 2021 CrossFit Games.
She competed at the CrossFit Games in the Girls (14-15) division in 2018 and 2019, finishing 4th and 5th respectively.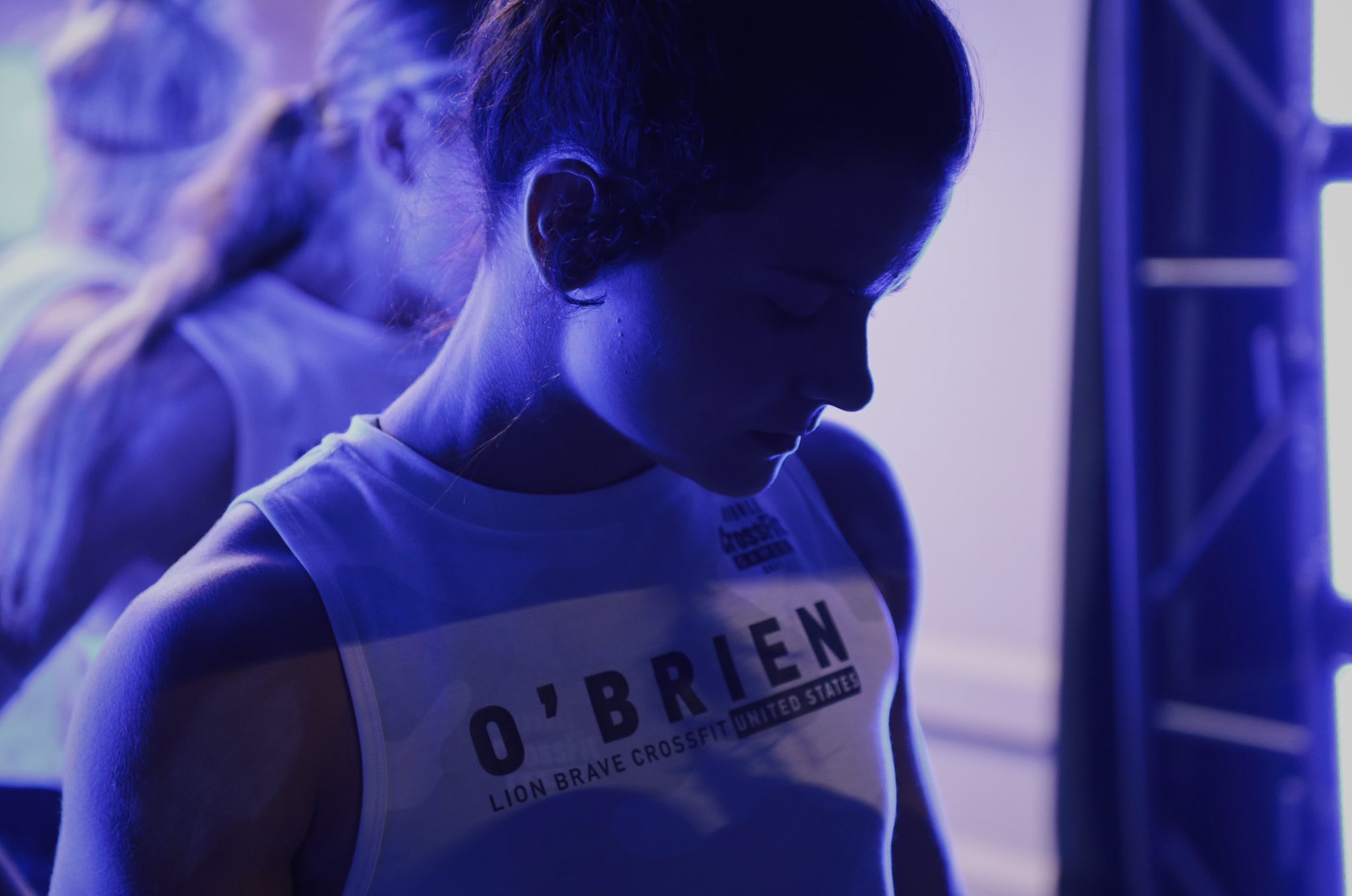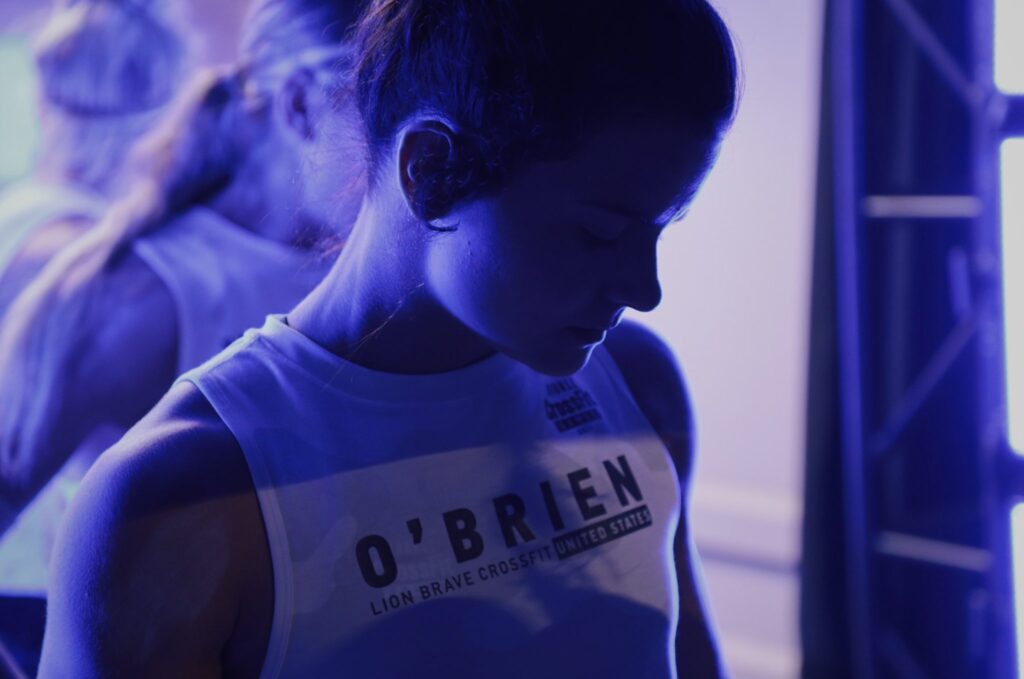 Despite still being eligible to compete in the Teenage division in 2021, O'Brien decided to compete in the Individual division instead. She finished 5th in the worldwide Open, 3rd in the North American Quarterfinals, 2nd in the Granite Games Semifinal, and 7th at the CrossFit Games that year.
She also became the youngest athlete ever to win an individual CrossFit Games event and was crowned Rookie of the Year.
O'Brien previously trained under James Townsend.