Laura Horvath, Emma Lawson, Justin Medeiros and Saxon Panchik will go head-to-head on Thursday, March 3 as the second workout of the Open is revealed. Here are all the details on how to watch CrossFit Open workout 22.2.
Full Details – How to Watch CrossFit Open Workout 22.2 Live Announcement
What: Live announcement of CrossFit Open workout 22.2
When: Thursday, March 3, at 12 p.m. PT / 3 p.m. ET / 8 p.m. GMT / 7 a.m. AEDT (Friday, March 4)
Where: Live from Ohio and online at the CrossFit Games website and the livestream below
Who: Laura Horvath vs Emma Lawson and Justin Medeiros vs Saxon Panchik
How to watch CrossFit Open Workout 22.2 Livestream
Live announcements are back for the 2022 CrossFit Games season. With each Open workout reveal, learn useful tips, familiarize yourself with workout guidelines, and cheer on your favourite athletes as they throw down live. Follow the action below.
Are you completing the workout yourself? Submit your scores by 5 p.m. PT on Monday, March 7.
CrossFit Open Workout 22.2 Live Announcement Athlete Matchup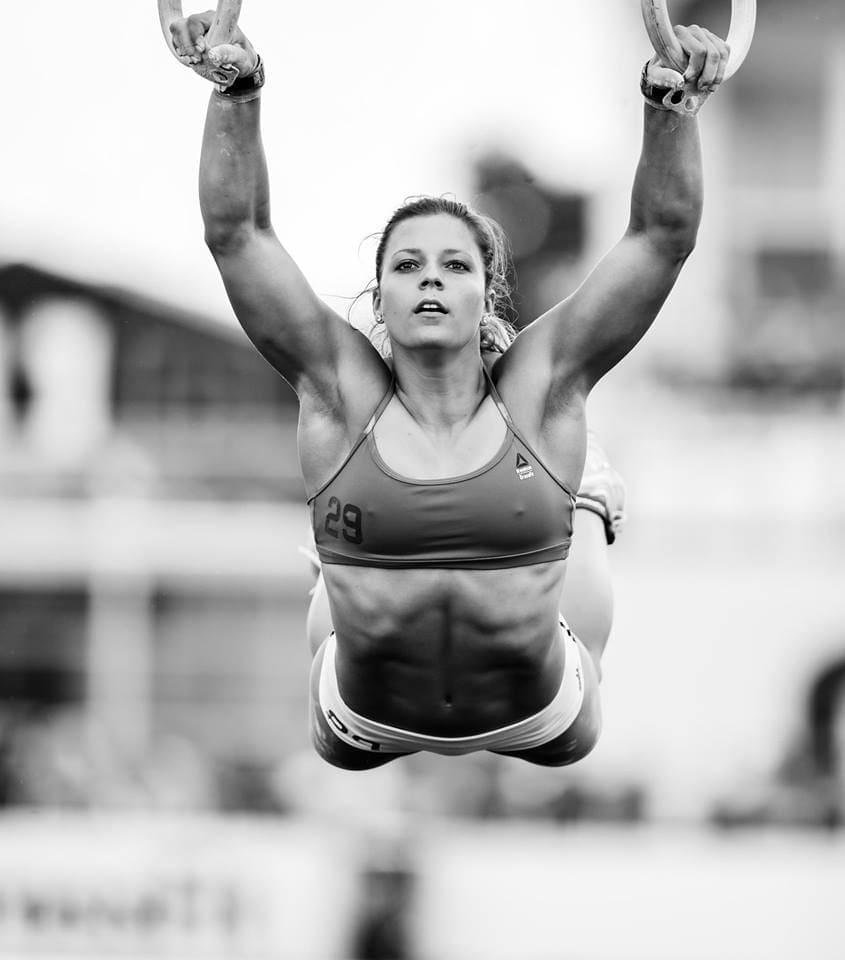 Laura Horvath is the 2021 second Fittest Woman on Earth. The 24-year-old was crowned Rookie of the Year after competing in her first CrossFit Games in 2018 and finishing second behind Tia-Clair Toomey. She repeated the feat in 2021 and has since won the Dubai CrossFit Championship. She has also been crowned Hungary's Fittest Woman for six years running.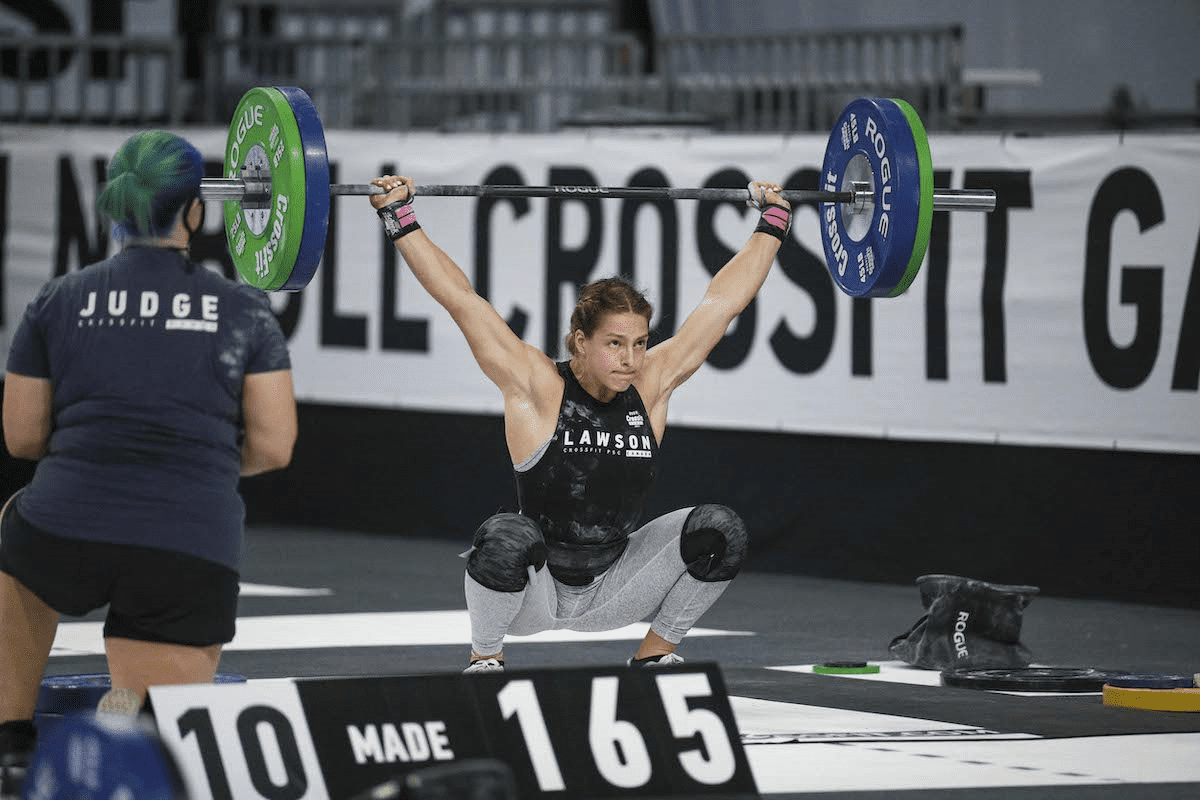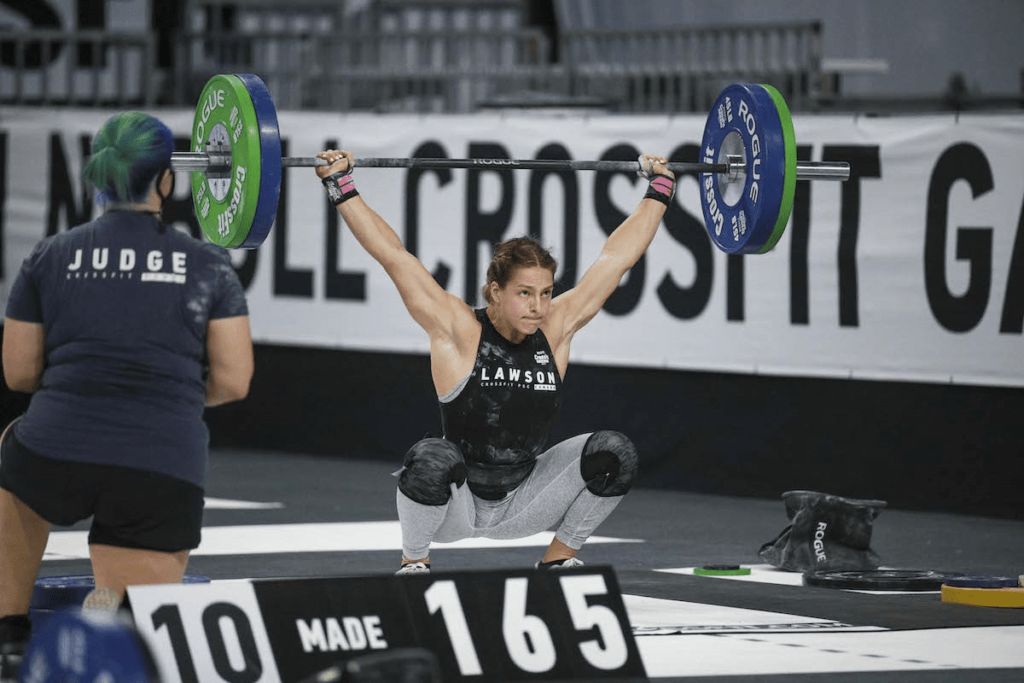 At only 17 years of age, Emma Lawson is an up-and-coming teenage athlete ready to throw down against the elite division. After earning the Fittest Teen on Earth title in 2021, Lawson went on to compete at the Dubai CrossFit Championship earnt herself a top 10 overall finish.
"It definitely takes an abundance of courage to for a girl who just turned 17 to go up against one of the best females of all time in the sport," Snorri Baron wrote about her.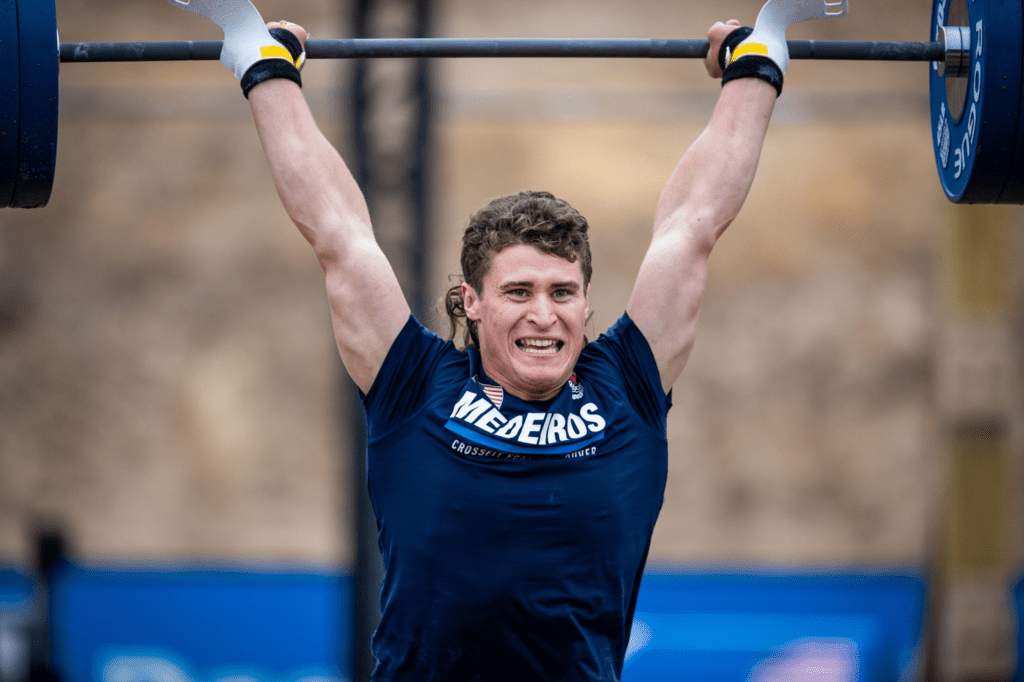 Justin Medeiros is the reigning Fittest Man on Earth. He qualified for the CrossFit Games for the first time in 2020 and made the podium, earning so the Rookie of the Year title. The American athlete showed the world he's also a force to be reckoned with in front of the crowds, winning both the CrossFit Games and the Rogue Invitational last year.
Read more: 6 Reasons Why Justin Medeiros Is So Good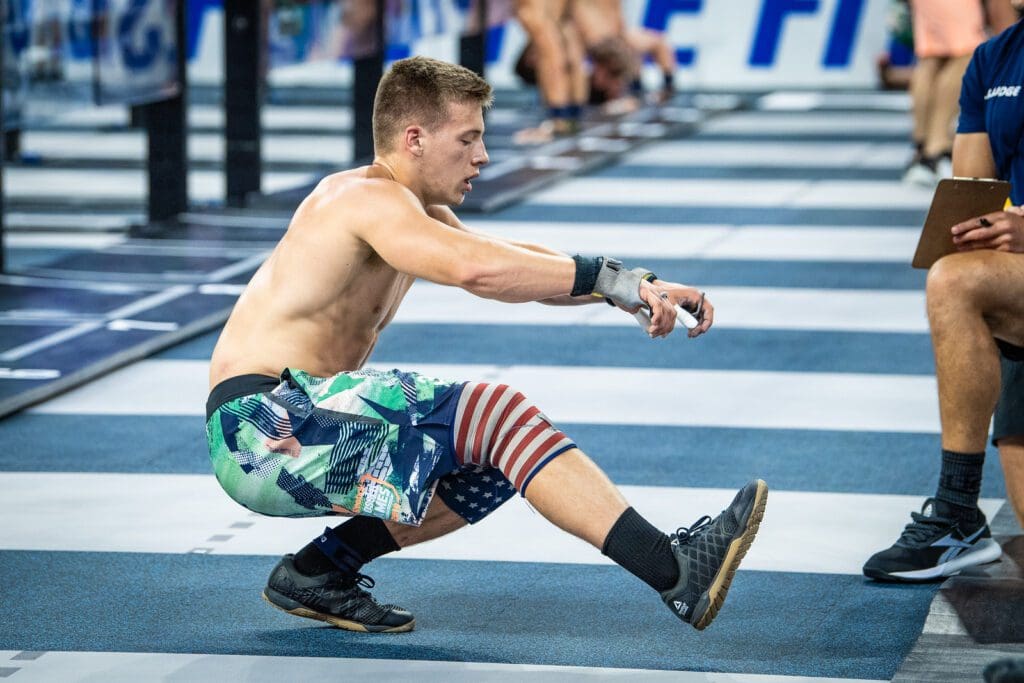 Saxon Panchik is a four-time CrossFit Games athlete with a personal best finish of 5th. His older brother, Scott Panchik, is a legend in the community, but 25-year-old Saxon has made a name for himself these past few years after winning competitions such as the Granite Games Semifinal, finishing second at the Brazil CrossFit Championship, and slowly edging closer to the CrossFit Games podium year on year.
Read more: Saxon Panchik's Amazing Transformation and 9 of His Top Workouts
2022 CrossFit Open
The 2022 CrossFit Open kicked off on February 24 with a triplet of Wall Walks, Dumbbell Snatches and Box Jumps.
Now in its 12th edition, the CrossFit Open is a three-week online fitness competition that unites the worldwide CrossFit community. It marks the start of the 2022 CrossFit Games competitive season and is the first step towards qualifying for the CrossFit Games.
This year's Open runs from February 24 through to March 14, with workouts released weekly every Thursday. There are a total of 37 divisions (based on age, gender, and ability) and three different tracks to follow: RX, scaled, and foundations.
The Open is for everyone, as is our brand-new Photography Competition. Find out more!
Send us your best photos from the Open for a chance to win exciting prizes and guaranteed discounts. Everyone is welcome to take part, regardless of fitness level or photography experience.