Enter the contest if you want the free CF Lifestyle gear. Logic.
1st place winner: Wins an athlete's wardrobe during the year worth €750
2nd place winner: Gift Card €100
3rd place winner: Gift Card €75
(clothing and gear only from CF Lifestyle's branded products)
Click here to enter.
Whether you love to train in a hoody and trackies, or shorts, compression pants and a top, the right gear makes a big difference. The only annoying part is buying it, so that's where this contest comes in handy. Wouldn't a year's supply of free, high grade workout clothes from a great apparel brand be useful? We thought it might.
CF Lifestyle is a European shop that provides affordable workout clothing, Crossfit, athletic and mobility gear, and health supplements for an active and healthy lifestyle. Check out their collection of workout clothing, accessories and important vitamins and supplements from leading brands and our own CF Lifestyle brands.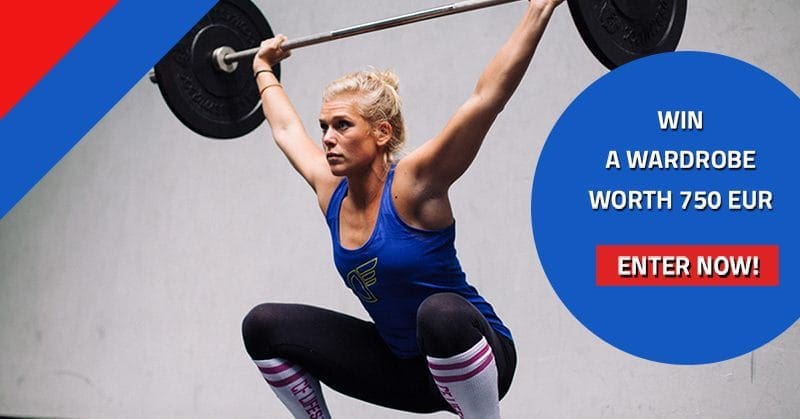 Pressure, Power, Performance – The Benefits of Compression Gear for Crossfitters