They are moments frozen in time, as some like to refer to them. Good photographs tell stories, evoke emotions or show us something we might have missed.
Shooting is easy, but it takes a masterful eye to produce an emotive or timeless photograph. Ramon Alberich, known for his CrossFit photography under Wodshots, has taken some of the most iconic pictures in the sport.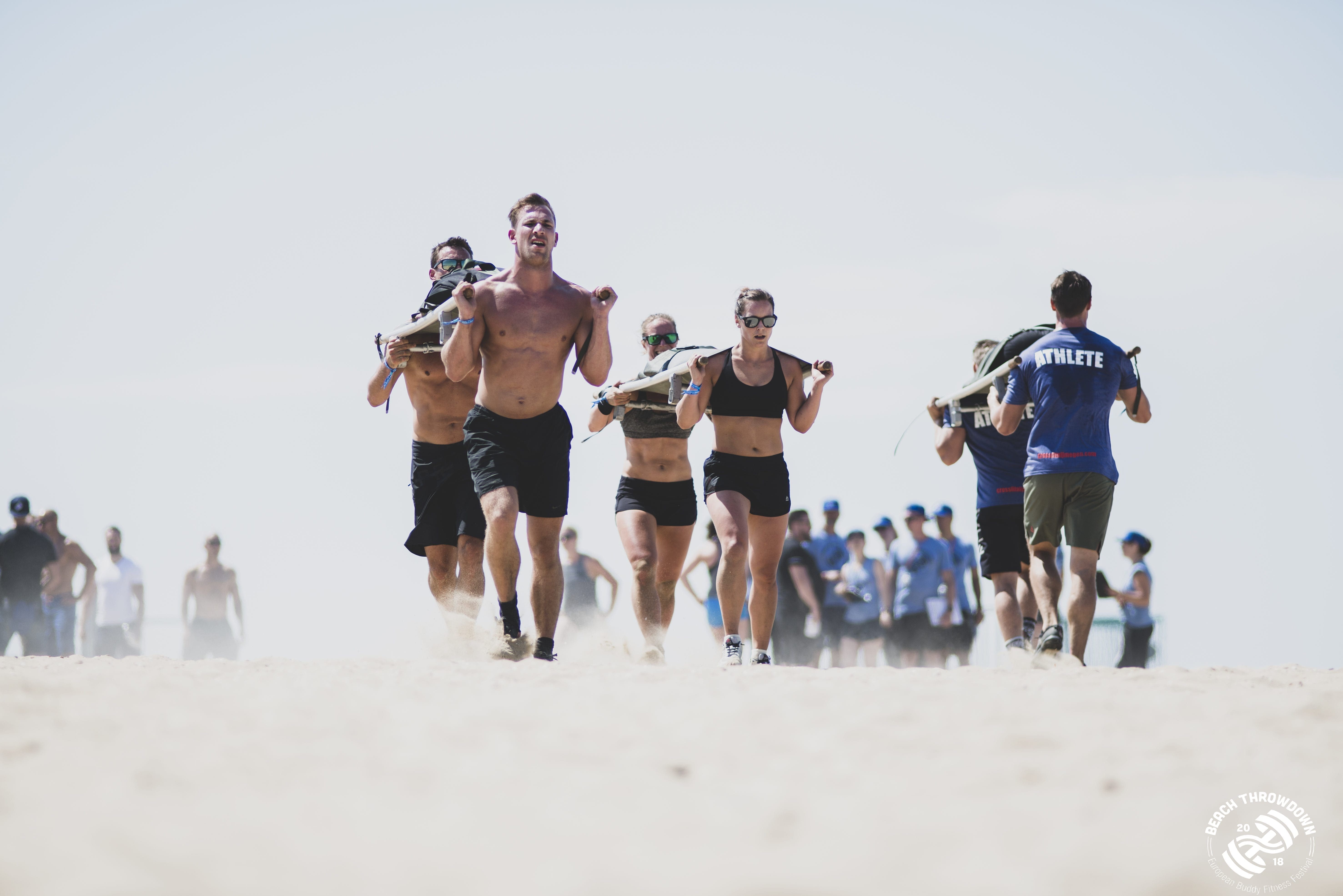 Source: Wodshots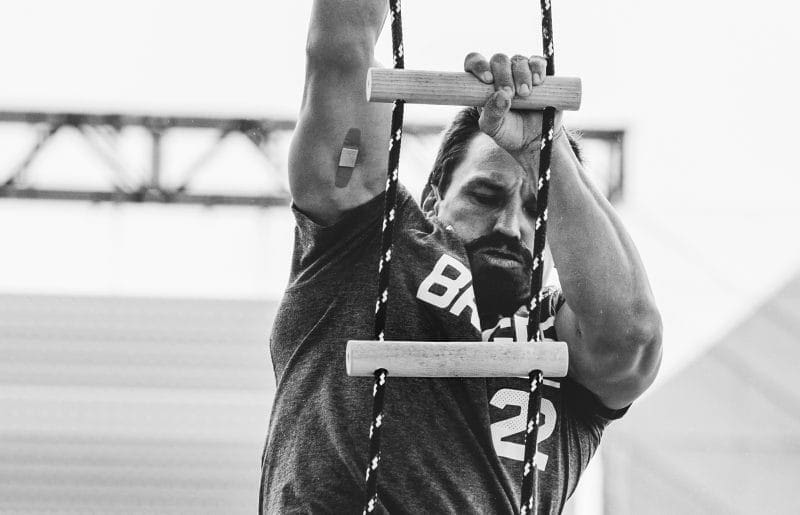 Source: Wodshots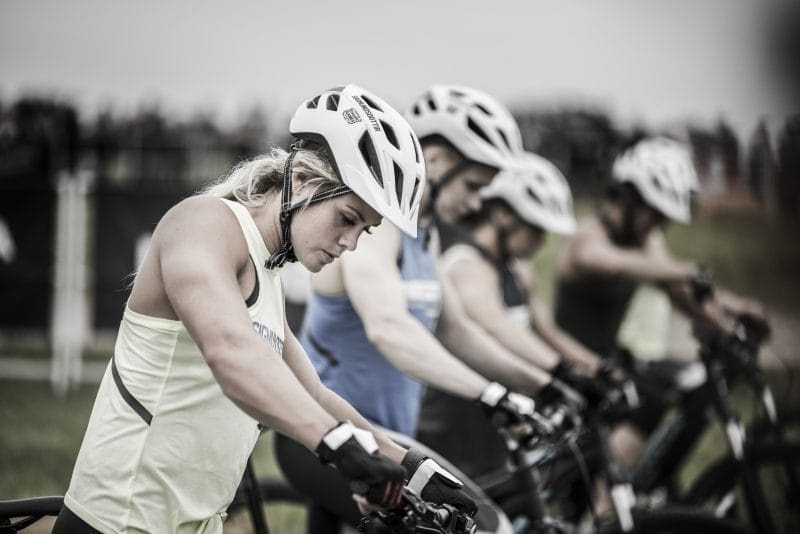 Source: wodshots
A photographer since his early teenage years, Ramon has covered over a dozen CrossFit competitions and events around Europe as a freelance photographer for several years.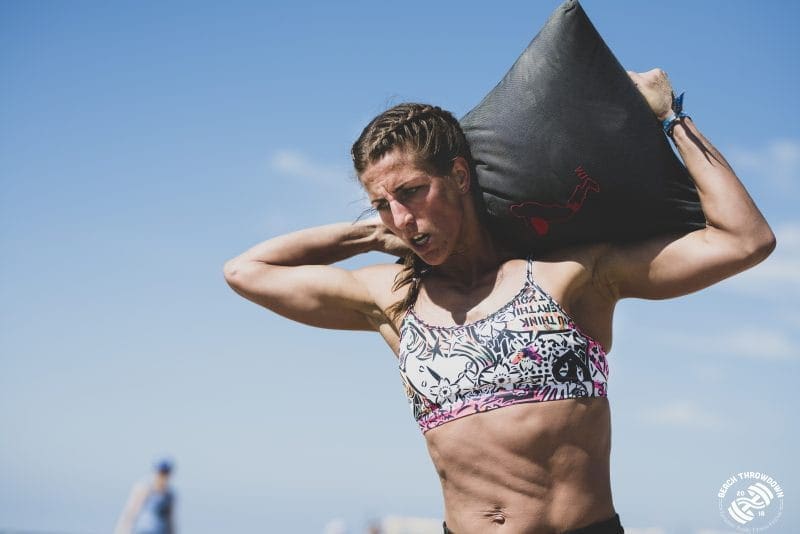 Source: Wodshots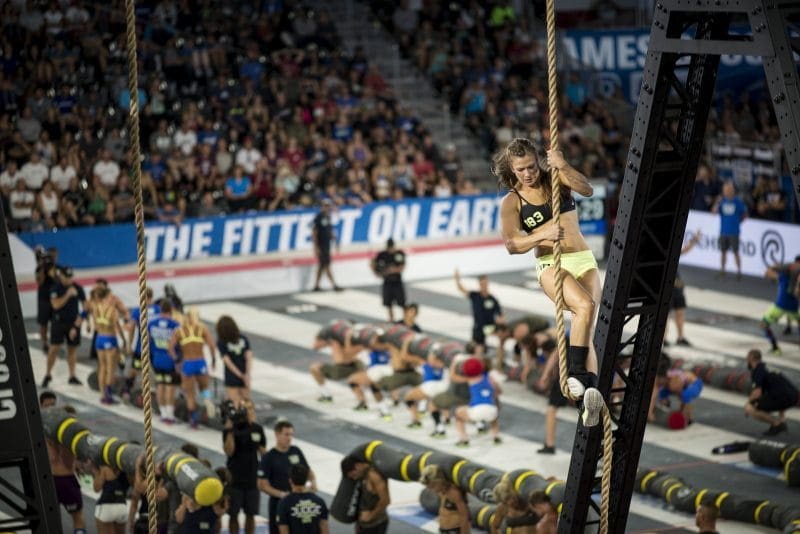 Source: Wodshots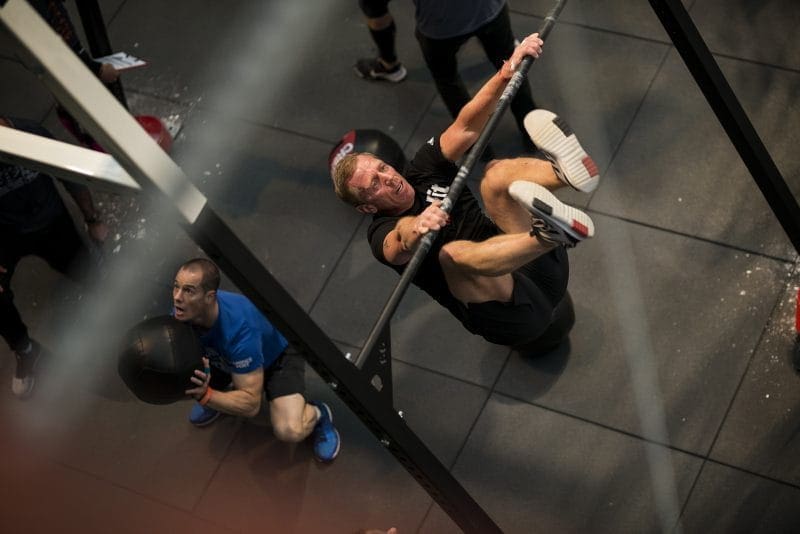 He was introduced to CrossFit through a friend who asked Ramon to take some pictures of him back in 2015. That was his first encounter with the sport.
The moment that changed it all happened the same year at the Reebok CrossFit Invitational in Madrid where, as Press, Ramon had the chance to photograph international athletes and the atmosphere of the sport.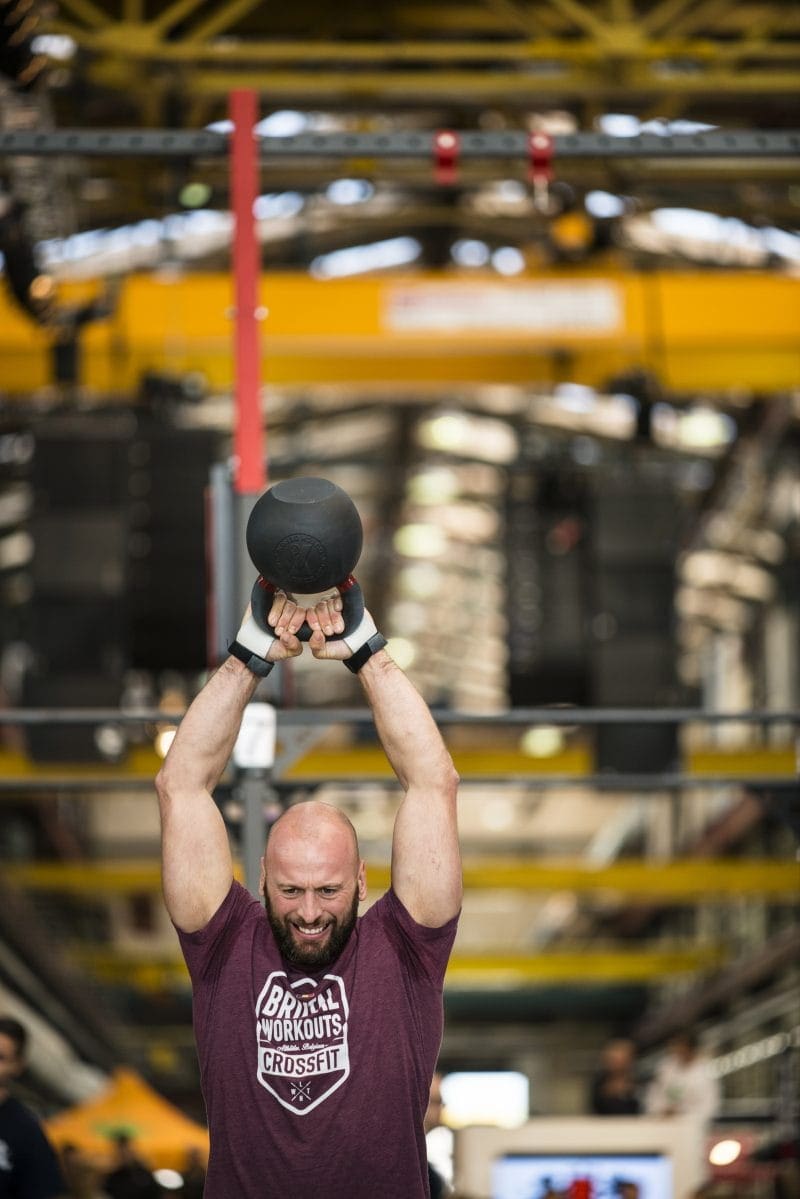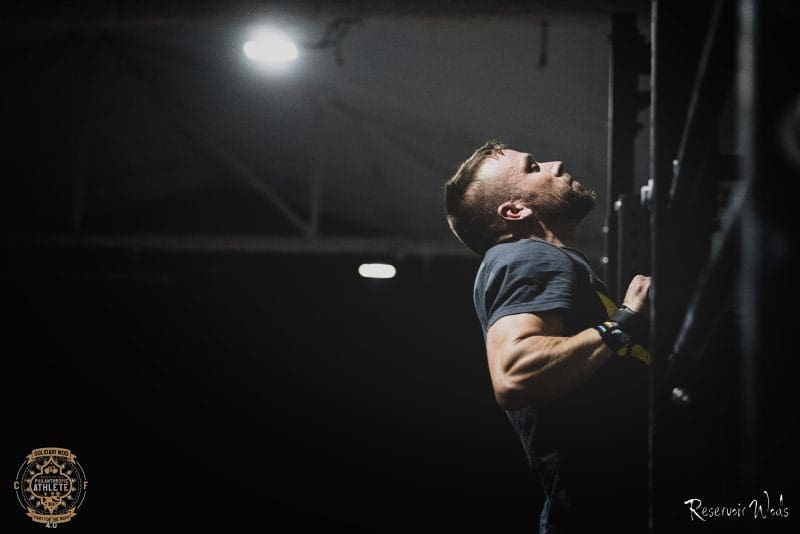 Source: Wodshots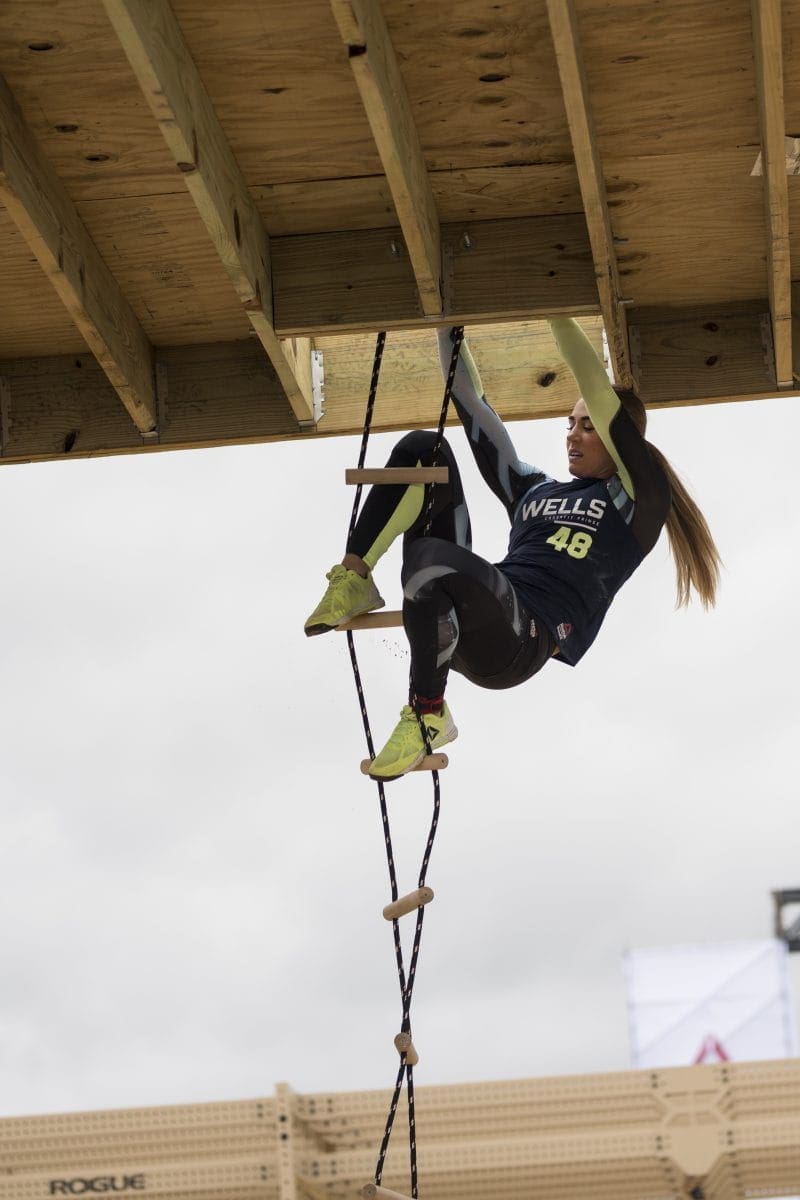 What he enjoys shooting the most are competitions and the opportunity to be part of the energy that athletes and supporters bring to the events.
Related: 15 CrossFit Games Photographs that Capture the Spirit of the Athletes
The Spanish photographer likes capturing the magic moments that often happen out of the main focus.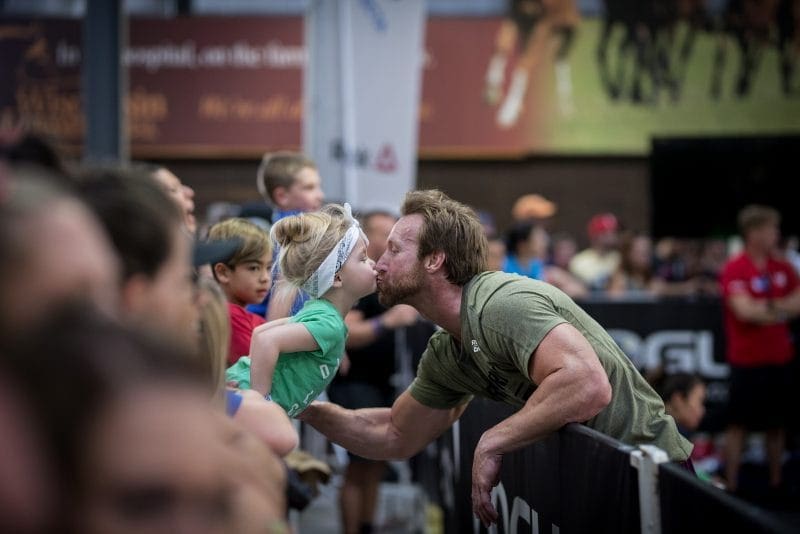 Source: Wodshots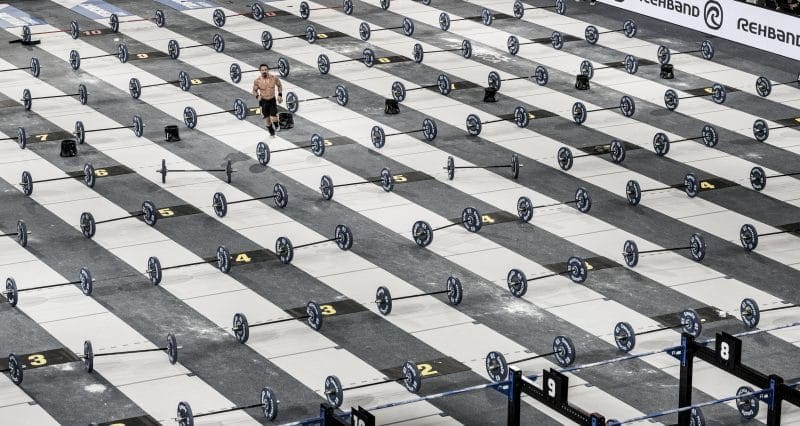 Source: WODSHOTS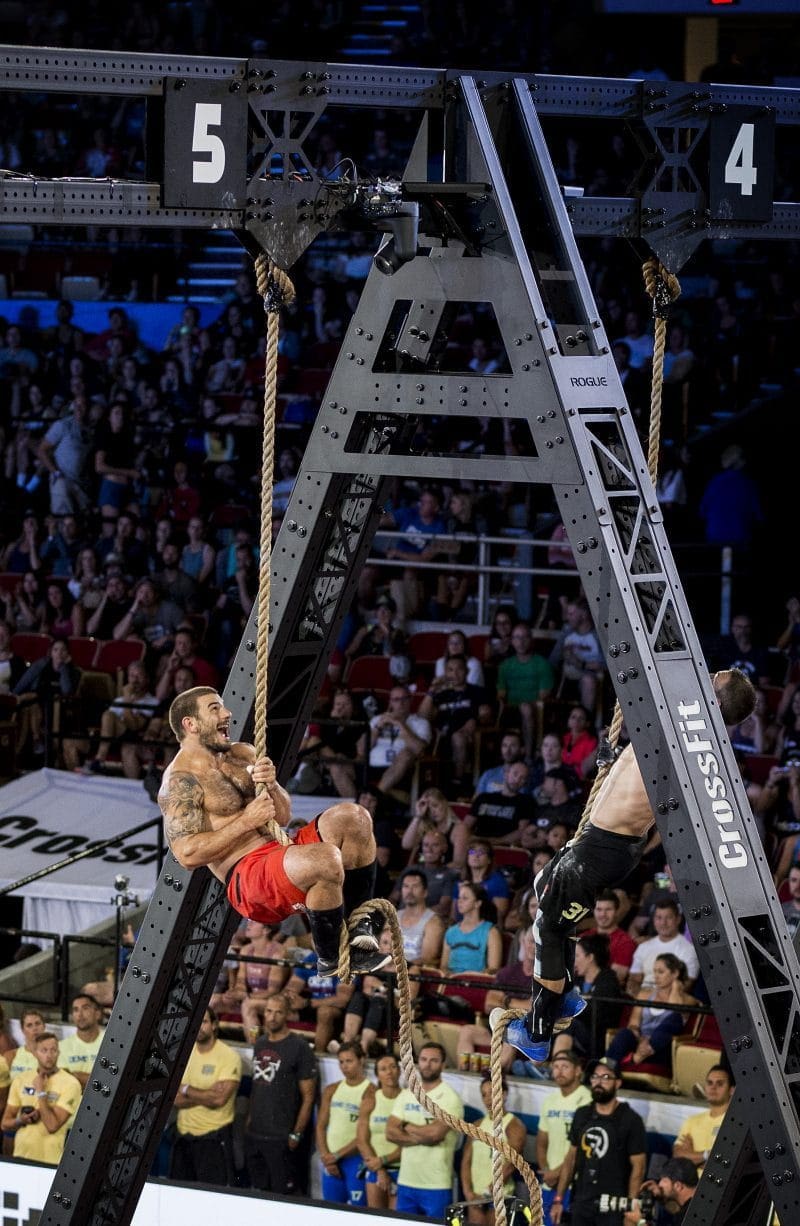 Source: Wodshots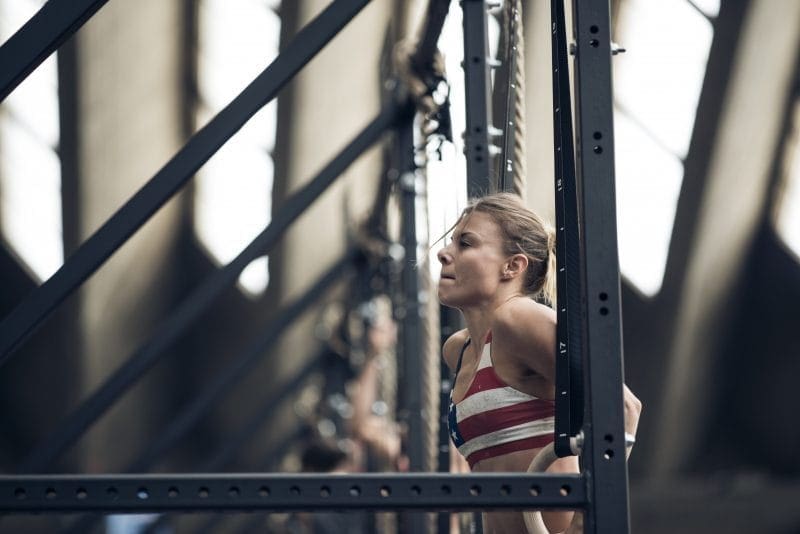 He doesn't just shoot athletes lifting or performing on the competition floor but focuses his lens on the emotion that goes around those moments as well.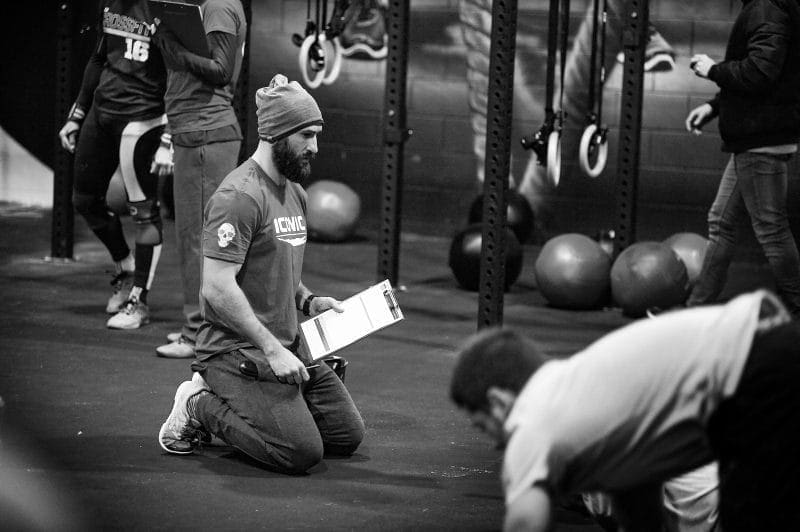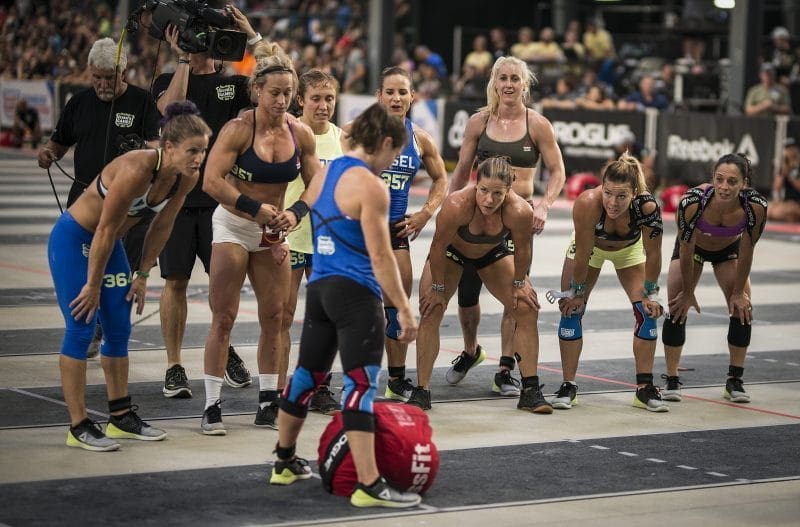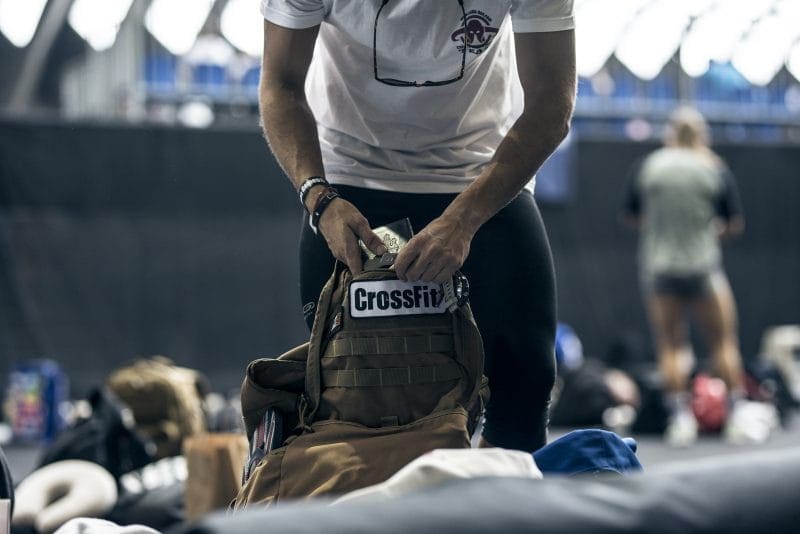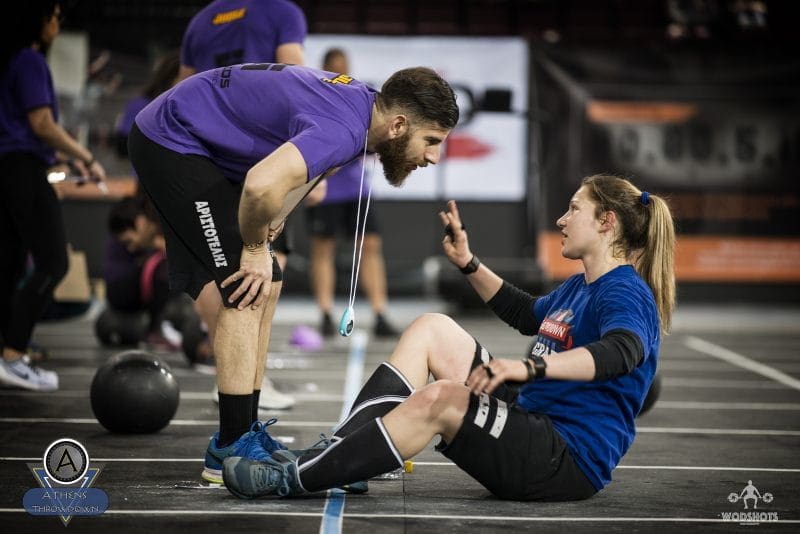 Source: Wodshots
The Spanish photographer mixes sporting action with art, creating shots not only full of movement but also calmness. His shots masterfully combine intensity with peace.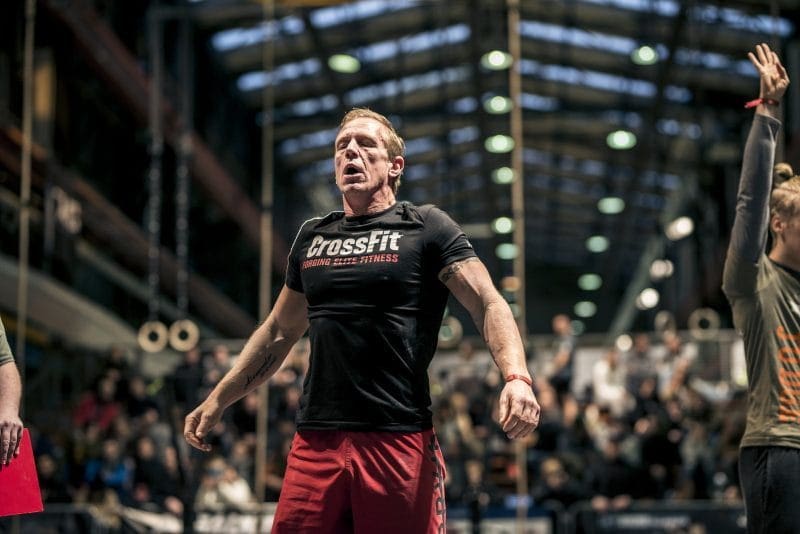 Source: wodshots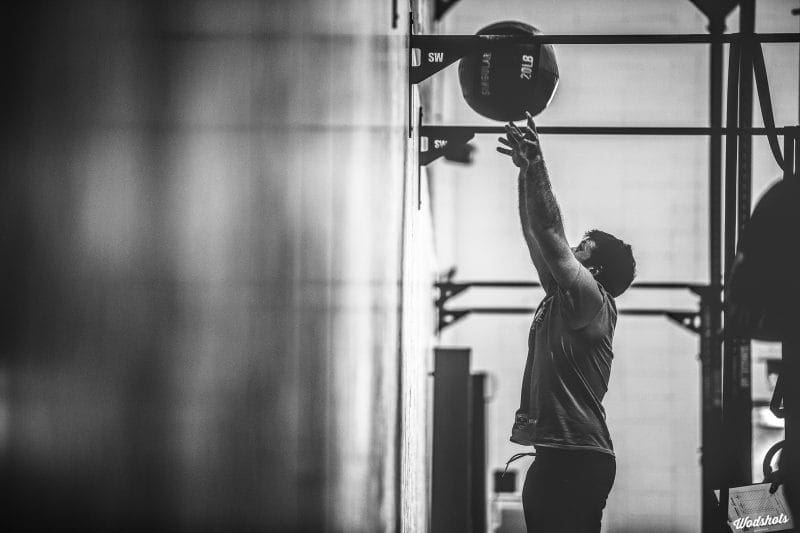 Source: Wodshots
Ramon has worked for events like the Amsterdam Throwdown, the Reebok CrossFit Regionals in Berlin and Madrid, the Fitness Challenge League around Spain and Nike training events in Barcelona.
Related: The 2019 CrossFit Games in 30 Awesome Photos
He currently covers events in Europe and would like to go to the CrossFit Games again as press in the future.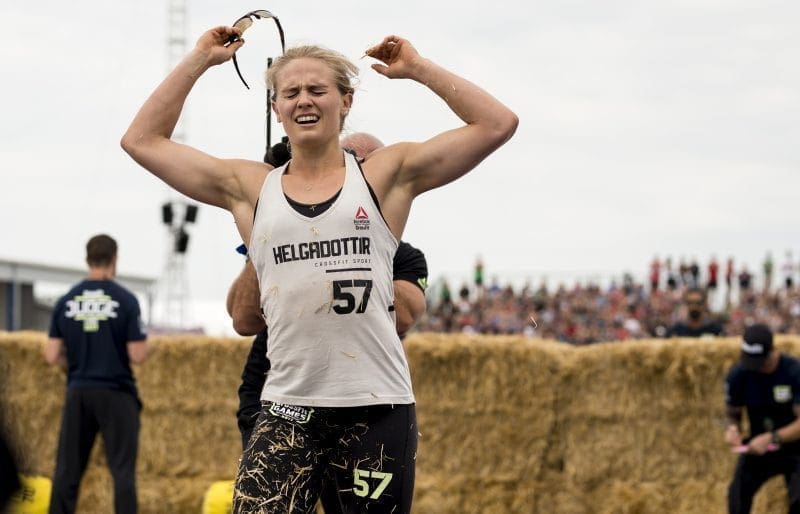 Source: Wodshots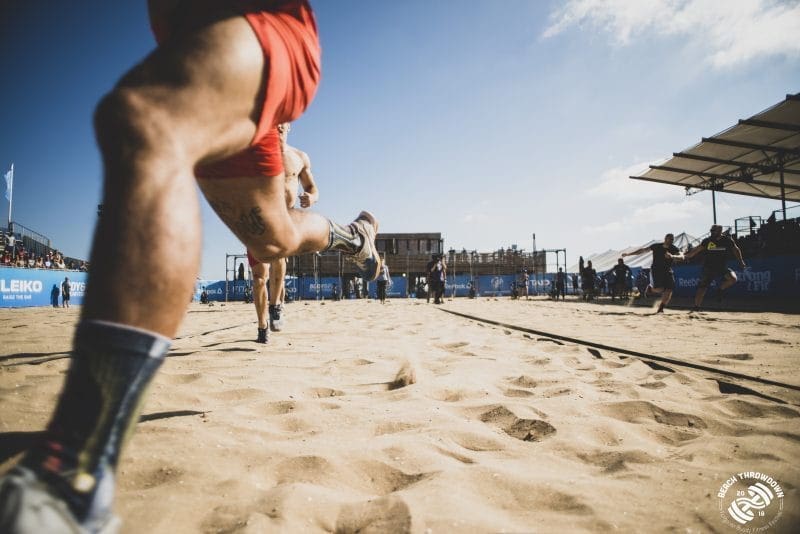 Source: Wodshots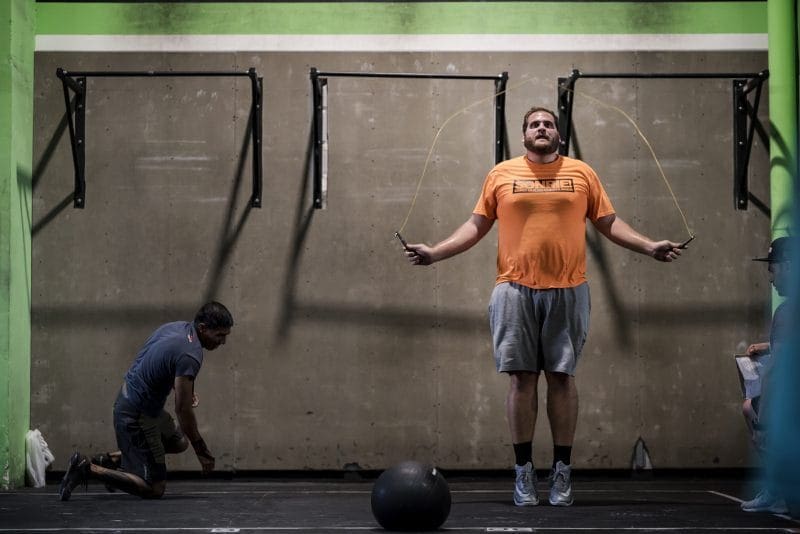 Source: Wodshots
You can see more of Ramon's great work or book him for an event on Instagram at @wodshots.