4. MY GYM DOESN'T DO CROSSFIT
There are thousands of Crossfit Boxes in the world. Odds are there will be one near you. Crossfitters are friendly folks who support and encourage people that want to work hard to make things happen. Go talk to your local Box, try a free session, and then see how you feel. I have a feeling you might never look back.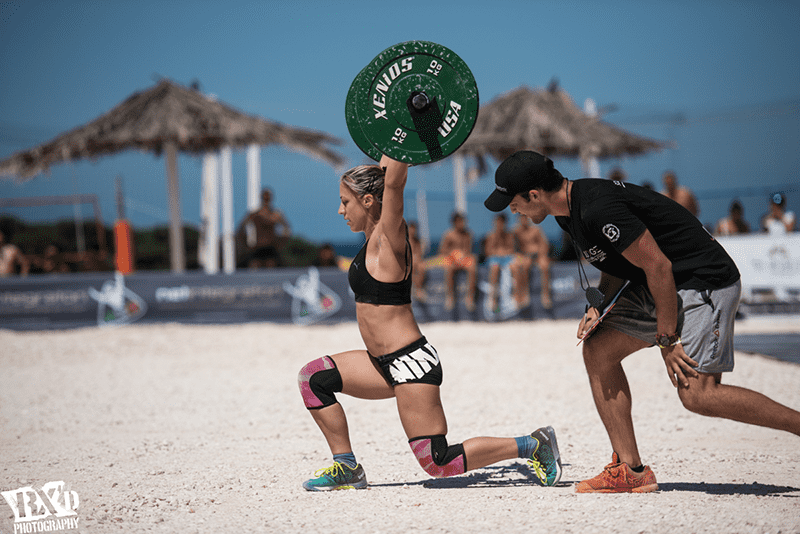 At Boxrox we meet and hear from incredible Crossfitters from all around the world on a daily basis. From people that build their own backyard box, to outdoor winter WODs in the ice and snow, the crossfit community is dedicated to fitness, and resourceful in the way that they choose to workout.
If you can't train in a BOX, try one of the famous Crossfit workouts WODS for yourself. We put them all together for you in a handy archive called THE WOD DIRECTORY, so pick one that suits the facilities that you have available, and give it a go.