1. KHAN PORTER'S EMOM CrossFit Workouts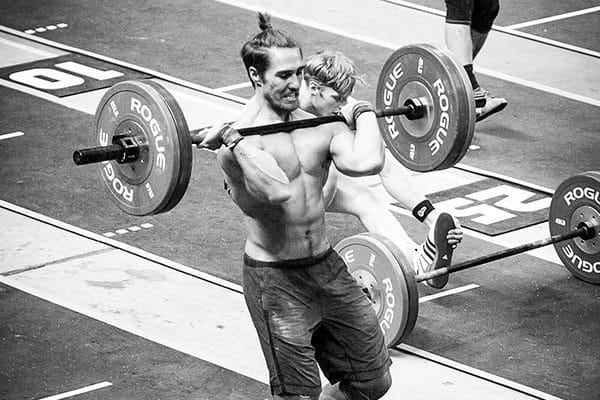 Another well known Crossfit athlete Khan Porter performs this one. He uses 110kg (he is a Games athlete) but scale this down to 70 / 55 kg.
EMOM CrossFit Workouts
20 minutes
1 Power clean
1 Front squat
1 Push jerk
1 Front squat
1 Split jerk
If the workouts get too easy for you, then increase the weights, do more reps or add more rounds. Also up the intensity. These 10 workouts are examples of how different EMOM workouts can look like but feel free to design your own and create new ones.
The structure is simple and there are endless varieties and combinations: so get creative and enjoy!