Protein is important to build muscle and there are some protein packed foods that you can add to your nutrition to help you achieve your goals.
When it comes to building muscle two things are certain: you need to work out and take care of your nutrition. When it comes to nutrition, protein is what will help your body build muscle and most people fall back on the usual suspects such as chicken, eggs, beef, or even milk.
However, did you know that some pasta is also full of protein? And there are other protein packed foods that you probably didn't know about. Jeff Cavaliere, from Athlean-X, shared his knowledge about protein packed foods in one of his videos.
Jeff Cavaliere was the head physical therapist of the New York Mets for 3 years and is now a YouTube sensation. He usually delivers clear information without noise, which is exactly what you get in the video below.
10 Protein Packed Foods
1. Wholewheat Pasta
7.5 grams per cup. But usually, people tend to eat double that amount of pasta in one meal, which could up your protein intake to 14 grams without you even realising.
2. Peas
A cup of peas has 4 grams of protein. Again, a cup of peas is not much, so it can be easy to up your protein intake by adding peas to your plate.
3. Parmesan Reggiano
Parmesan Reggiano is different from other parmesan cheese and it has 11 grams of protein per cup. Add this to your pasta and peas, and you are all set to have a plate full of protein without much effort.
4. Spinach
5.5 grams of protein per cup. "This is one of the most caloric light, but nutrient-dense foods you can put in your body," Jeff explains.
5. Pumpkin Seeds
Pumpkin seeds have more protein than any other seed, a total of 8 grams of protein per ounce (around 85 individual seeds).
6. Cottage Cheese
Full-fat cottage cheese can have up to 30 grams of protein per 100 grams.
7. Quinoa
8 grams of protein per cup. Quinoa is also a great option to substitute some carbohydrates in one's diet (often rice).
8. Edamame
21 grams of protein per cup, but only if it is a natural source.
9. Oatmeal
Between 8-9 grams of protein per serving (more or less half a cup). Oatmeal is a great way to start your day with taste and protein. You can also mix with other protein sources when making it such as walnuts, milk, or even protein powder.
10. Lentils
Lentils are one of the most powerful protein packed foods on this list with 18 grams of protein per cup and also 16 grams of fibre.
Bonus: Spirulina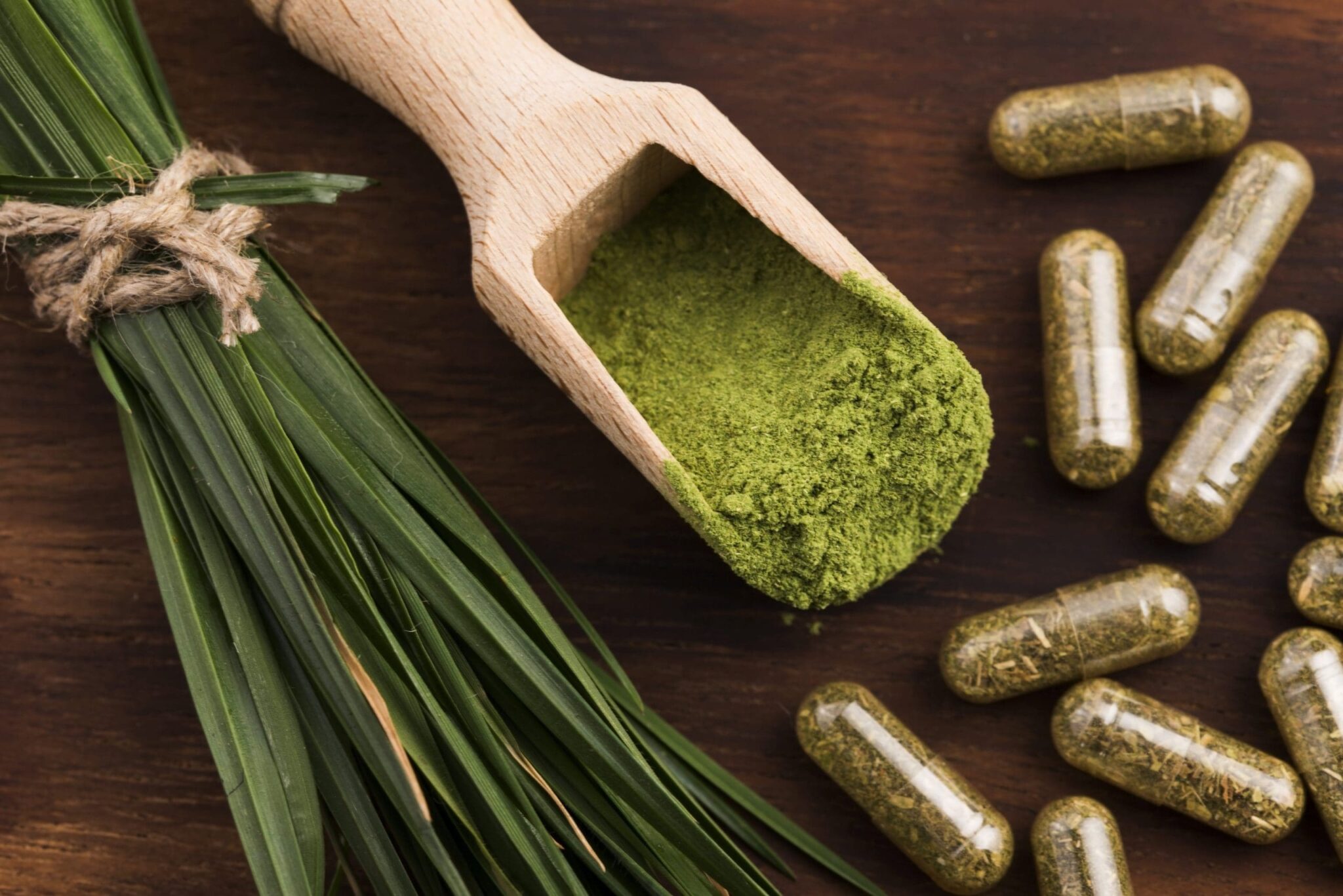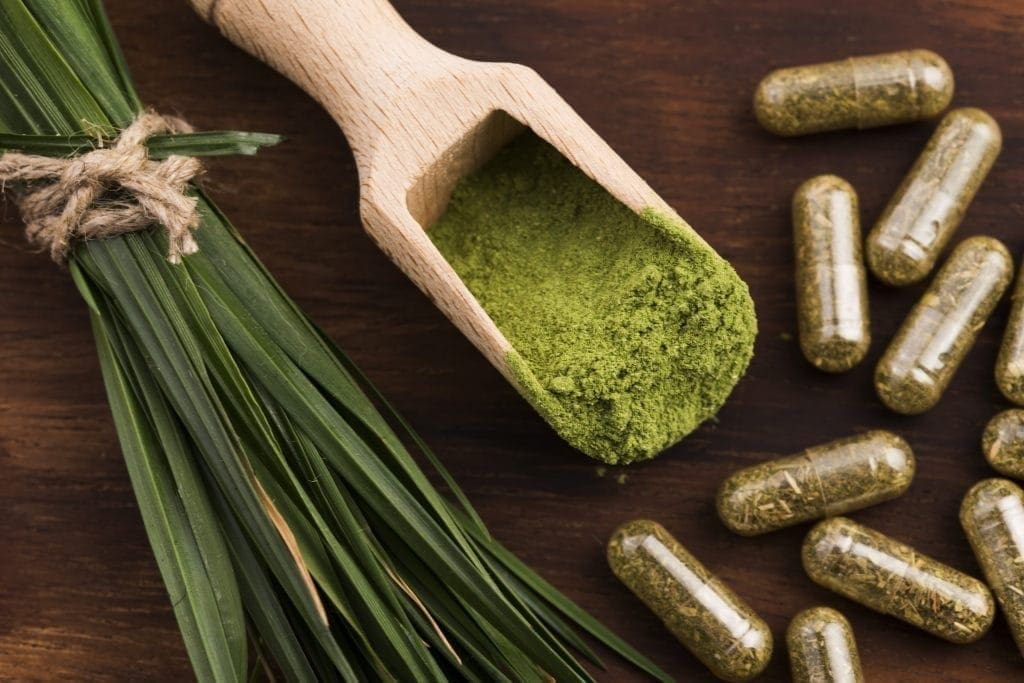 57 grams of protein per 100 grams. It makes it the "number one most concentrated source of protein available in the entire world," Cavaliere says. You can incorporate it into many different foods, including your protein shake.
Read More: 6 Signs You Are Suffering from Protein Deficiency