The 2020 CrossFit Games Competition Rulebook has been released and this season might look a little different for the everyday CrossFit athlete – two Opens in one year anyone?
Whilst most rules and changes spiral around competition and elite athletes, there are a couple clauses that influence the everyday CrossFit athlete.
It all starts with the Open, an opportunity for every person who trains at a Box to compete against the world and see how they stand against the global community, whilst testing themselves at the same time.
The Open this year will mark the start of the 2020 CrossFit Games season and will be held throughout October. Yes, it is the second Open of the year, but from now on we expect CrossFit to hold it prior to the season's Sanctionals to provide better overview of the backfilling process for Games qualification.
Registration for the Open is now live and any member of a Box can participate.
What else is different this season?
2020 CrossFit Games Competition Rulebook – Affiliate Leaderboard
This year, CrossFit will implement an Affiliate Leaderboard. The scores of all athletes who participate in the Open under their specified affiliate will be combined to rank their Box against all others. Each affiliate will appear on the affiliate leaderboard once they have members register for the Open.
The rulebook stated that "Top affiliates in each scoring method and country will be recognized by CrossFit."
The leaderboard will "include various filters and scoring methods, which can be used to compare affiliates" with options to filter like top athletes, averages of all members and country, the rulebook states, which might come in handy to affiliate owners.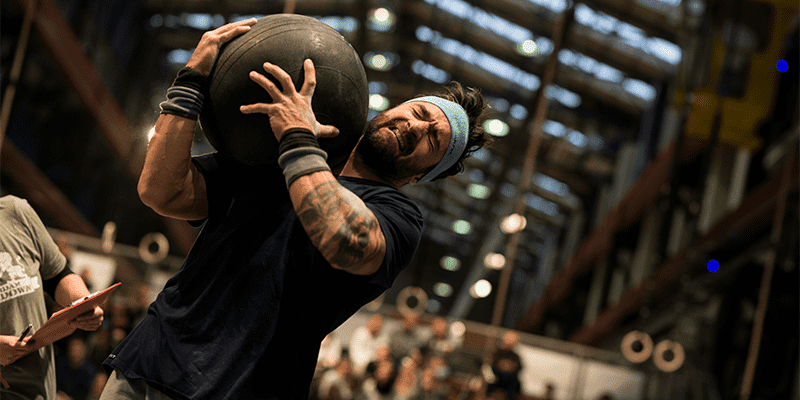 The Open will run from October 10, when the first workout will be released, through November 11, the deadline to submit the last workout.
The Open is a series of five workouts, with one workout released each week over five consecutive weeks. Each weekly workout will be released on Thursday at 5 p.m. Pacific Time. Athletes will have until the following Monday at 5 p.m. PT to complete the workout and submit a score.
Other notable clauses
The dates for the Age Group Online Qualifier were announced in the rulebook. For Masters and teenage athletes, the early date of the Open means there will be a five month gap between the Open and the Age Group Online Qualifier (AGOP), which will take place between 12-16 of March 2020.
Introduced last year, the transgender policy didn't change. Transgender athletes are welcome to compete under the sex they identify in provided that their everyday life matches their registration gender and they have obtained civil documents with their registration gender identified.