As everyone was forced to spend most of the past months indoors, there was a surge in people transforming garages in gyms. But what to buy? Here is a list of 5 basic home gym equipment you should purchase to get started.
Due to the ongoing pandemic, public gyms were closed and fitness trainers had to take a different approach. As a result, most people resorted to working out at home, and the demand for home gym equipment skyrocketed.
It may be a bit difficult to place a finger on one home gym equipment and tag it the best. However, some criteria still affect people's perception of home workout equipment.
That brings one question to our minds: what characteristics make some home gym equipment better choices than others?
Factors to Consider Before Choosing Your Basic Home Gym Equipment
1. Material
One of the main things that happen during home workouts is that there's a lot of exertion.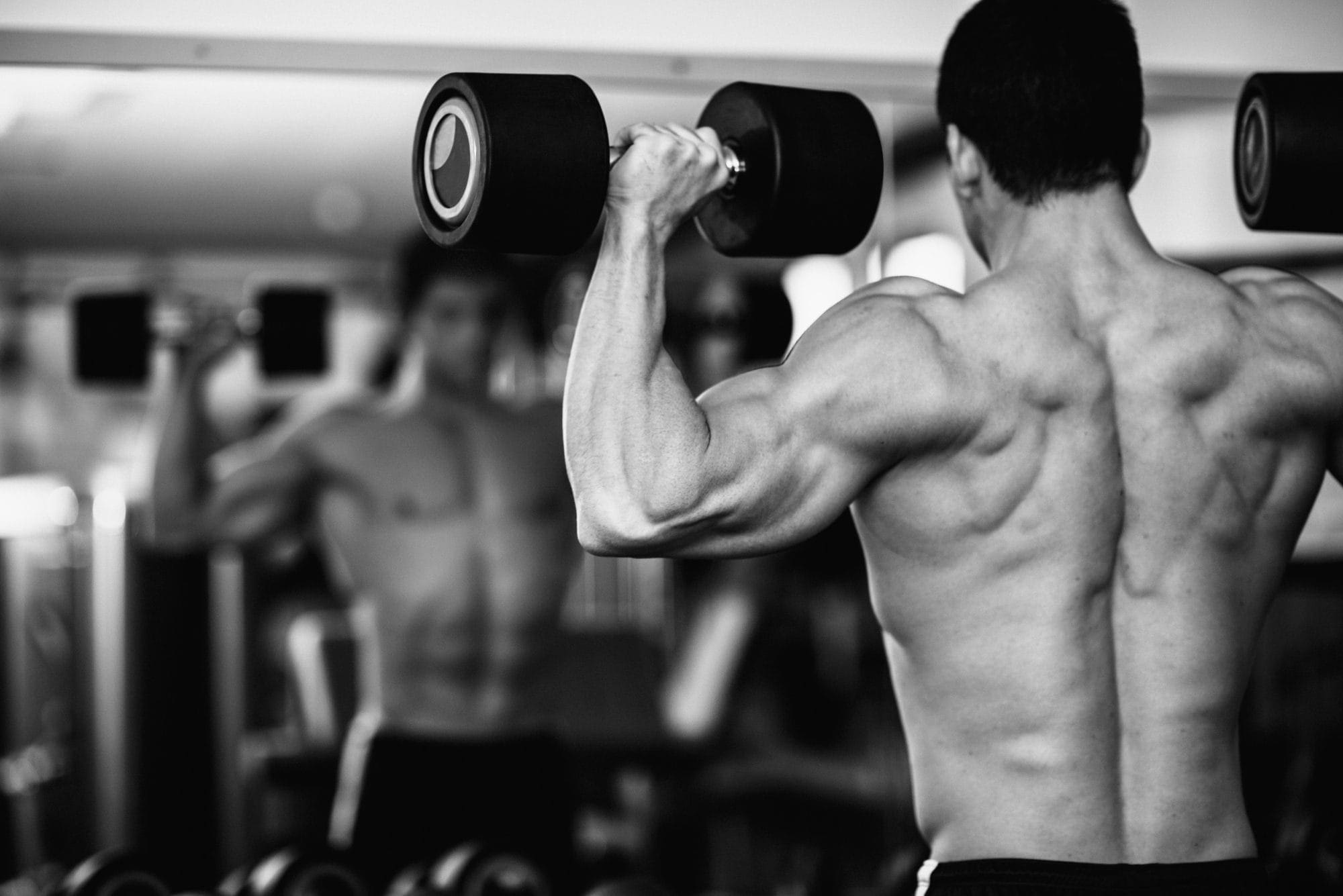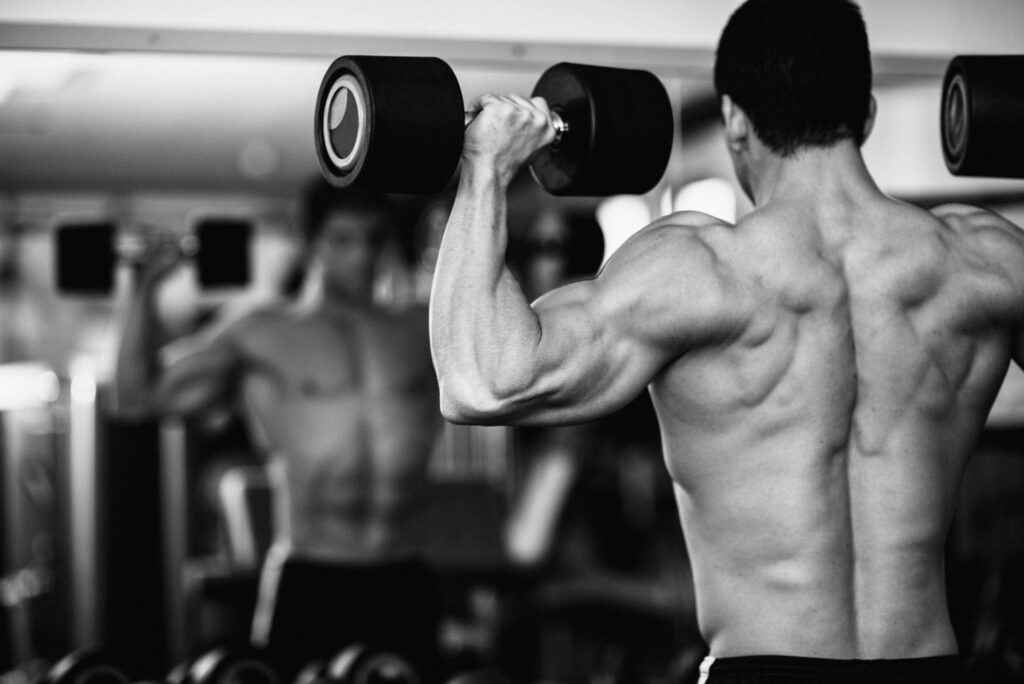 Some workout equipment would have to carry the weight of a human being who may weigh well over 100 lbs, while others may hardly get handled during those workouts.
The best home workout equipment is made of the highest quality material that is durable and can withstand extreme pressure associated with home workout sessions.
2. Size
Before selecting any basic home gym equipment, you must consider the size of your home gym.
If your gym is small and barely big enough for two people, you may want to stick with purchasing home workout equipment, which is smaller and can easily fit into tiny spaces.
3. Your lifestyle
Do you travel a lot? If yes, you may want to consider purchasing a home workout equipment that is small, does not weigh so much, and that you can easily toss into your duffle bag as you prepare to hit the road.
As a nomad, you may not want to purchase equipment that is too big and hard to carry.
4. Cost
Except you've got all the cash you need, the cost is one of the main factors you should consider before deciding what would be your best home gym equipment.
Click the link at the bottom of your preferred website when shopping and check all the pieces of equipment on that page. Consider your financial capabilities before making a purchase. you would be able to find something in your budget.
5. What people have said about the equipment in the past
It's one factor that not many people take into account; however, it can be a game-changer if you pay close attention to it.
With so many brands claiming to be the best in the market, you should always read customer reviews before buying anything.
Before swiping your card and spending your hard-earned money, check out what old customers have to say about the product. If their testimonials are glowing, you may go ahead with your purchase. If not, you may want to reconsider purchasing that equipment.
Best basic home gym equipment
Once you have considered the factors mentioned above, it is time to evaluate the best basic home gym equipment.
If you are just getting started with working out at home, these pieces of equipment must be on your list:
1. Resistance Bands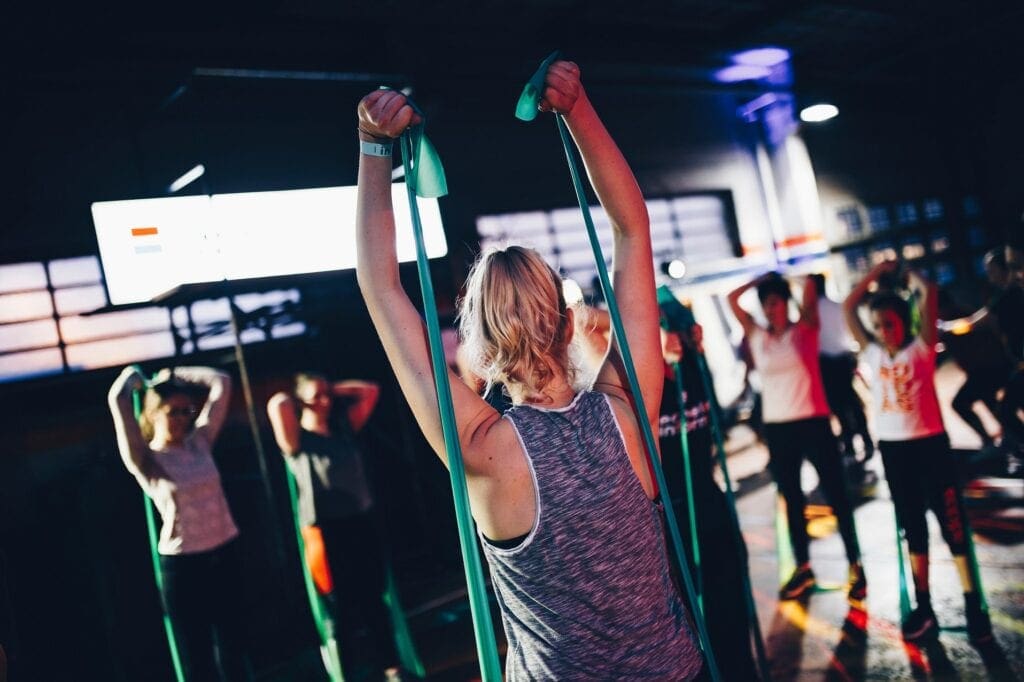 A resistance band is one piece of equipment that can add a little spark to your home workout sessions. Resistance bands are affordable, easy to use, and can fit into your tiny duffle bag, which is best for you if you travel a lot or your home gym isn't big enough.
With a resistance band, you can work on specific muscles of your upper body (like your chest and arm muscles). Note that the colour of the resistance band indicates how much tension it can take. So, pay attention to this factor as you plan to buy resistance bands for your workout sessions at home.
2. Workout mats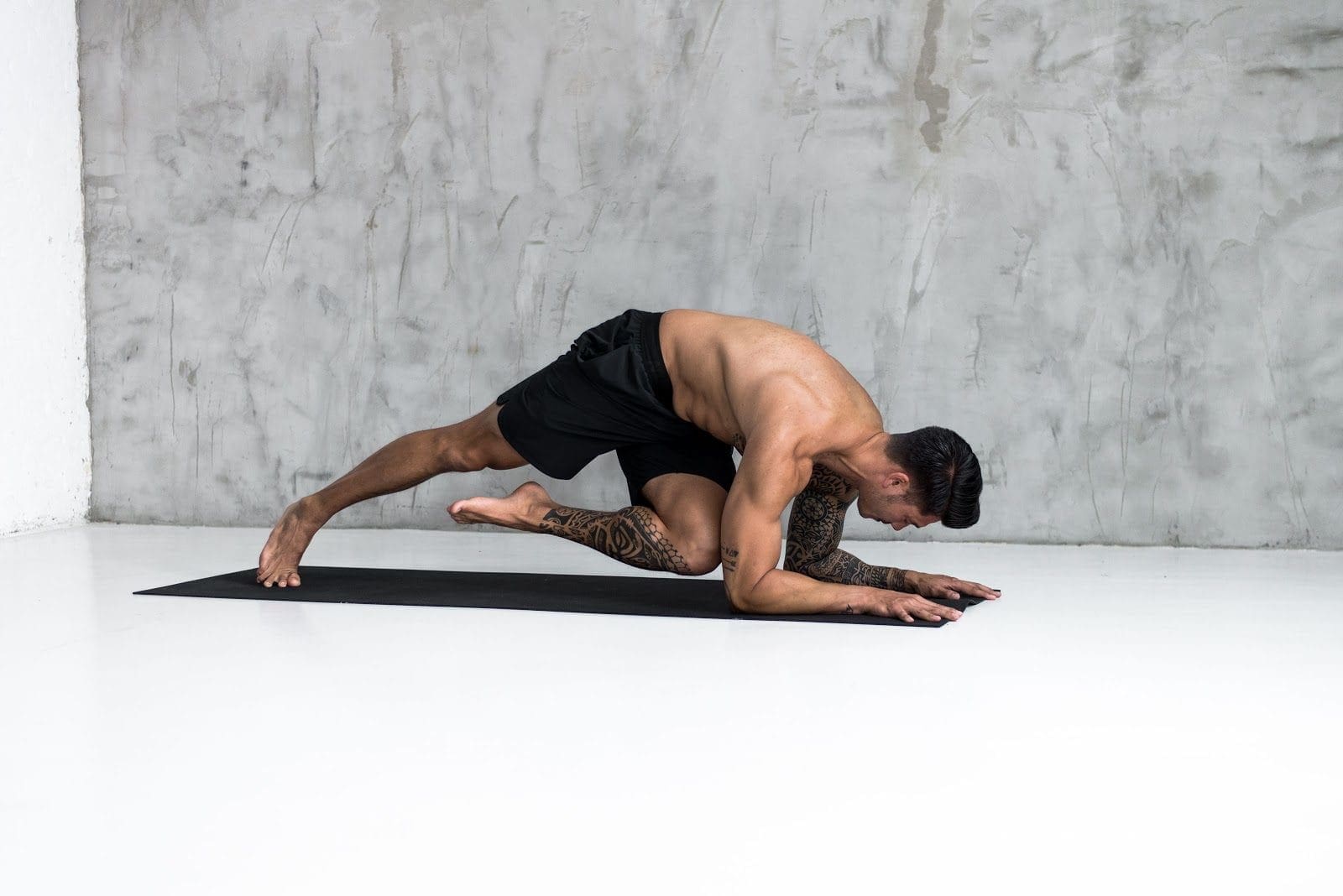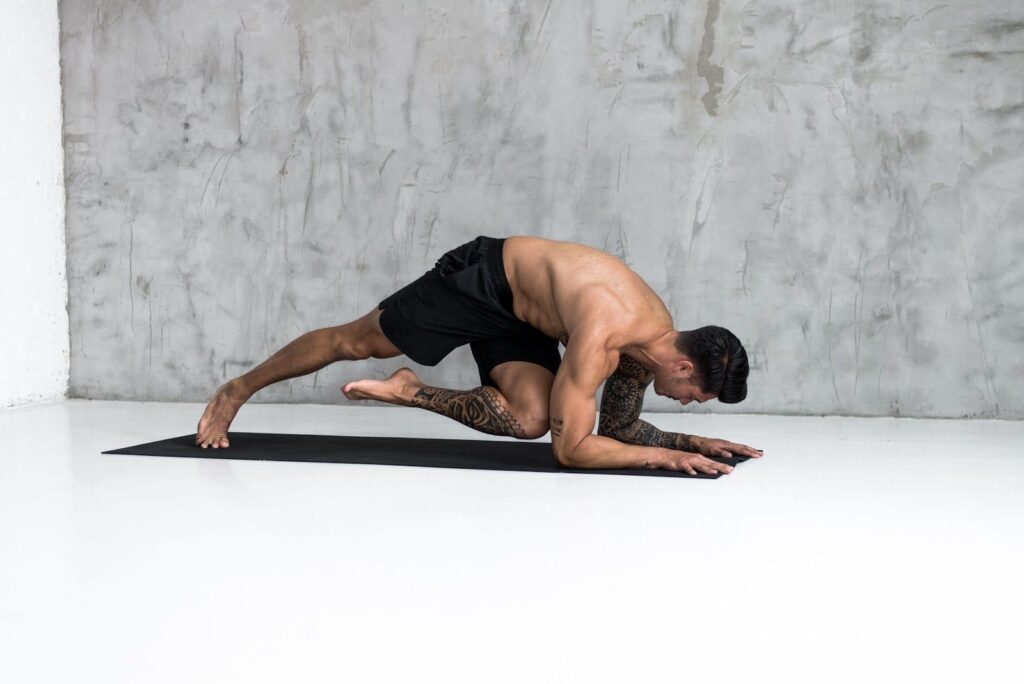 Also known as yoga mats, workout mats are some of the best home gym equipment for beginners interested in yoga sessions, body stretching, weightlifting, and other workout activities that require them to lay down on the ground.
Workout mats are generally thick, weigh very little, and come with a textured surface that makes sure you don't slip off the mat mid-workout, especially when you begin to sweat.
Workout mats are a must-have in your basic home gym equipment.
3. Dumbbells/Kettlebells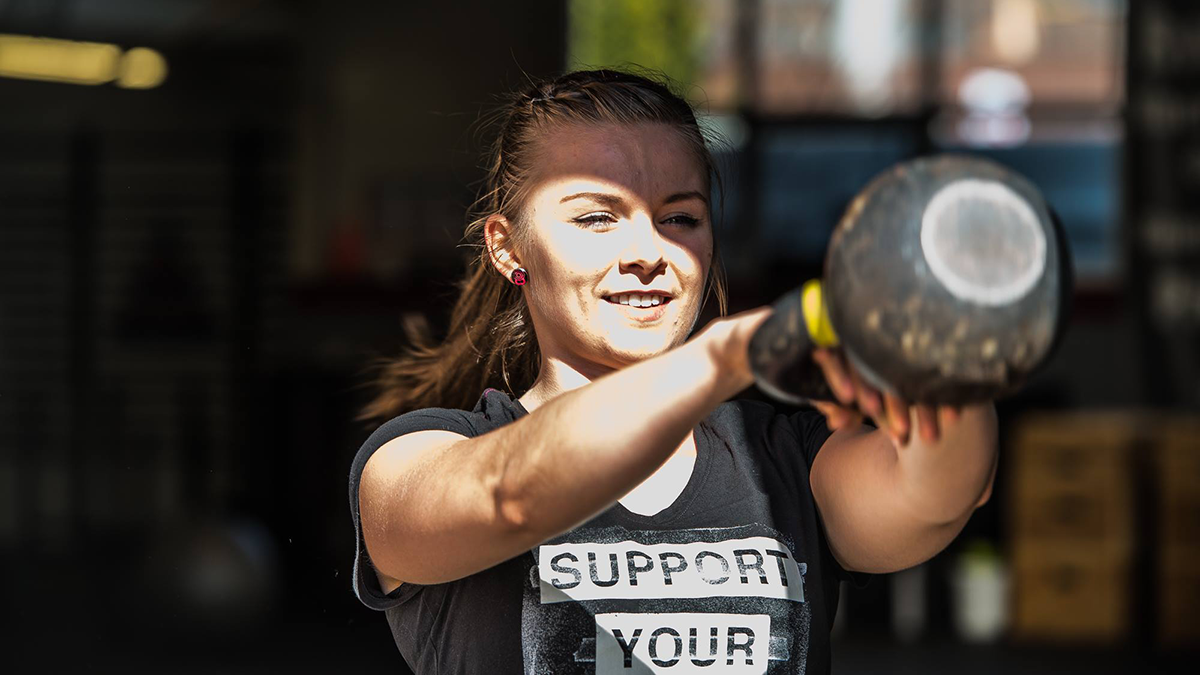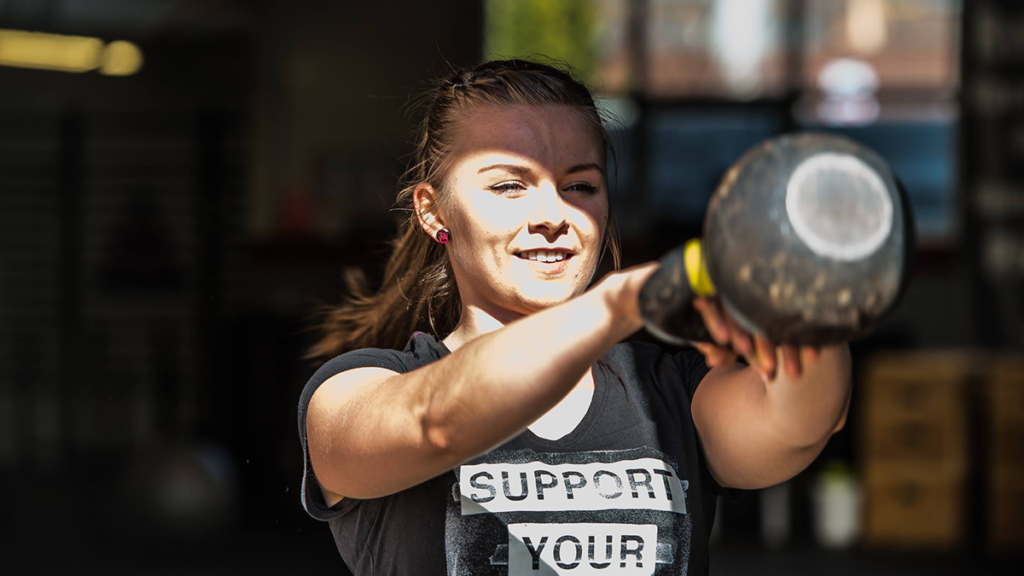 Both can serve the same purpose to help you develop your muscles and achieve that dream body structure. Dumbbells are vital for strength training and are also very handy for newbie bodybuilders who want to start seeing the results as soon as possible. 
Also, dumbbells/kettlebells provide flexibility and are easy to move around. Exercise is easy when you train your biceps and upper body with this home workout equipment.
4. Free Standing Punching bags
These are perfect for you if you are a fan of boxing, martial arts, or kickboxing sports.
Using these bags is one way to keep your whole body in shape because you get to train both your upper and lower body at the same time.
Free Standing Punching Bags are easy to use, and you may not even need a home gym instructor to figure out how to use these bags.
They have a sleek structure and can fit into tiny spaces. It is an added advantage if your home workout space isn't as spacious as you would want.
5. Treadmills
Treadmills are perfect if you want to develop that lithe body structure of a runner.
Treadmills are the best home gym equipment for weight loss because using them the right way will allow you to burn excess calories. You can run using a treadmill if you do not have the luxury of having an expansive outdoor space where you can run every day.
Get Your Basic Home Gym Equipment ASAP
Setting up a home gym is vital if you value your physical health. Even if you do not have a lot of money to spend on setting up a home gym, purchasing these five pieces of equipment will give you a massive head start in the right direction. 
About Brendan Bass
"Brendan is a lifestyle writer by profession and a fitness enthusiast at heart. His love and dedication to health and fitness are reflected in his writing and shared with his readers."