Fittest Man in the UK in 2020, Zack George returned to competition last weekend after facing a season-ending injury in April 2021.
The 31-year-old took gold at the National Fitness Games FitFest in Loughborough, UK, after winning five of the six workouts. The only workout he didn't win he finished second.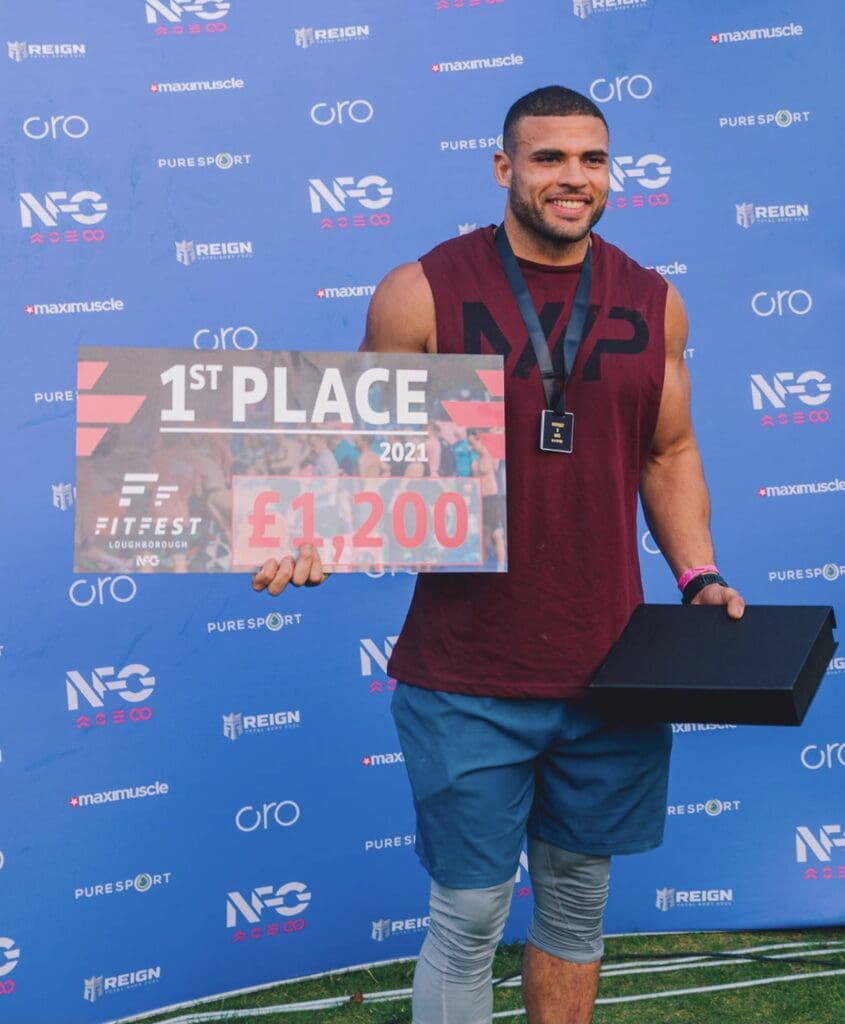 George had injured his hip during the CrossFit Quarterfinals, which affected his squatting movement, and was forced to withdraw from the 2021 CrossFit Games season, ending so his hopes of qualifying for the 2021 CrossFit Games.
Zack George's story is incredibly impressive. The Leicester native was overweight and deeply unhappy with his body as a child and teenager, and only started exercising after his father offered to buy him a PlayStation if he lost some weight.
He went on to represent Leicestershire as a county athlete in rugby, squash and table tennis. Taking up CrossFit in 2013 after watching a YouTube video documenting that year's CrossFit Games, George decided he would make it his goal to qualify as an individual athlete.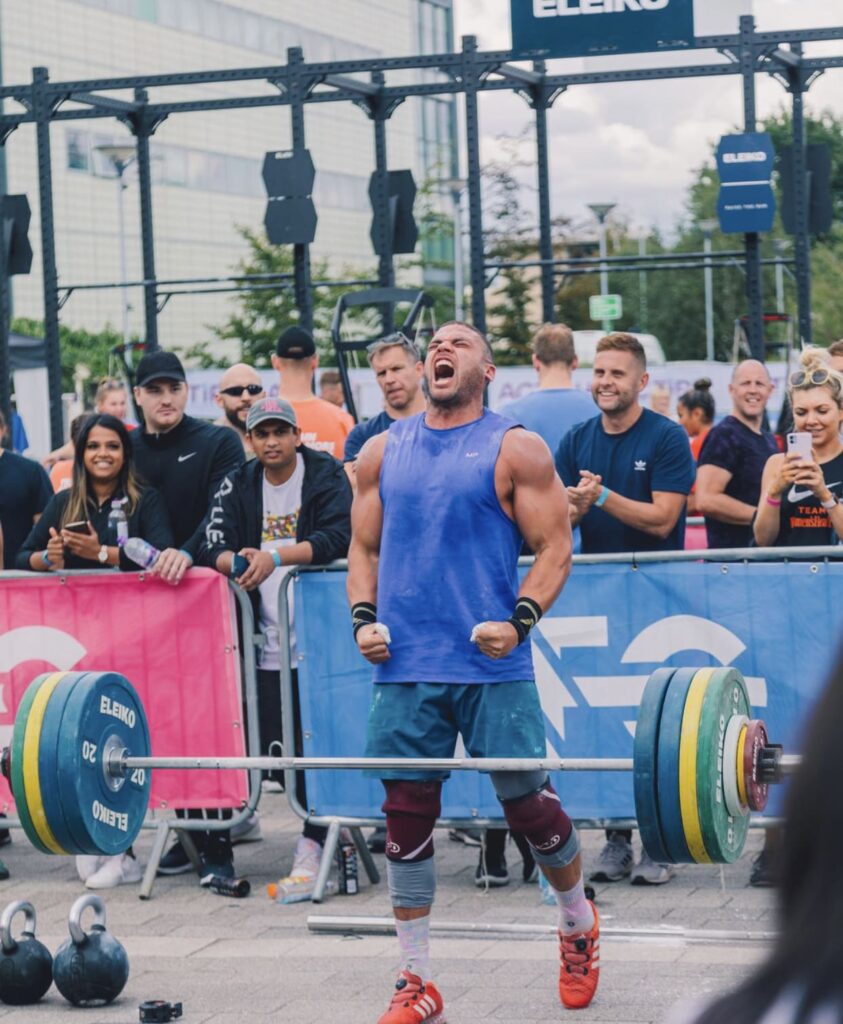 Adversity has accompanied the athlete since qualifying for the CrossFit Games for the first time in 2020 as the UK's National Champion. With his invite revoked following the start of the COVID-19 pandemic, George set his eyes on the 2021 season only to face injury.
Following the changes to the way athletes qualified for the CrossFit Games in 2021, this meant George's season was cut short and he'd have to wait until 2022 to fight for his first Games appearance.
"Challenges are never easy to accept, especially when you spend each and every day training to accomplish a single goal, but I have come to accept that some things in life are simply out of my control and, unfortunately, this is one of those things," he wrote when he announced his injury.
He has now come back to competition and, last weekend, beat other UK top athletes such as Reggie Fasa and Dan Tai. George plans to compete in the Madrid CrossFit Championships and Wodapalooza next.