If only there was a list of exercises you can do pretty much anywhere that melts fat away. Wish granted. Here are 70 bodyweight cardio exercises that should help you get leaner by burning off calories.
This list was created by Men's Health, the giant fitness magazine known worldwide.
70 Bodyweight Cardio Exercises
A vast majority of these exercises can be done anywhere without any equipment. The only two fitness gear you might need, for some movements, are a bench or a low box to jump on. Other than that, you just need to rely on the strength and mobility of your body to burn calories.
Know that although they are bodyweight exercises, some of them are difficult to perform, so use caution.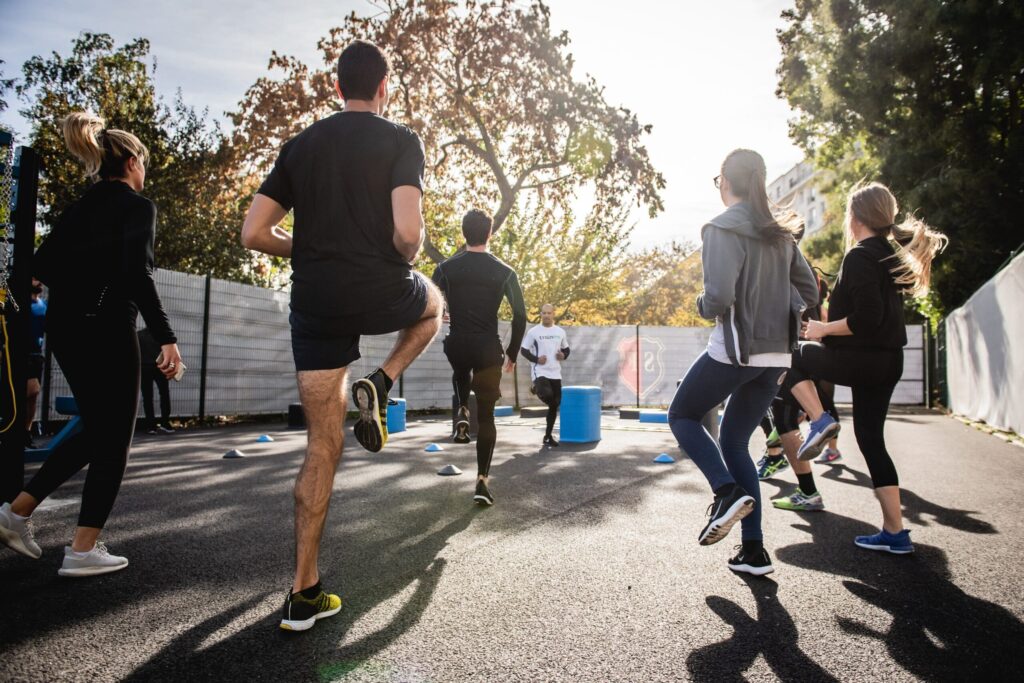 Here is the full list of 70 bodyweight cardio exercises to help you lose weight at home or anywhere. Next to each exercise is the time stamp of the video that you can find at the bottom of this page.
VIDEO – 70 Bodyweight Cardio Exercises
Check out more content from BOXROX:
5 Best Tips for Losing Belly Fat (Checklist)
9 Things Nobody Tells You About Losing Weight
100 Push-Ups a Day for 30 Days – What Happens to Your Body?
7 Min Home Workout For Ripped Obliques and Abs
14 Foods That Have Almost ZERO Carbs
14 Tricks On How To Lose Belly Fat Effortlessly
30 Effective Home Workouts for Everyone that Can't Get to the Box or Gym
Losing Weight and Transforming Your Body
Although you've seen a giant list of 70 bodyweight cardio exercises that can help you lose weight, you should know the mechanical basics of how to lose weight and transform your body.
Basically, you need to understand calorie balance. Calorie balance is the ratio between calories taken in and calories expended in any one individual at any given time. This is the most important factor when it comes to changing your weight. What you actually need on a daily basis will be individual to you based on your age, lifestyle and fitness habits.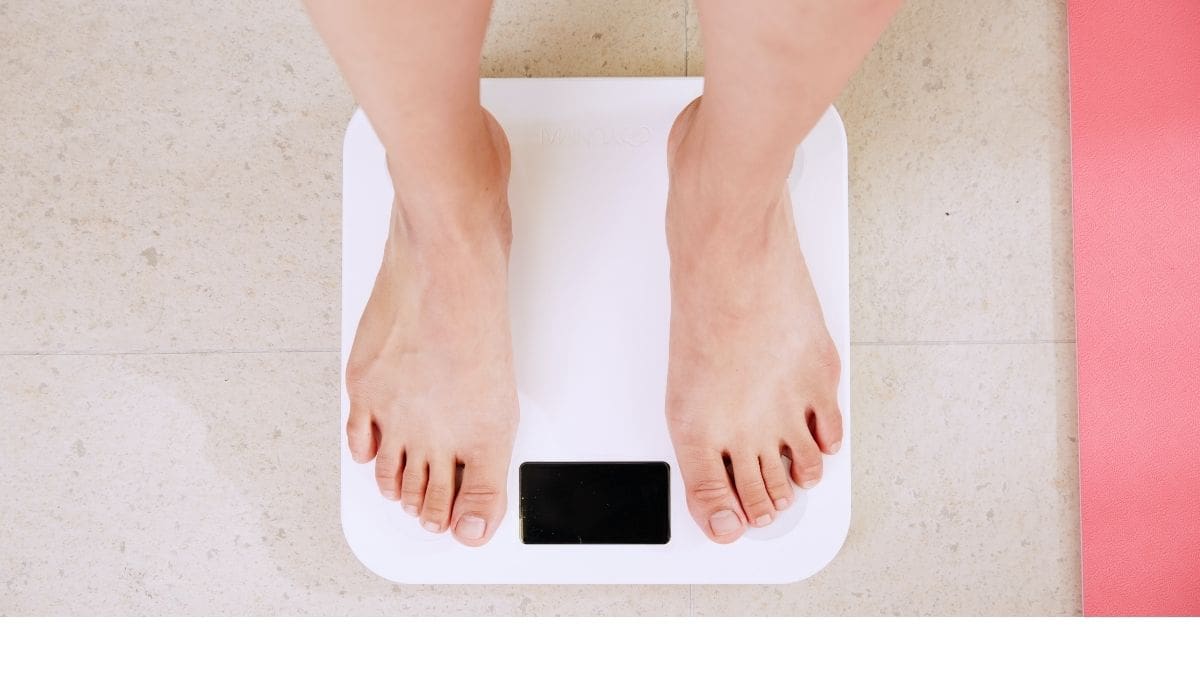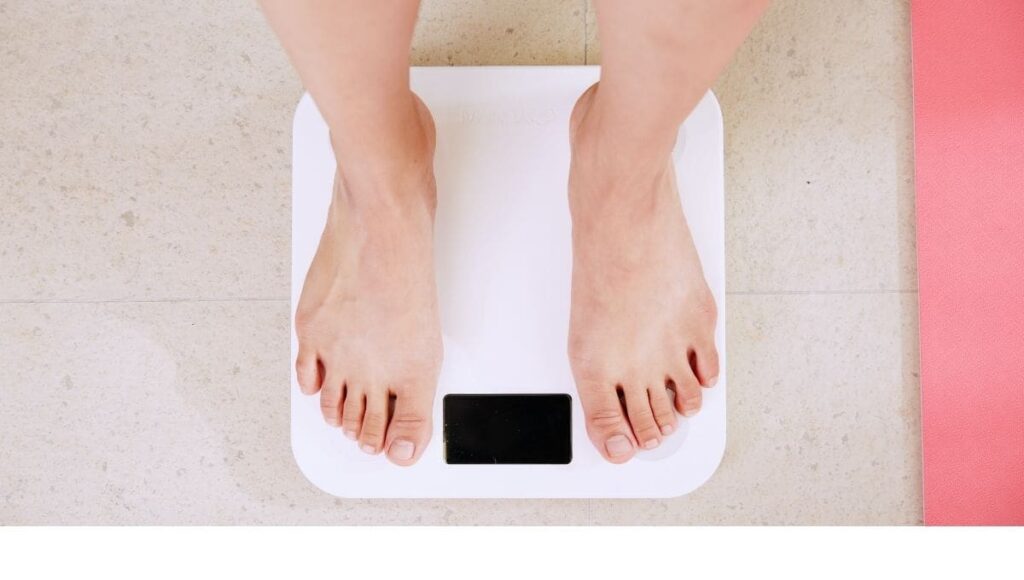 There are 3 states of calorie balance:
Negative calorie balance (hypocaloric diet)
Calorie balance (eucaloric diet)
Positive Calorie balance (hypercaloric diet)
What you want to be is in a negative balance or caloric deficit. A caloric deficit means you are consuming less energy than what you are using throughout the day.
In other words, you are eating fewer calories than you are burning and when that happens, you are in a caloric deficit.
Some people might call it a diet and as with any diet that aims at losing weight, you must be in a caloric deficit, otherwise, you will not lose weight.
As long as you burn more calories than you consume, you will lose weight. Our list of 70 bodyweight cardio exercises will help you burn more calories, thus increasing the amount of weight you will lose.
Click on the link below for more information.
What is Caloric Deficit and How Much Is It Safe?