CrossFit Stretching Exercises – ANKLES
The ankles are the pillars that carry not only your bodyweight but all the plus weight you lift.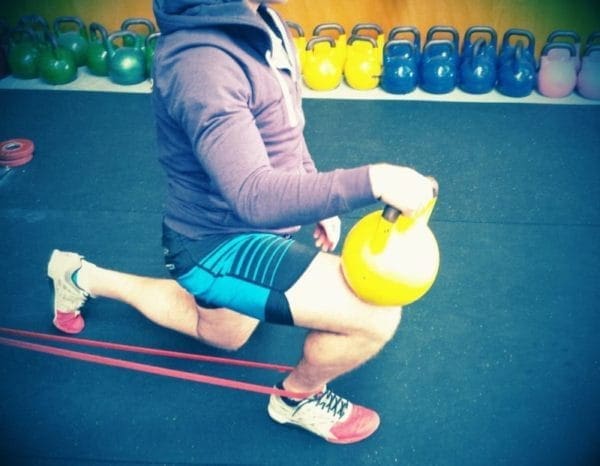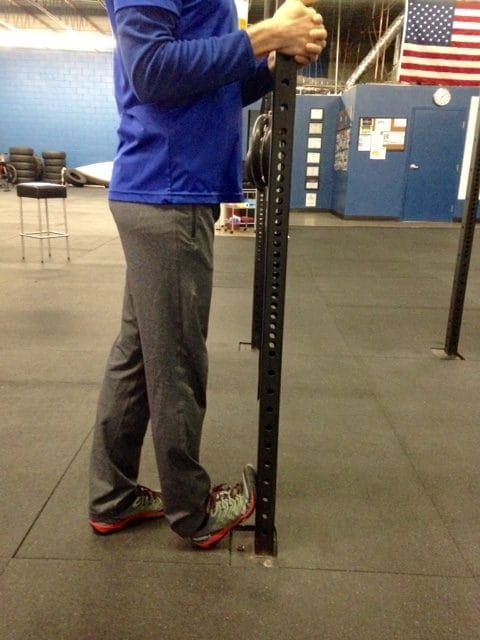 Make stretching an important part of every session, improve your range of motion and work to reduce the risk of injury. What other stretches are important to you?