So long as the coronavirus pandemic continues to threaten our population, sporty people all over the world have to find new ways to stay active from the comfort of their living rooms.
To make this time easier, Skill Yoga, a digital Yoga coach app offering personalized training plans and video guided Yoga classes, now offers a free month to their services. The app is free until April 15th.
Yoga is usually practised indoors and is a great way to stay active and calm the mind during stressful times.
"Today, being able to help and support is a privilege," said Timko Linssen, Skill Yoga's co-founder. "So we decided to offer a month of free access to our Yoga platform to everyone, trying to make a difference during quarantine times."
Skill Yoga's training plans are personalised based on each athlete's yoga experience level, sports background and training goals. Each plan adapts based on the user's feedback to guarantee a perfectly tailored training experience at all times.
Discover the benefits of yoga and work on your strength, mobility and mindfulness. The offer will run until April 15 – you can try it out here.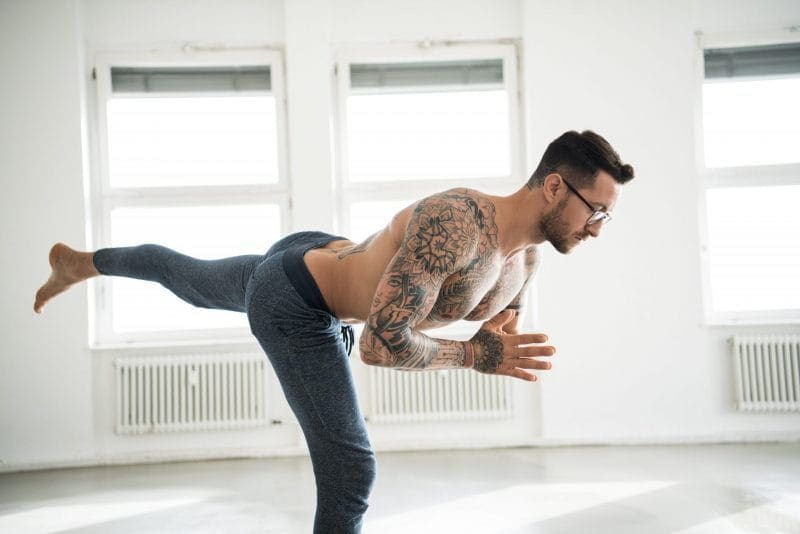 Source: Skill Yoga
6 Ways Yoga Will Improve Your CrossFit Performance