No matter what you did before, a CrossFit Workout will be something new. For you, your body and your mind. The intense mix of different, often technical and highly demanding exercises will push you past new limits and exhaust your body and mind. Soon you will have found out what you are able to do. But even more importantly: what you cannot.
Over time you will get better, learn new skills, have fun and change yourself for the better – both physically and mentally.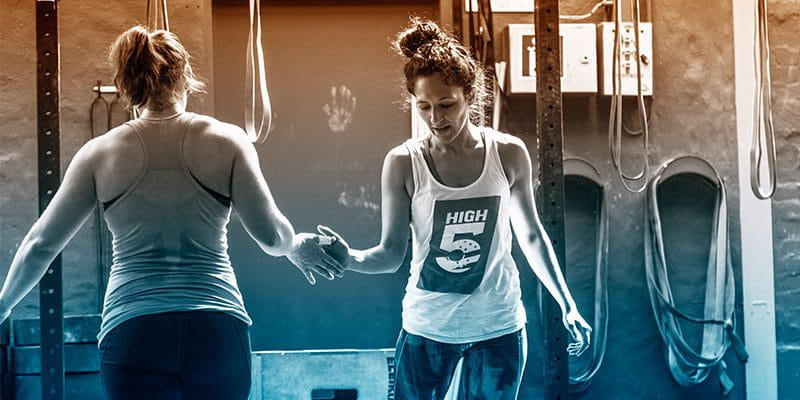 These workouts are suitable for ALL athletes. They are categorised as beginner WODs because of their accessibility, however that doesn't mean they aren't for more advanced athletes as well. As we all know, the simplest CrossFit workouts can often be the most deadly!
WORKOUTS