WHAT IS VISUALISATION?
Visualisation is the process of imagining yourself performing a lift, movement or WOD exactly the way you want it to go, before you actually do it. Also called creating 'mental imagery', this works for almost anything, and is a great and simple psychological tool to use in order to accomplish your goals.
THE BENEFITS OF VISUALISATION:
1. GOAL SETTING
Visualisation can help with dreaming up where you'd like to be in the future; setting your athletic goals and planning how to accomplish them.
2. PREPERATION
It can create familiarity when competing at a new box/venue or unfamiliar workout or movement, to reduce anxiety and calm any pre-WOD nerves.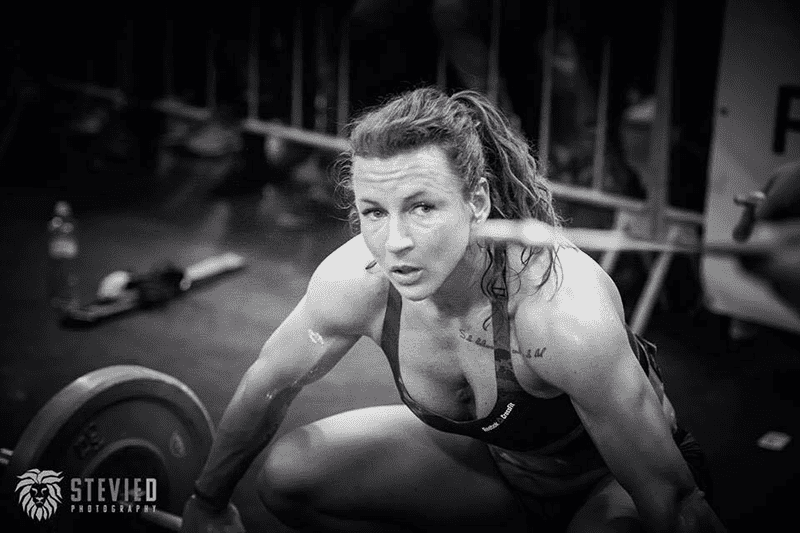 3. SKILL ACQUISITION
It helps you to Learning new skills or reinforce old skills or movements. It is also very effective for maintaining motor patterns whilst injured. Imagery can aid coaching cues and metaphors for learning. For example, 'Prison Defence" when coaching a Kettle Bell Swing.
4. AROUSAL CONTROL
Visualisation can help with relaxation or motivation. Images of past or upcoming experiences (anchors) are incredibly motivating and reassuring if performed positively.
5. REFLECTION OF YOUR OWN PERFORMANCE
Evaluating the most recent performance and its strengths and weaknesses is essential, and can be done using visualisation when video footage is not available.