This follow along advanced abs workout might just be the most effective you've ever tried. Additionally, the workout only takes five minutes.
By effective we mean it will strengthen your core.
The core is a series of muscles that extends from below your chest to the base of your hips, including your abs muscles. The core is incorporated in almost every movement of the human body and extends way beyond surface level muscles like the rectus abdominus.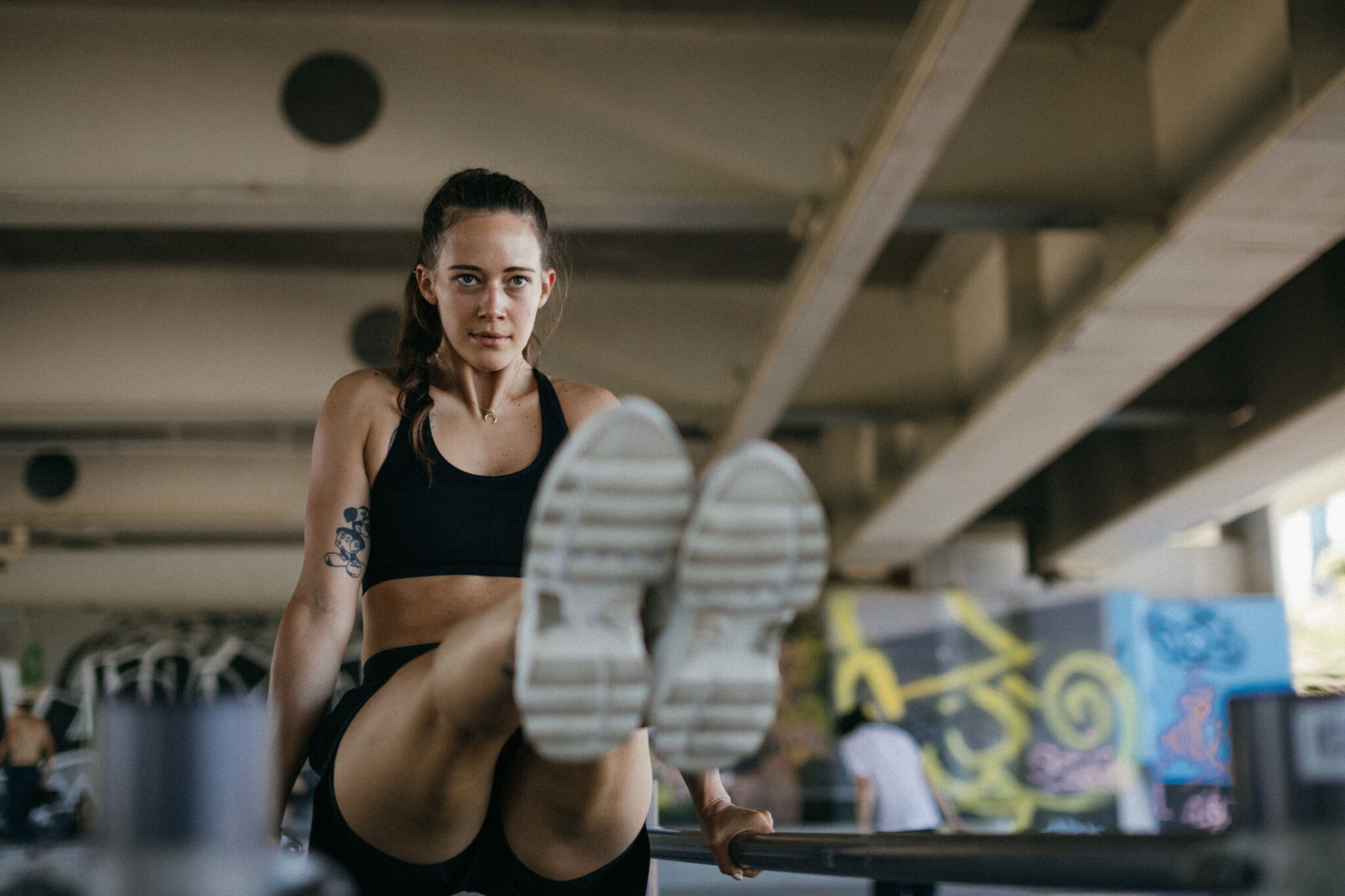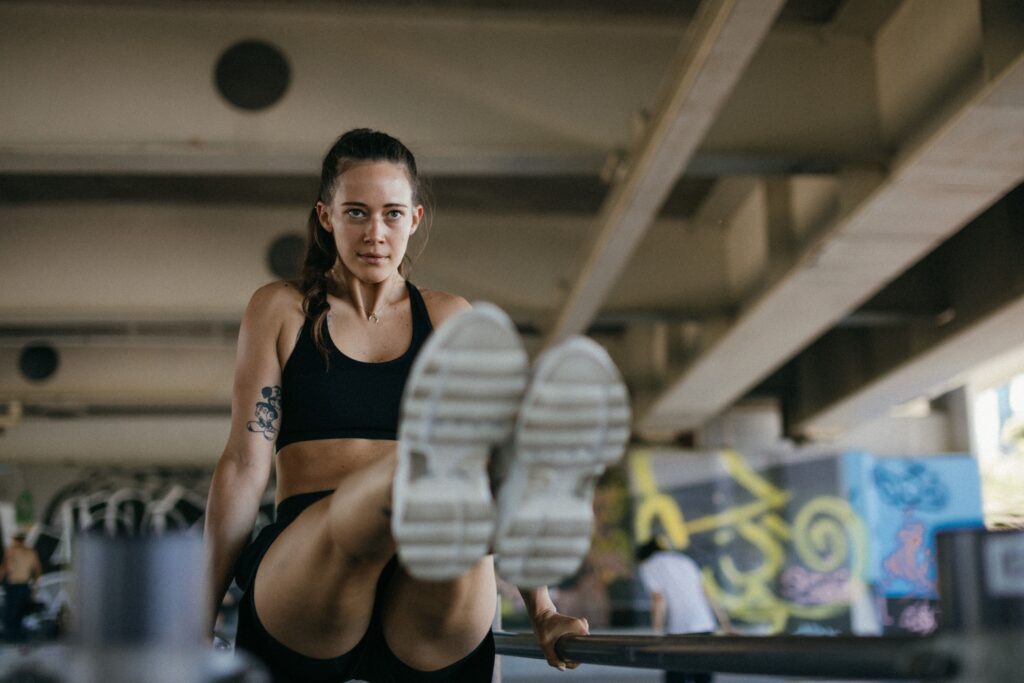 According to CriticalBench, "If you really want to improve core strength and get that strong six pack and perform as effectively as possible, you gotta incorporate advanced core & abs workouts in your weekly routine."
The exercises in this advanced abs workout are intended to strengthen your midline, which in turn will stabilise your body while protecting the spine.
Read more: Science-Backed Oblique Exercises to Build the Best Core and Six Pack
Follow Along: The Most Effective Advanced Abs Workout
2-3 rounds for max quality reps in 1 minute:
Leg Lifts
Flutter Kicks
Russian Twists
Mountain Climbers
High Low Plank
Do these 5 advanced core movements for one minute at a time and then repeat it for an additional 1 or 2 more sets.
"It's important to have proper technique and form is very simple," says certified strength and conditioning coach Brian Klepacki from CriticalBench.
You'll be working for five minutes straight, without any breaks, for this workout, which makes it very challenging.
"This is a great way to finish off your core or, if you're short on time, just to get a great workout in only five minutes," says coach Brian.
Read more: Are Weighted Abs Exercises Right for You? (Six Pack Tips)