5. Banana Nut Shake
Ingredients:
1 tbsp Peanut butter
½ cup Almond milk
½ frozen banana
¼ cup uncooked oatmeal
½ scoop Chocolate protein powder
1 tsp honey
A handful of ice
6. Black Forest Shake
As delicious as it sounds, this shake can be consumed as a dessert as well.
Ingredients
1 and ½ cup frozen cherries
1 cup spinach leaves
1 cup vanilla or chocolate almond milk
2 scoops chocolate egg white protein powder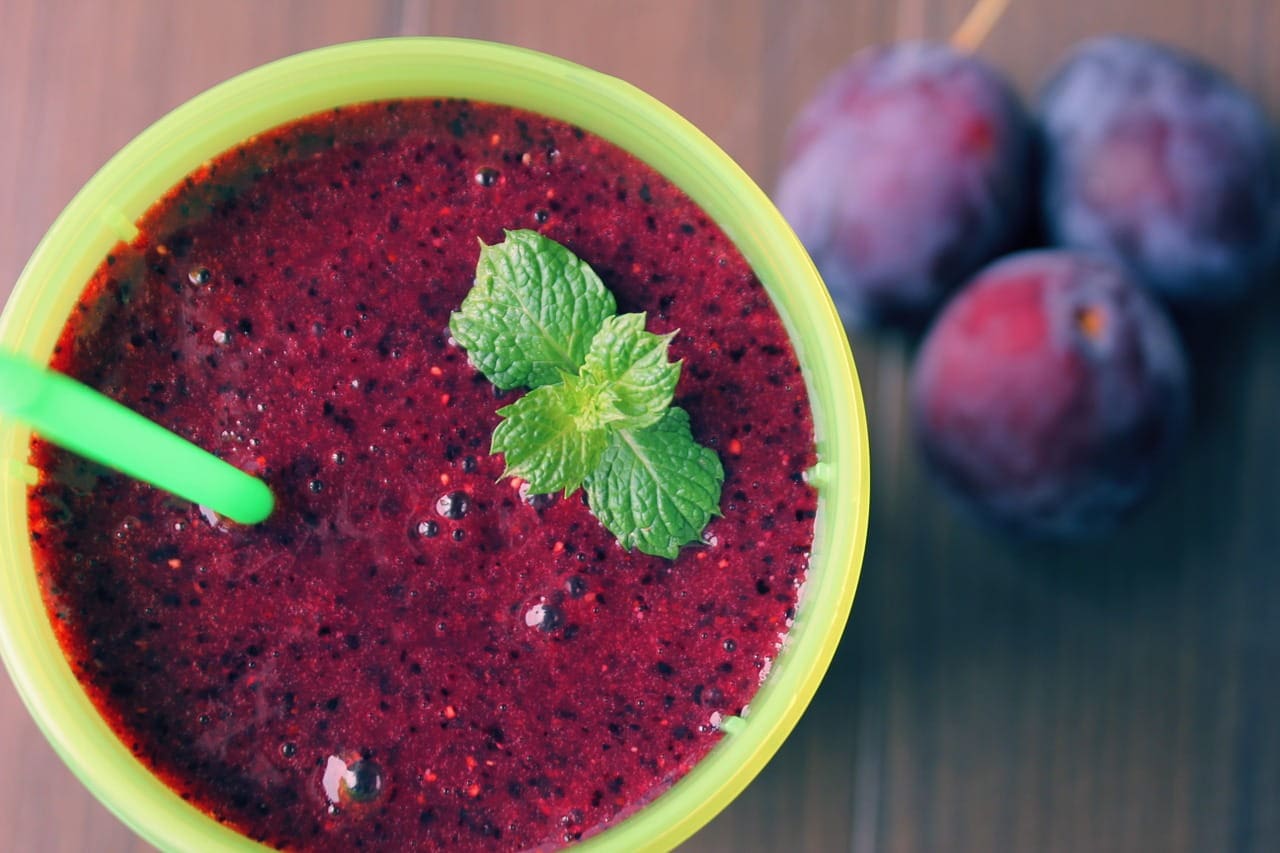 7. Plum Lemon Shake
Ingredients:
2 scoops vanilla protein
1 ripe plum
Juice of 1 lemon
2 cups water
A handful of ice
Have a shake or smoothie recipes to share with us? Let us know in the comments below.