THE REYKJAVIK CROSSFIT CHAMPIONSHIP was held in Iceland's capital city, Reykjavik, over the weekend.
The competition is one of the CrossFit®Sanctionals™ Events that are a part of the new CrossFit® season format for the 2018-2019 season. The first place elite male, female winners have earned invitations to the 2019 Reebok CrossFit® Games in Madison, Wisconsin. There were also cash and product prizes for 1st, 2nd and 3rd male, female and teams as well as "event win" prizes.
https://www.instagram.com/p/BxBGp1Igvwo/
Check out the final standings.
MALE LEADERBOARD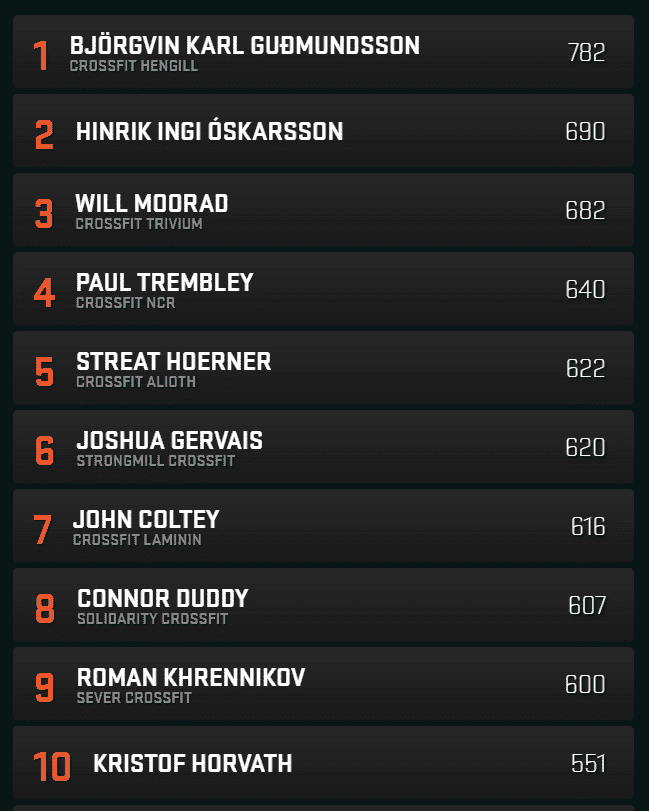 FEMALE LEADERBOARD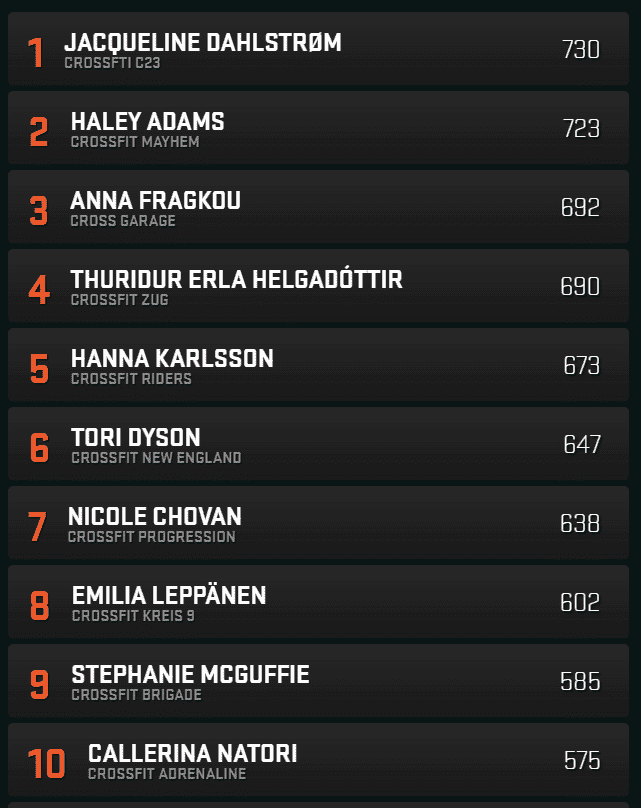 https://www.instagram.com/p/BxDfrIcgRtI/
https://www.instagram.com/p/Bw_7TY3AZNS/