This year Erwin finished 17th overall in Master Men 40-45 class. Have a look at what his box is like, and what's Erwin`s philosophy behind.

Short Facts
Name: Reebok CrossFit 020
Address: Hoogoorddreef 3, 1101 BA Amsterdam
Box owner: Erwin van Beek
Open since: Februar 2011
Box chat
How did you find Crossfit?
I lived in the USA, Virginia Beach in 2008 where I was teaching at a mil/leo trainings centre which also hosted Crossfit level 1 Certs. Later I was invited by Pat Sherwood to do a WOD with the HQ staff and the rest is history.
Why did you open your own box?
I was approached by Reebok and Crossfit to start a Reebok Crossfit flagship in Amsterdam.
Why exactly should I join your box? What makes it stand out from others?
1. The quality of coaching; all our coaches have a degree in teaching physical fitness and not only a bunch of certificates.
2. Programming: we have a very specific own vision on programming Crossfit.
3. The community: we do not only share for passion for fitness and active lifestyle, but we have a business community from which new businesses are being built.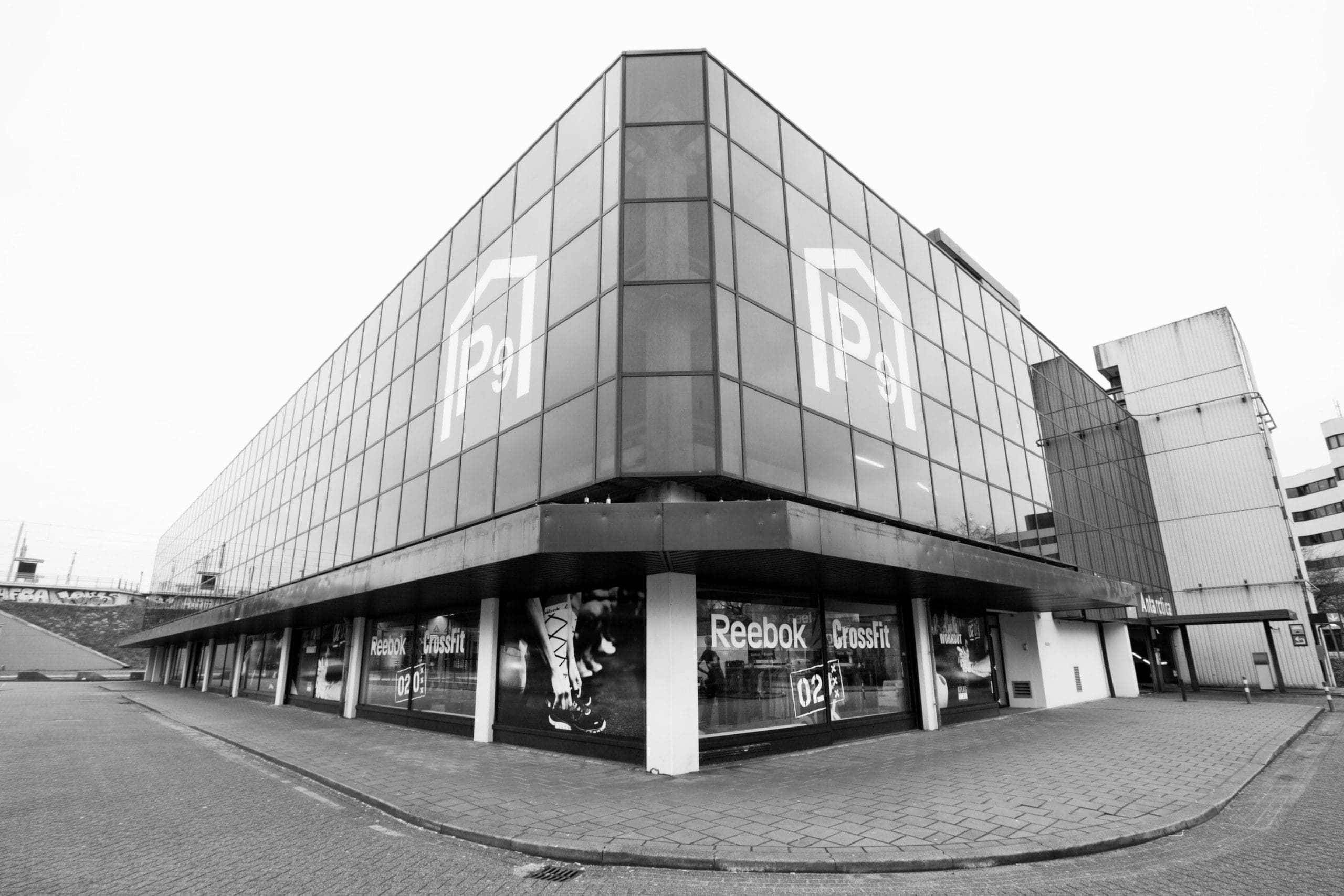 What does your membership structure look like?
We have about 600 members, most of them range from age 20-45 (men and women). We are also starting to build a competitive team at the moment and have about 15 competitive athletes now.
Do you have additional training classes?
Our programming is periodised and has gymnastic and Olympic weightlifting "themes". We'll expand our box in 2015 and then we might consider separate classes for specific goals.
Do you consult your members in nutrition?
Yes. We normally ask our members for a nutrition note over the period of 7-14 days, and later with no extra charge, consult in changing the quality of it.
If I start as a beginner, what does my training in the first month look like?
We always focus on a quality of movement before we add intensity so the first month of training is very heavily based on learning to do the basic movements and information on why we do what we do. After the first month (learning the movement is consistent) we add intensity step by step.
Do you organise any internal or open competitions?
In process; we have had some organized events and competitions this year.

Do you have links to other boxes?
In 2015 we will open multiple boxes which are linked to RCF020.
Can I drop in if I am passing by your city? How do I have to contact you?
Everybody is welcome. Just sign in through website www.reebokcrossfit020.nl or email info@reebokcrossfit020.nl.