Try this brutal shoulder workout in one set. 137 intense reps from Jeff at Athlean X.
Brutal Shoulder Workout in ONE Set
"A good shoulder workout, or any workout for that matter, must have a high enough intensity in order for it to help you build muscle. In order to get big shoulders, you need to make sure your shoulder workout is pushing you to the limit…even if that limit is just one set!"
"In this video I show you a one set shoulder workout that pushes the intensity envelope.  Grab a pair of dumbbells and be prepared to work, regardless of how long it takes you to complete.  I was able to get 137 reps using 35 pound dumbbells on the following seven muscle building shoulder exercises."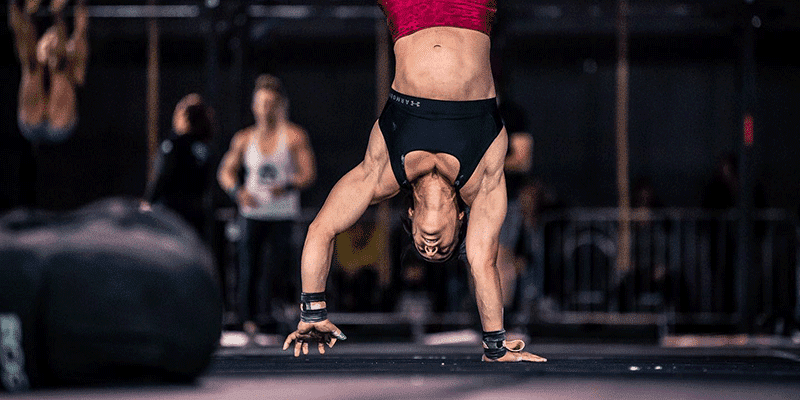 Brutal Shoulder Workout in ONE Set
DB Arnold Press
DB Push Press
DB High Pull
DB 8's
DB Shoulder Pressouts
Mule Kicks
Pike Pushups
TOTAL SHOULDER WORKOUT REPS = 137
"If you want to keep the pain coming, try and complete this workout for another round or two. Just be sure to not let your intensity fade. If you find that you can't lift the weights with the any worthwhile intensity, then it is best to stop the workout at that point…rest and let your shoulders grow bigger."
"Shoulder workouts like this are an extreme example of how you can either train hard or long, but you can't do both. By choosing the best shoulder exercises or even the exercises from the deltoid dozen video like I have, you can put together an incredible shoulder workout designed to help you get bigger delts fast."
Video – Brutal Shoulder Workout in ONE Set
Learn More
Add the Pallof Press and Cable Crunch into your training.
Try BOXROX Pro.