Don Faul, CEO of CrossFit Inc., conducted a press conference in which he addressed the disappointing Livestream coverage of the first two days of the CrossFit Games. He also revealed that today until Sunday the Games will appear on ESPN.
HOW TO WATCH THE 2023 CROSSFIT GAMES LIVESTREAM
If you have tuned in to watch the CrossFit Games the past two days, you probably thought something was off – or at least wrong. CrossFit has simply put a stationary camera in the North Park or inside the coliseum and that was it. No deeper commentary, no change of angles, no focus on any athlete.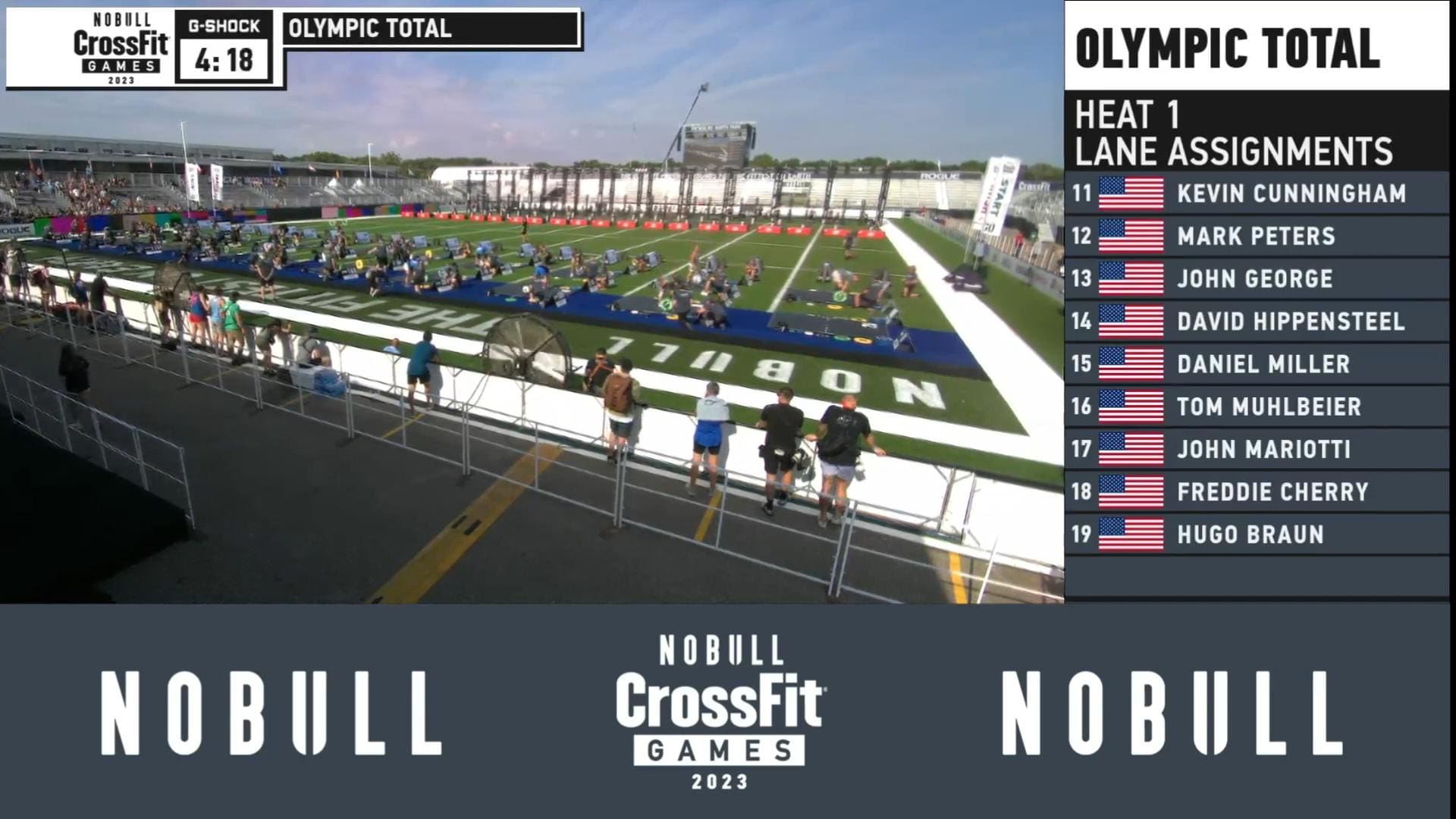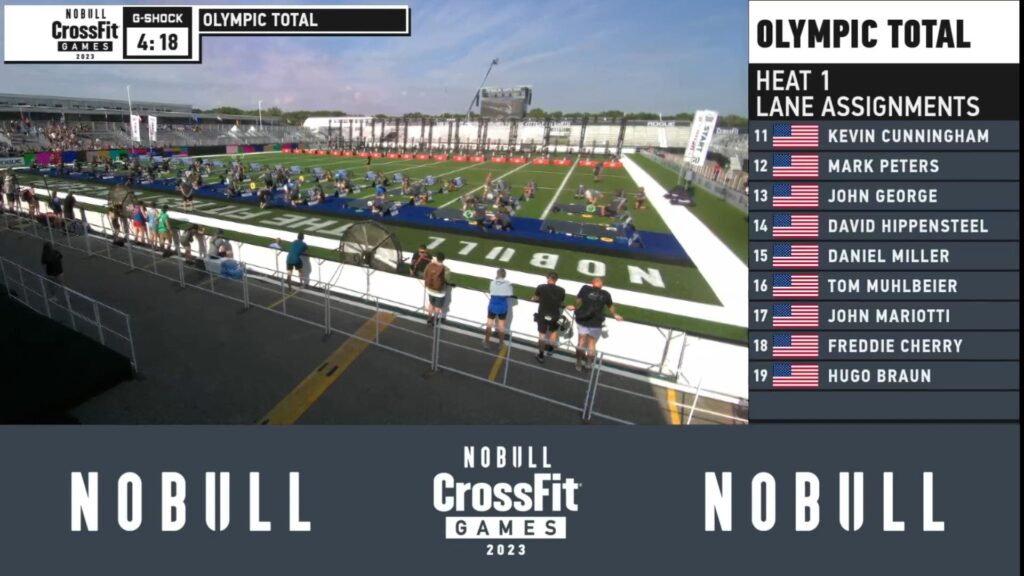 Clearly, people were disappointed with the coverage and called out CrossFit to do better. On Wednesday evening, Don Faul addressed the issue. Sort of.
According to him, CrossFit had to make a tough decision. "Sometimes we got to make tough calls. We'd love to be able to do everything, pragmatically that is not possible," he said, exemplifying that one of those decisions was live streaming adaptive and masters.
CrossFit Games Livestream Coverage and Appearing on ESPN
Faul said his goal within CrossFit is to get the Sport to as many people as possible to change their lives through fitness. Although we weren't able to watch up close Masters and adaptive athletes the on Tuesday and Wednesday, the CEO said the CrossFit Games will be back on the ESPN channel.
"Starting tomorrow (Thursday), CrossFit Games is back on ESPN."
The schedules and how to watch at ESPN and its different platforms (ESPN+ and ESPN2) vary if you are in the United States and/or if you want to watch it online. For all the details, click here.
2023 CrossFit Games
The 2023 CrossFit Games is taking shape after all athletes and teams know who is going to compete for the title of Fittest on Earth.
When: August 1-6
Where: Madison, Wisconsin (USA)
Athletes from all age groups (teens, masters) and adaptive athletes will be joining the teams and individual athletes who received an invitation to compete in Madison this summer.
You can check out the overall schedule of events for the 2023 CrossFit Games here.
You can see the workouts revealed for individuals in this link.
5 athletes have provided a sample with illegal substances to CrossFit:
CrossFit Introduces 2 Cutting Phases at the Games for Individuals and Teams