EVENT 5 – MARY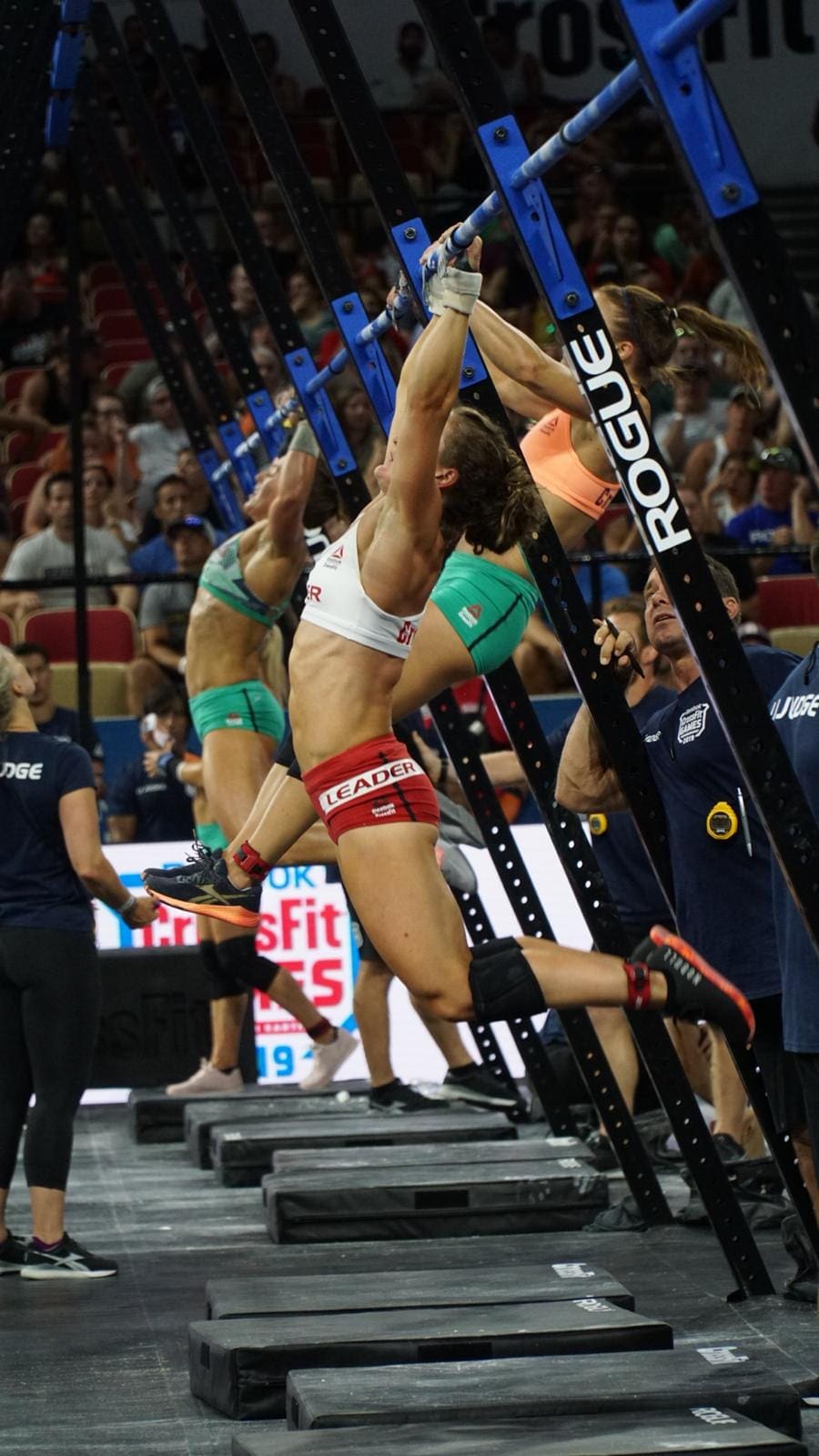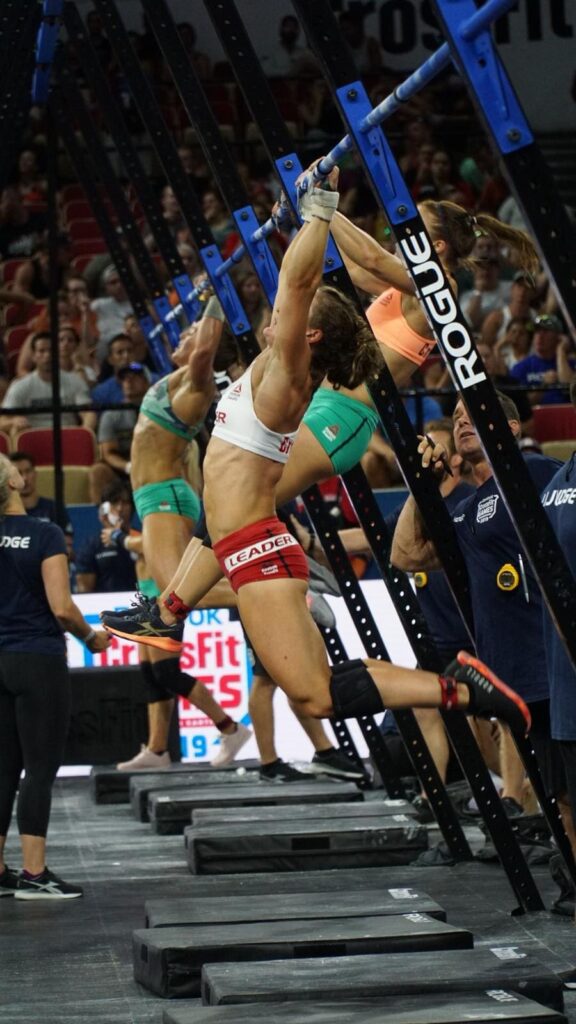 Event 5 saw the introduction of a classic CrossFit girl WOD.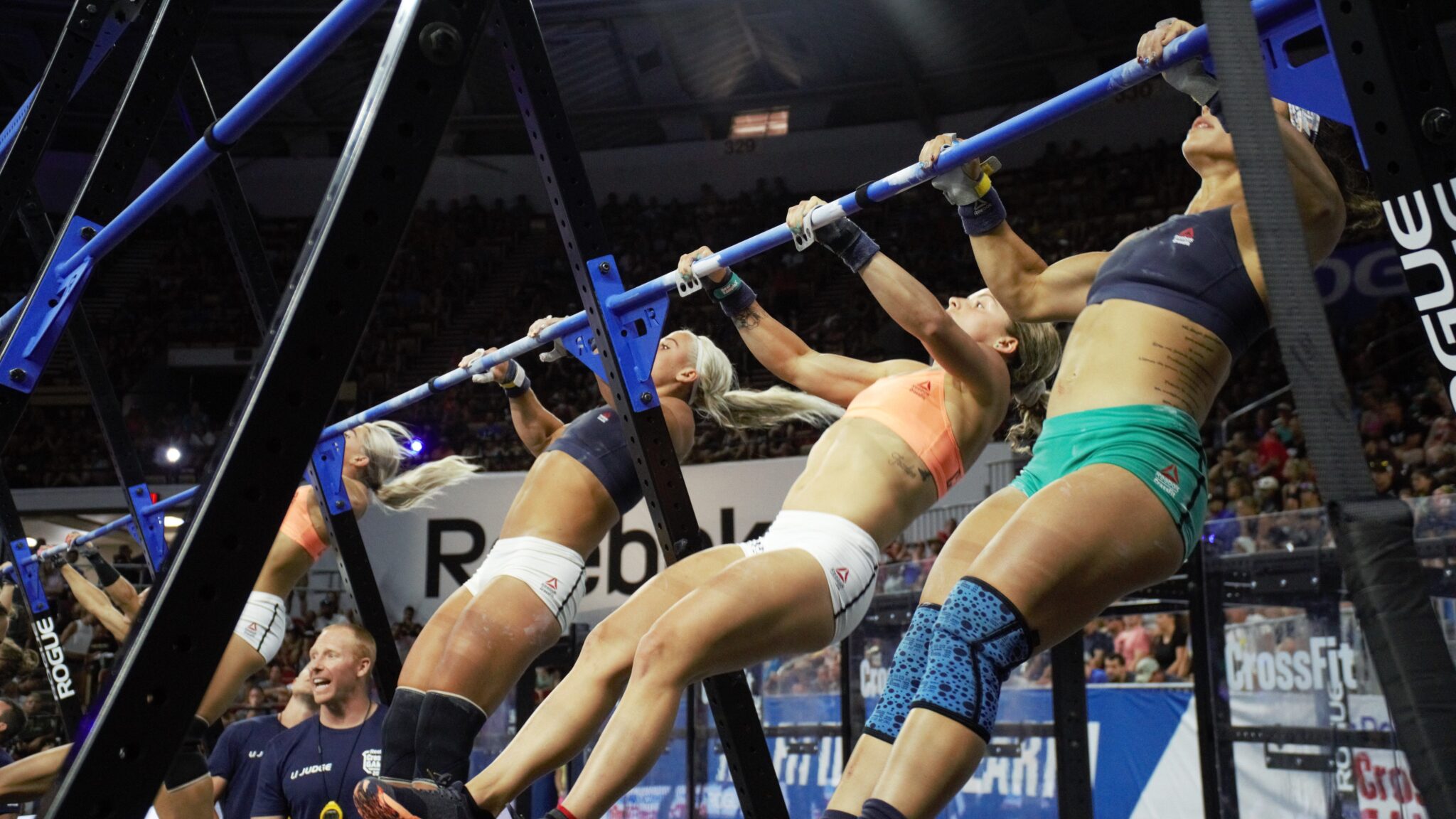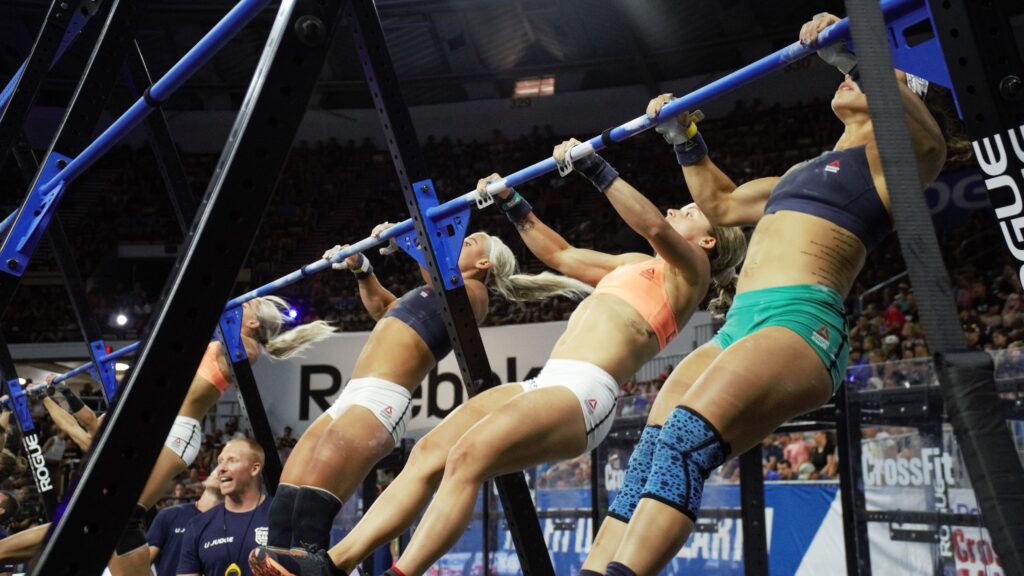 Complete as many rounds as possible in 20 minutes of:
5 handstand push-ups
10 single-leg squats, alternating
15 pull-ups
Time cap: 20 minutes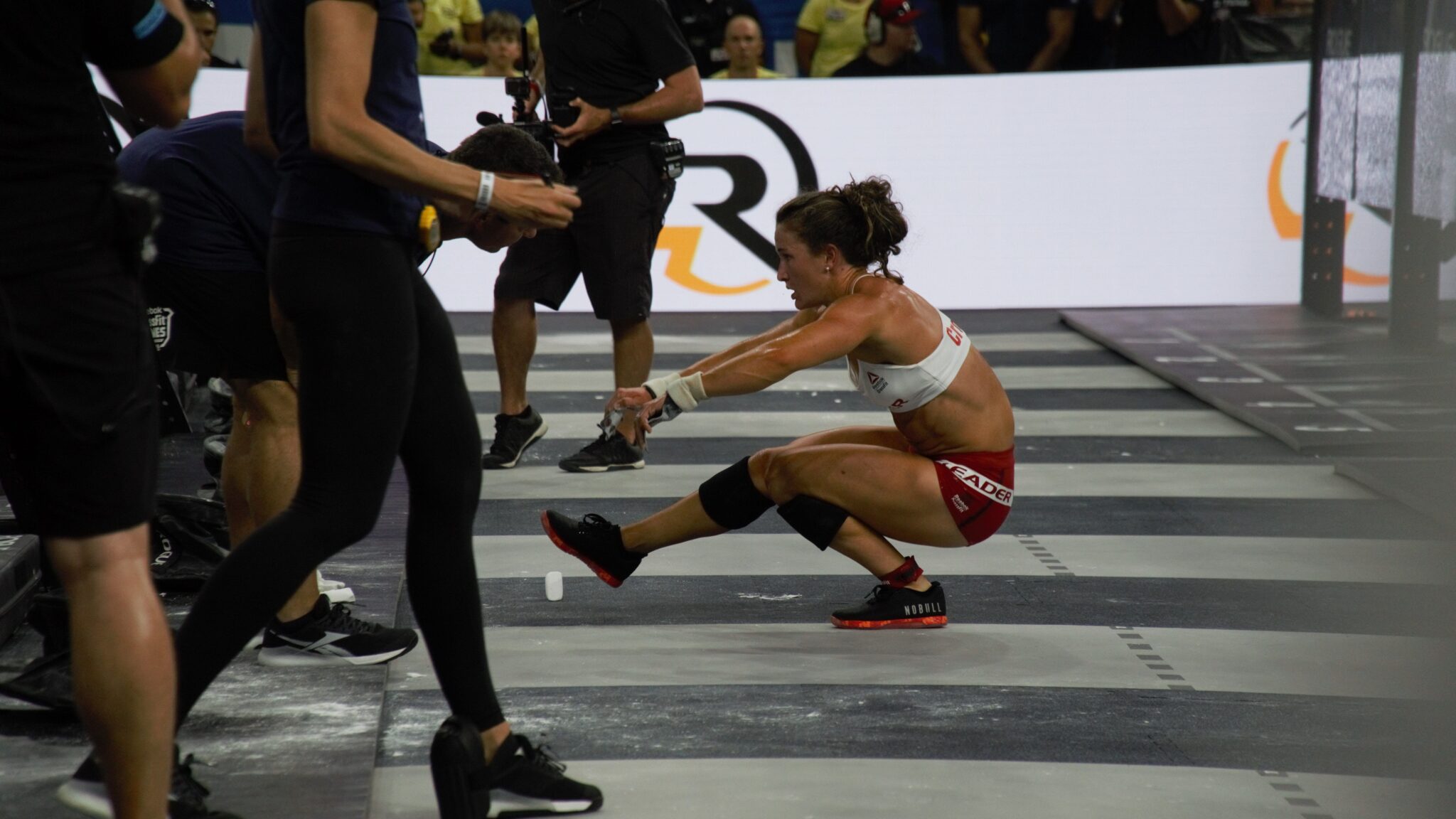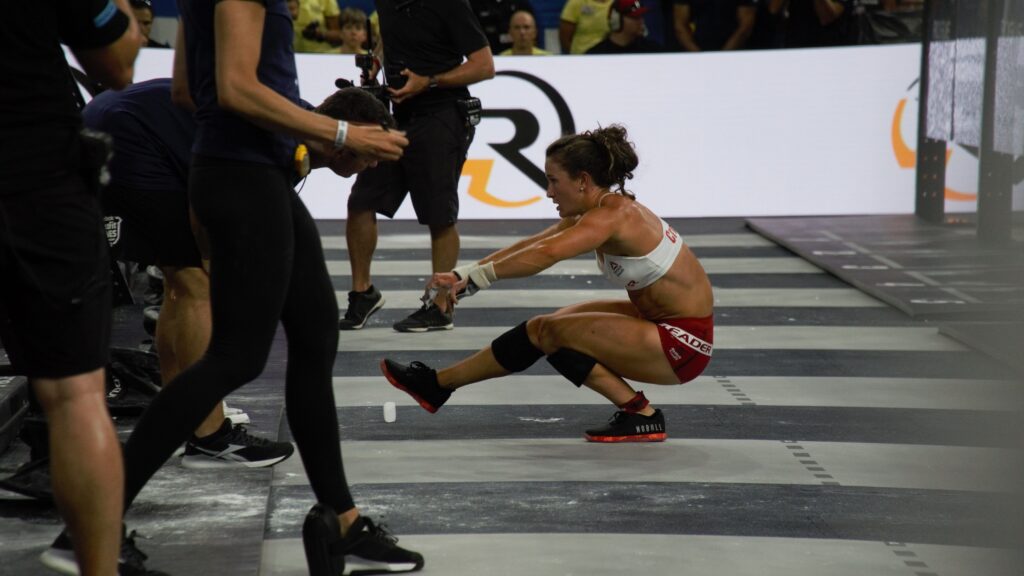 This was the first event in the Coliseum, and Noah Ohlsen went all in to beat Mat Fraser in an exciting race to the finish. In the interview following his impressive performance, Noah stated how much it had fired him up to take his first event win in his entire CrossFit career.
"I'm knocking on the door for an event win…I think I just busted that door down."
Six years in the making: Noah Ohlsen with his first event win after a neck-and-neck battle against the reigning champ. pic.twitter.com/CDHyWQAXOe

— The CrossFit Games (@CrossFitGames) August 2, 2019
MALE RESULTS
Noah Ohlsen
Mat Fraser
Jacob Heppner
Scott Panchik
Matt Mcleod
FEMALE RESULTS
Kari Pearce
Kristin Holte
Jaime Greene
Tia-Clair Toomey
Anna Fragkou
The following leaderboards show the athletes that have made it through to Saturday.