U.S. active-duty military has a chance to get their CF1 or CF2 for free. That is because Crossfit is offering to pay for those training courses in partnership with ArmyIgnitED.
The ArmyIgnitED program will offer up to $4,000 per year for active-duty military personnel to access these CrossFit courses:
CrossFit Level 1 Two-Day Certificate Course
Online CrossFit Level 1 Course
CrossFit Level 2 Certificate Course
Certified CrossFit Trainer (via Army COOL)
Online Training Courses (Lesson Planning, Scaling, and Spot the Flaw)
Private Seminars
Soldiers can request a quote through the ArmyIgnitED program and choose which course (or courses) they would like to do. There is no need to be a member of a CrossFit Box to enrol in the classes.
You can check out for more information here.
Plans for Expansion Beyond Active-Duty Military
At the moment, the courses are only available for members of the United States Army. However, Nicole Carroll, General Manager of CrossFit Education, has stated that the plan is to support all branches of the military in the future.
"At CrossFit, it's always been important to us to support active-duty military who rely on their physical fitness for their own safety and the safety of others. Programs like ArmyIgnitED provide free access to courses such as the CrossFit Level 1 and the Level 2 Certificate Courses, which not only help soldiers with their work in the Army but also provide post-Army career opportunities. This is just the beginning — our goal is to apply for programs like this that can support all branches of the service," Carroll stated.
CrossFit Courses Description
CrossFit Level 1 Two-Day Certificate Course
An in-person course to increase a person's knowledge of fitness and nutrition. The starting point for anyone interested in opening a CrossFit affiliate in the future or becoming a CrossFit coach.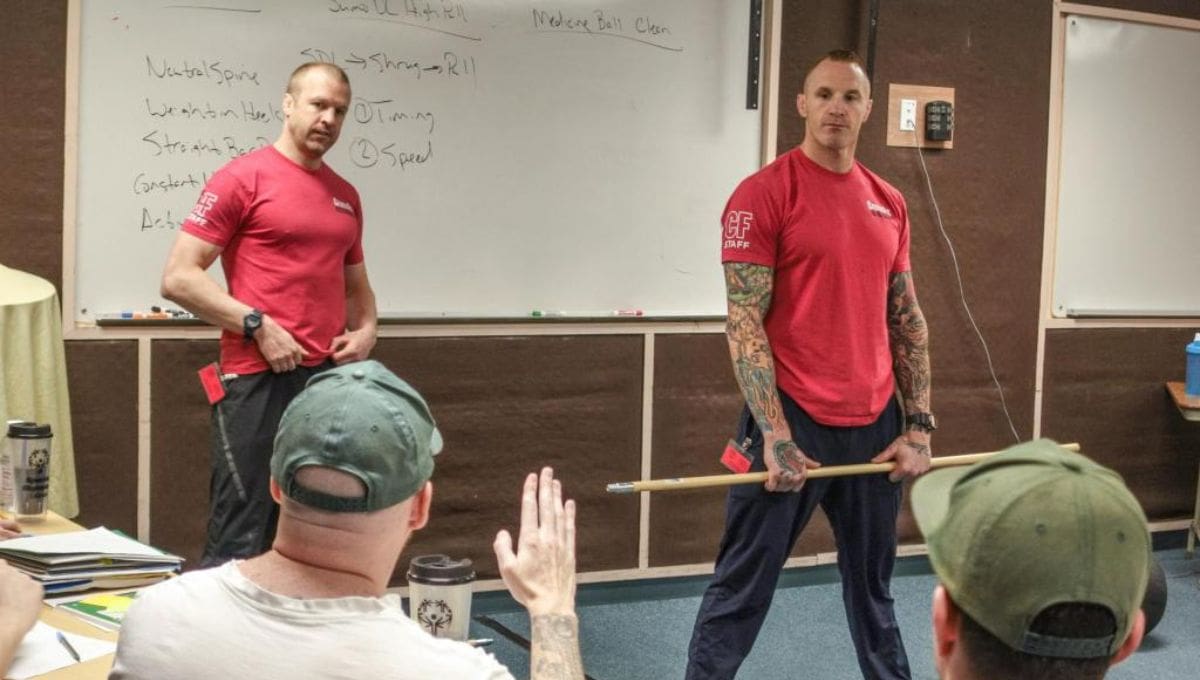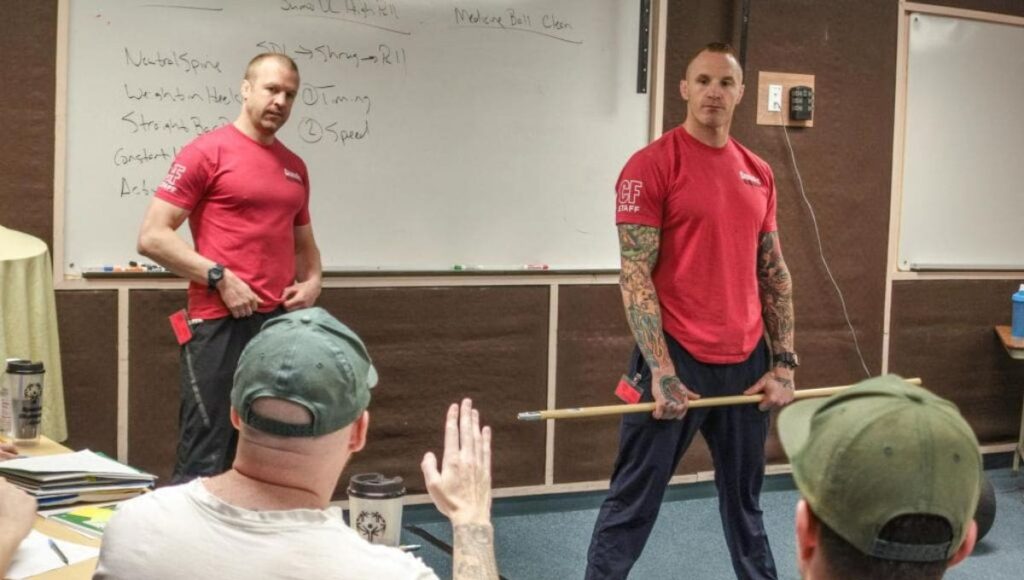 Online CrossFit Level 1 Course
If you don't want to take a leave or pay to travel to take the CF1 in-person training course, this is your best bet. Highly recommended for military personnel away on deployment.
CrossFit Level 2 Certificate Course
One-on-one feedback from CrossFit certified coaches that include advanced coaching, leadership, and public speaking training.
Certified CrossFit Trainer
The CCFT is for an experienced trainer who wants to demonstrate a higher level of CrossFit coaching knowledge and be seen as an expert on the subject.
Private Seminars
If you are interested in improving the fitness of your soldiers, unit commanders can reach out to seminars@crossfit.com to inquire about private seminars.
Read More: HQ Launches Free CrossFit Affiliate Programming to Box Owners