CrossFit Inc. has announced the launch of CrossFit Affiliate Programming (CAP), a free-of-charge tool that will help affiliates all around the world.
The CrossFit Affiliate Programming will "provide programming, class planning, and coach development to affiliates via written materials, graphics, and more than 60 videos per month," a statement read.
CAP will be offered free of charge to CrossFit affiliates through December 31, 2021.
CrossFit Affiliate Programming was developed by Austin Malleolo, James Hobart, and Spencer Hendel, who together have trained more than 20,000 CrossFit coaches, appeared in 24 CrossFit Games and led five gyms.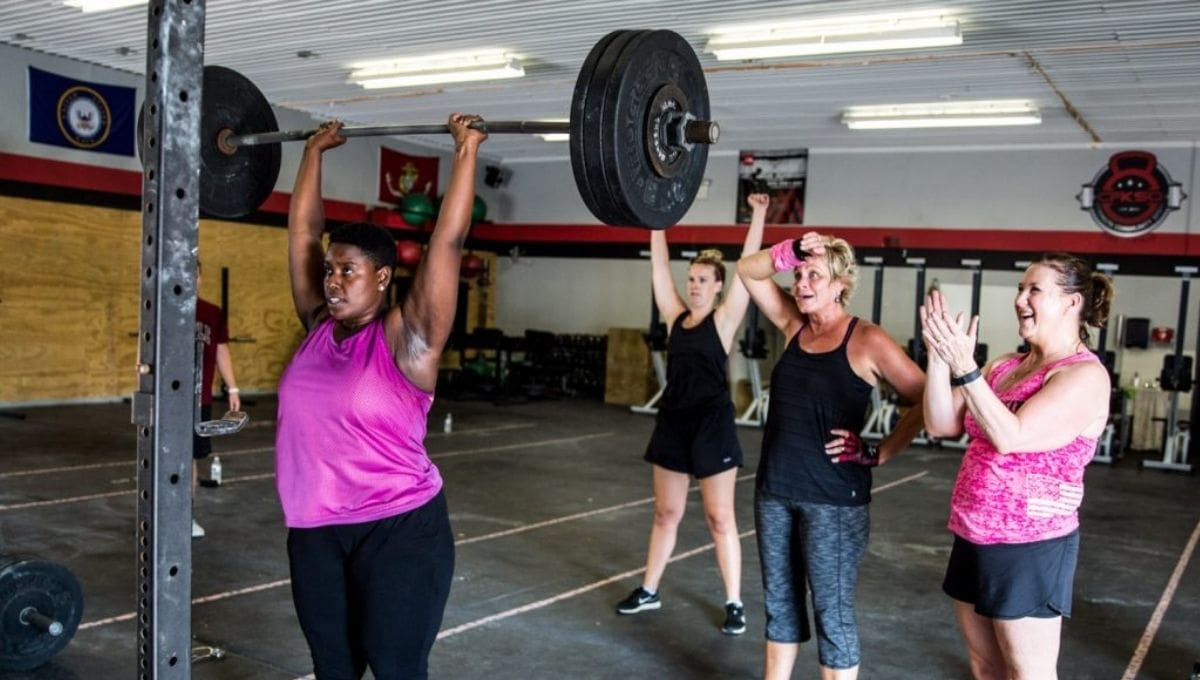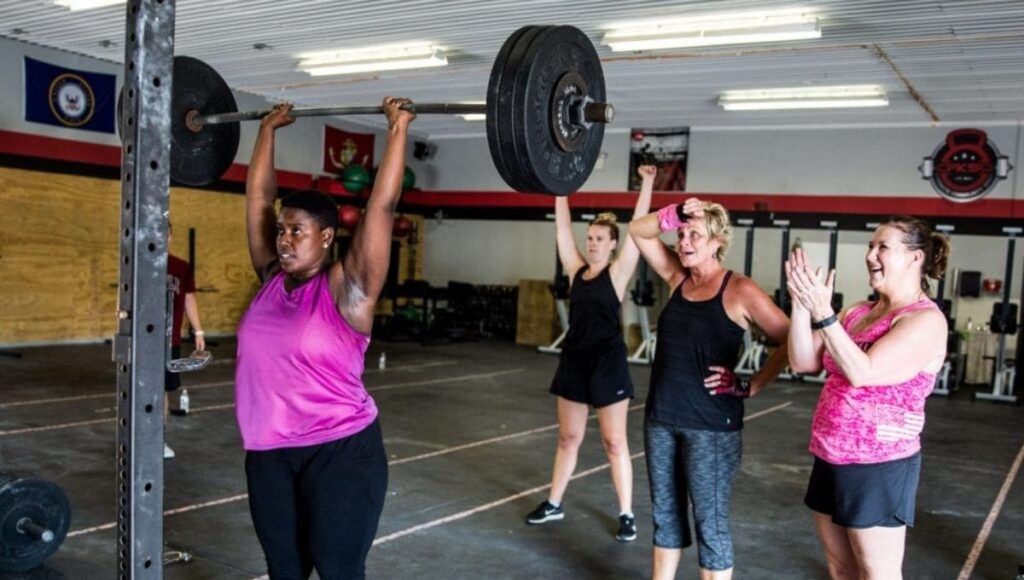 Its key's feature include:
Exclusive daily class plans and coaching videos from CrossFit's Seminar Staff
Related daily At Home/Travel workouts available solely to affiliate members,
Pre-loading into leading platforms such as SugarWOD, with others to follow,
Dedicated support from CrossFit team members via email and phone,
Monthly focus areas and options to help members target their weaknesses, and
Updates and enhancements based on affiliate feedback to support CAP's continuous improvement.
CrossFit Affiliate Programming will begin rolling out to affiliates worldwide beginning July 6th, at first in English, but new languages will be introduced at the beginning of the fourth quarter.
Interested affiliates in the CrossFit Affiliate Programming can sign up for the CAP waitlist here.
"The coached workout is the most important and differentiated aspect of CrossFit," said Eric Roza, CEO of CrossFit Inc.
"CAP's daily video instruction by leading Seminar Staffers will focus on education for coaches, who in turn will improve the experience and outcomes for their members," added Nicole Carroll, CrossFit's General Manager of Training and Education.
"It will help drive a continuous improvement in coaching quality across CrossFit gyms and serve as a significant differentiator for potential members in contrast to non-CrossFit facilities," clarified Austin Malleolo, one of CrossFit Affiliate Programming developers.