CrossFit Vs Bodybuilding is always an interesting debate.
Listen to former CrossFit Games champion Camille Leblanc Bazinet talk about her experiences of both.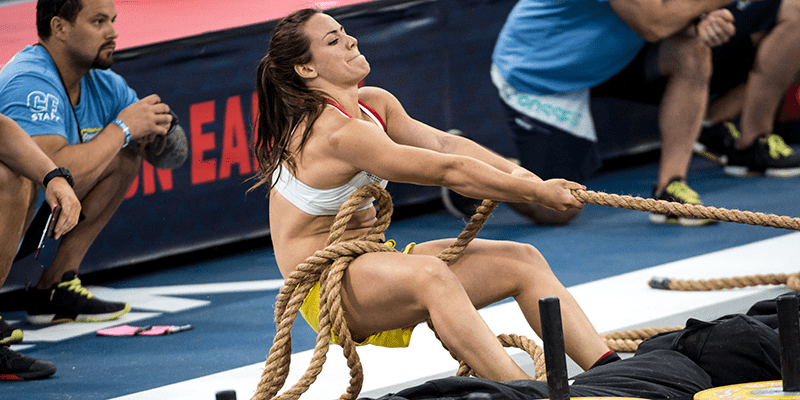 "In this second episode of our series following my journey from giving birth to doing my first bodybuilding show I answer what is the difference in my opinion between a Crossfit competition and a bodybuilding competition."
CrossFit Vs Bodybuilding
Learn more from Camille with these effective home workouts.