These WODs are designed to build incredible Upper Body Strength.
Crossfit is often about legs and core. These WODs are not. Not at all.
Check them and get ready to wear your tight shirts:
UPPER BODY STRENGTH WOD
5-10-15-20-15-10-5
Push-press
Ring dips
Push-ups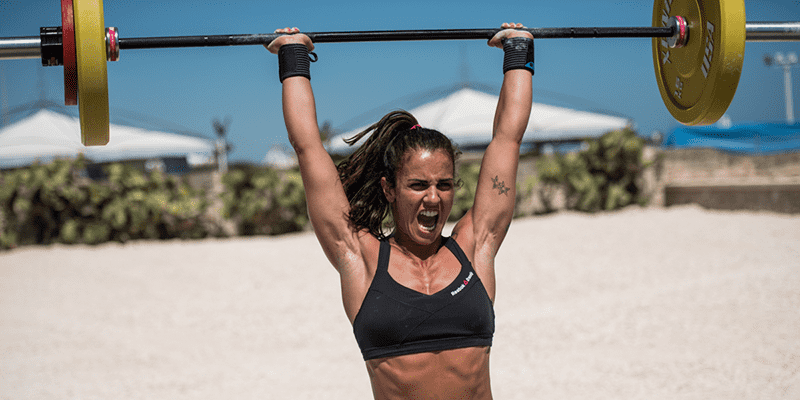 JT
21-15-9 of:
HSPU
Ring Dips
Pushups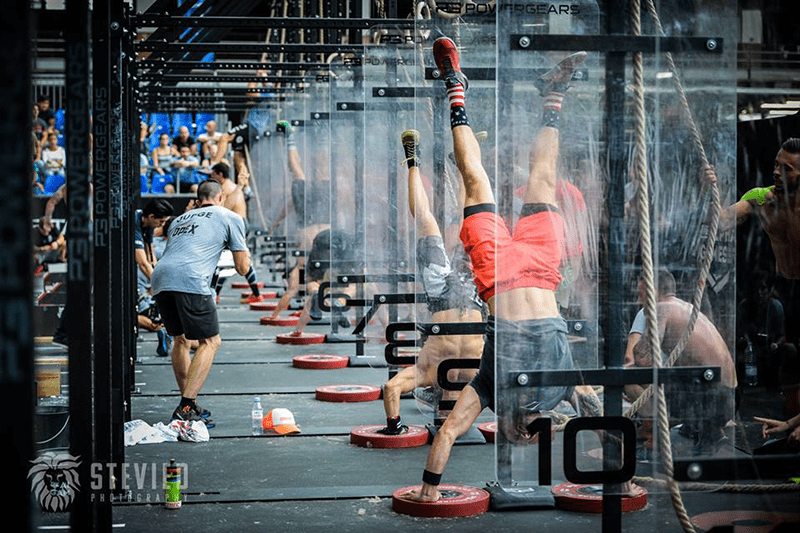 PULL UP WOD
For Time
100 Pull- Ups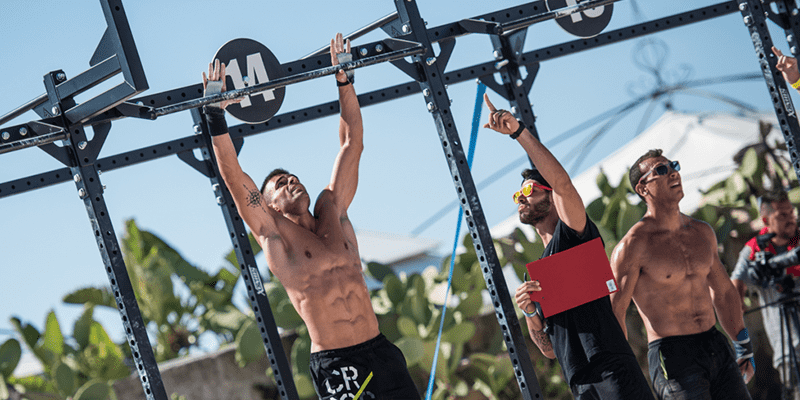 "LYNNE"
Five rounds for max reps of:
Body weight bench press
Pull-ups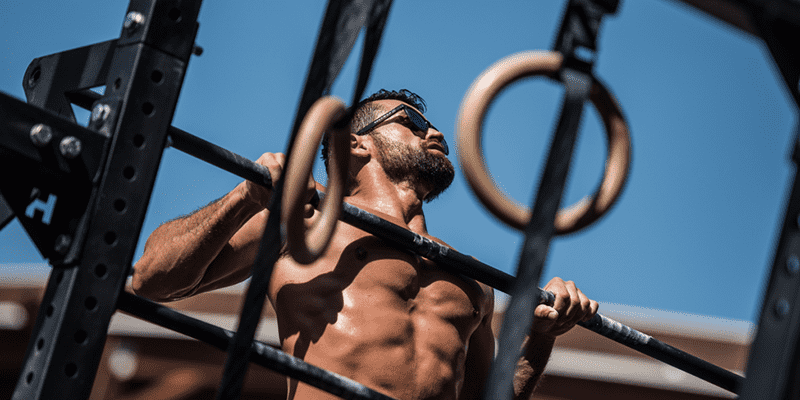 MAX WOD
5 rounds for time
Max ring pushups 1:00
Rest 1:00
Max ring dips 1:00
Rest 1:00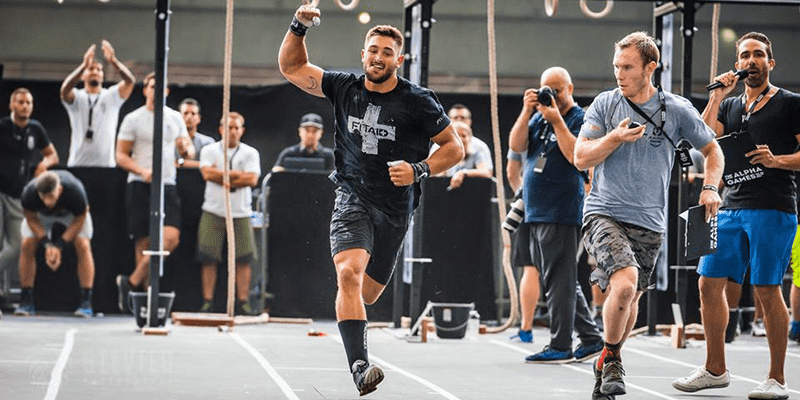 LEGLESS CINDY
20min Amrap
5 Pull-Up
10 Push Up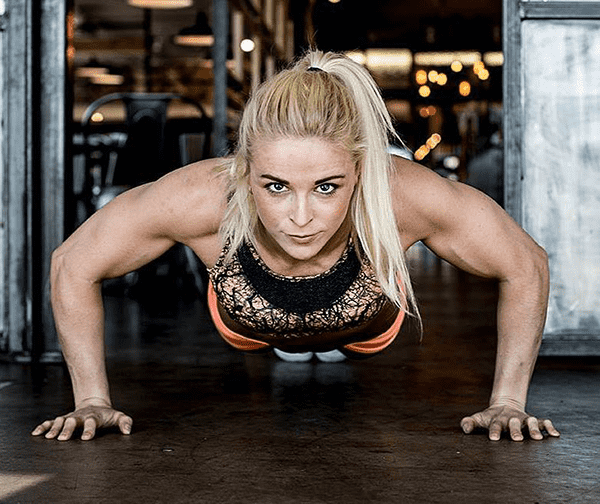 WOD
21-18-15-12 and 9 reps, for time of:
Back Extensions
Pull ups
Sit ups
Dips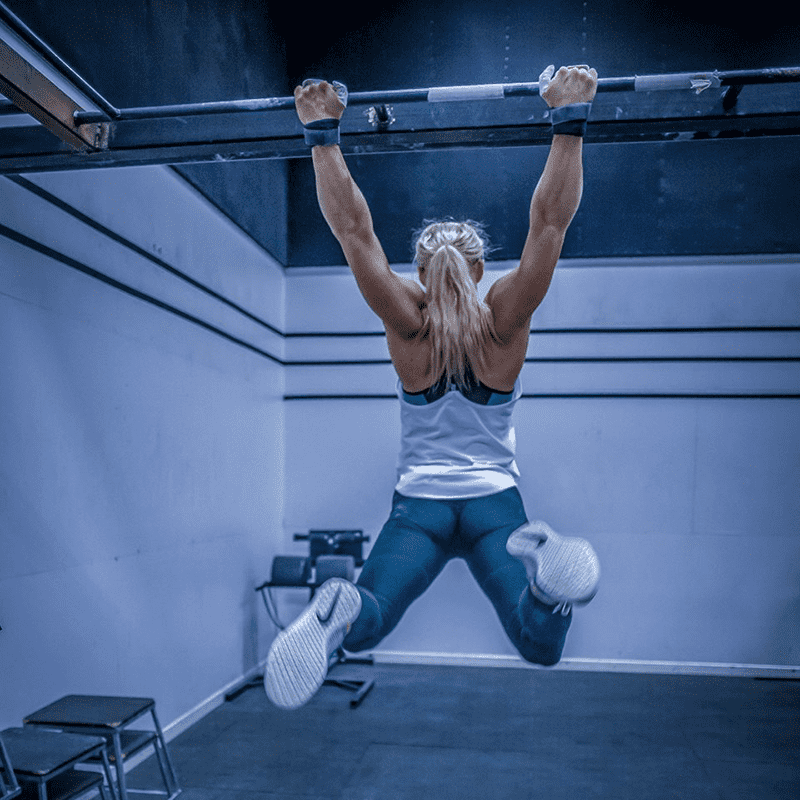 KETTLEBELLS AND PULLS WORKOUT
4 Rounds For Time
6 Push Press
6 Sumo Deadlift High Pulls
6 Single Arm Kettlebell Push Press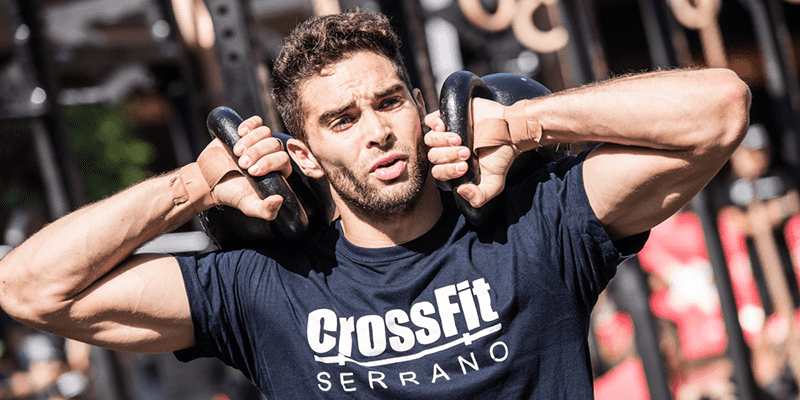 Upper Body Strength
If you enjoyed these upper body workouts then try these Renegade Row WODs for Better Arms, Abs and Absolute Power or Hellish Devil Press WODs for Conditioning, Fat Loss and Power.